Barbara Bush's last letter to her kids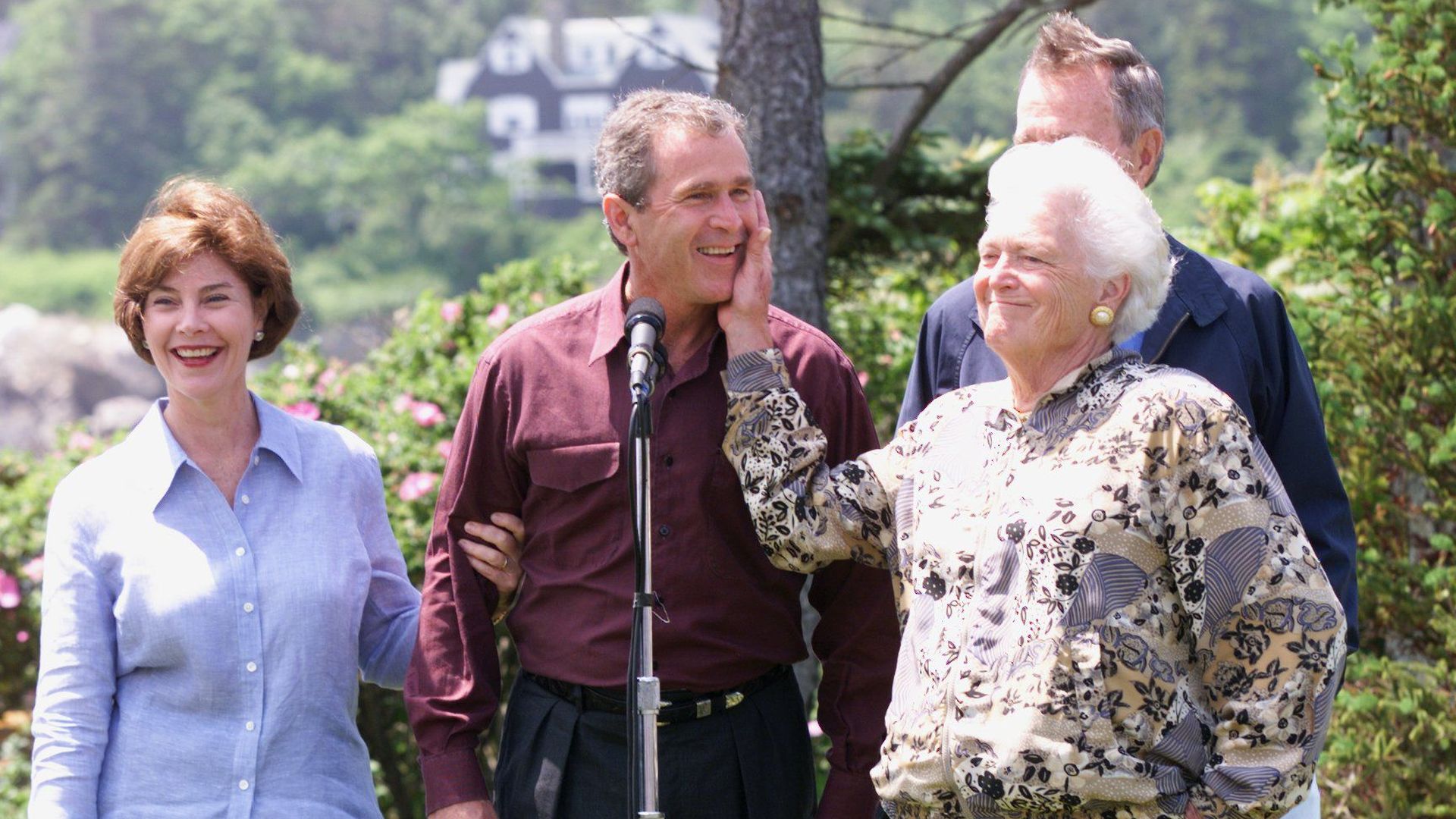 "Things I am grateful for" was one of the final diary entries of Barbara Bush, as reported by USA Today's Susan Page in her current bestseller, "The Matriarch."
"Dearest Children," Barbara Bush typed into her laptop: "I am most thankful for five men and one lady," she began, referring to George H.W. Bush; their four sons, George W., Jeb, Neil and Marvin; and their daughter, Doro.
"My dad was the finest brightest man. ... Although Neil and George got my dad's hair (or growing lack of hair). ... Jeb and Marvin are true Bushes with height and hair."
"I am so grateful that our children and grand children all finished school and promptly went to work. ... They did not feel entitled."
Barbara Bush then thanked a sewing group, the Saintly Stitchers, "who meet on Mondays at Saint Martins [Episcopal] Church. They treat me as a normal person although they do spoil me."
She concluded with "the 1925 Club, a group of Texas women of a certain age [born in 1925] who convened at the Bayou Club in Houston on the first Monday of the month for lunch and gossip."
Thank you for reading Axios on Mother's Day. Who's on your list?
Go deeper