U.S. deploys second warship to Middle East amid threats from Iran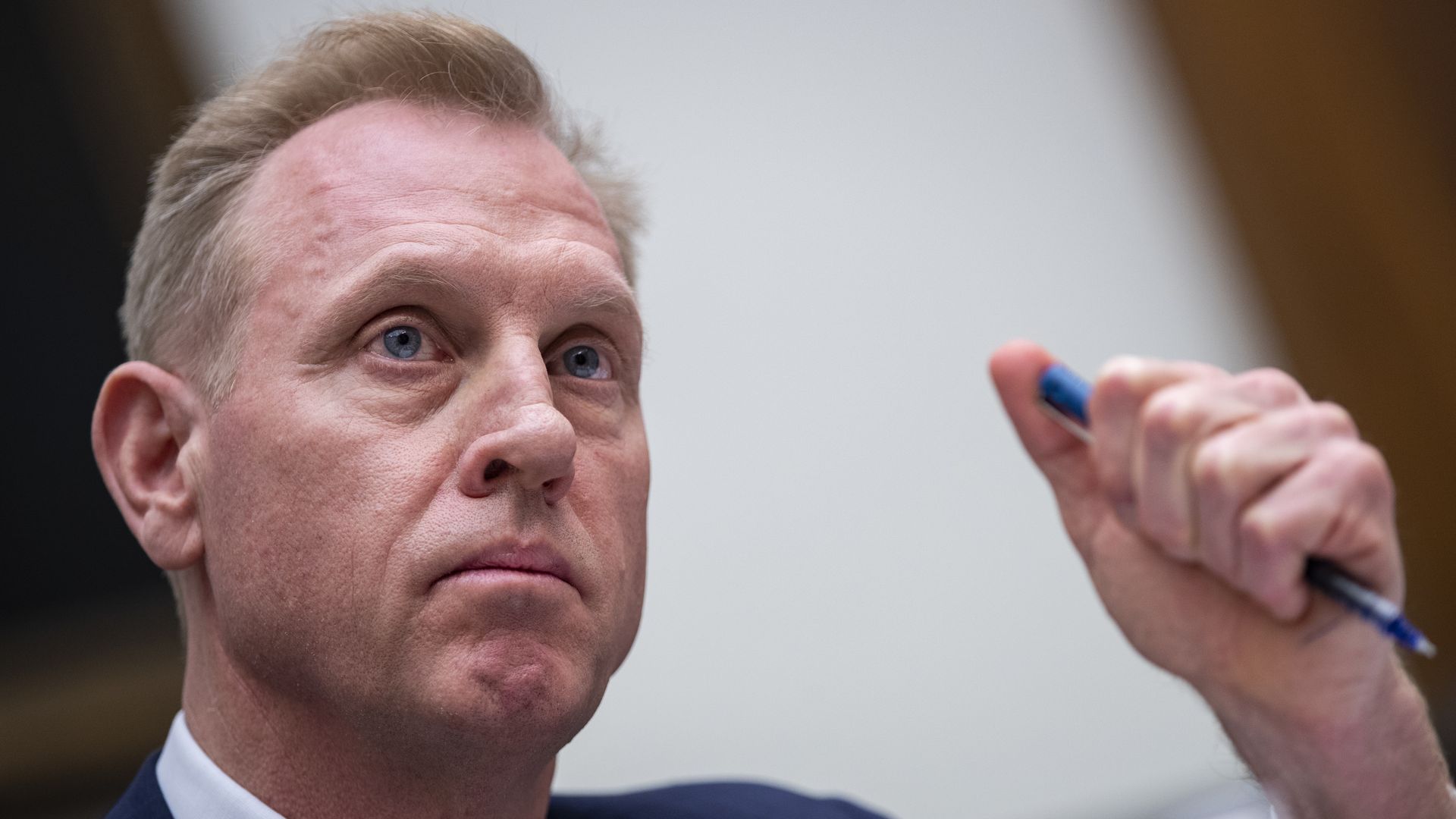 The U.S. is deploying the USS Arlington, an amphibious transport ship, and a Patriot air defense system to U.S. Central Command in the Middle East, the Defense Department announced on Friday.
What to watch: This decision is partially based on U.S. intelligence that says Iran has green-lit some proxy forces to "go after American military personnel and assets in the region," 3 U.S. officials told NBC. An anonymous defense official told the AP the same thing last Monday, saying Iran and its proxy forces were preparing to possibly attack U.S. forces in the region.
"The United States does not seek conflict with Iran, but we are postured and ready to defend U.S. forces and interests in the region."
— DOD in a statement on Friday
The backdrop: The U.S. deployed the USS Abraham Lincoln Carrier Strike Group and a bomber task force earlier this week to send "a clear and unmistakable message to the Iranian regime" that attacks on U.S. interests or allies will be met with force.
President Trump announced sanctions on Iran's iron, steel, aluminum and copper exports this week in an effort to curb any revenue that may be used for developing weapons, amid renewed tensions regarding the Iran nuclear deal.
Go deeper