Uber's IPO got caught in a perfect storm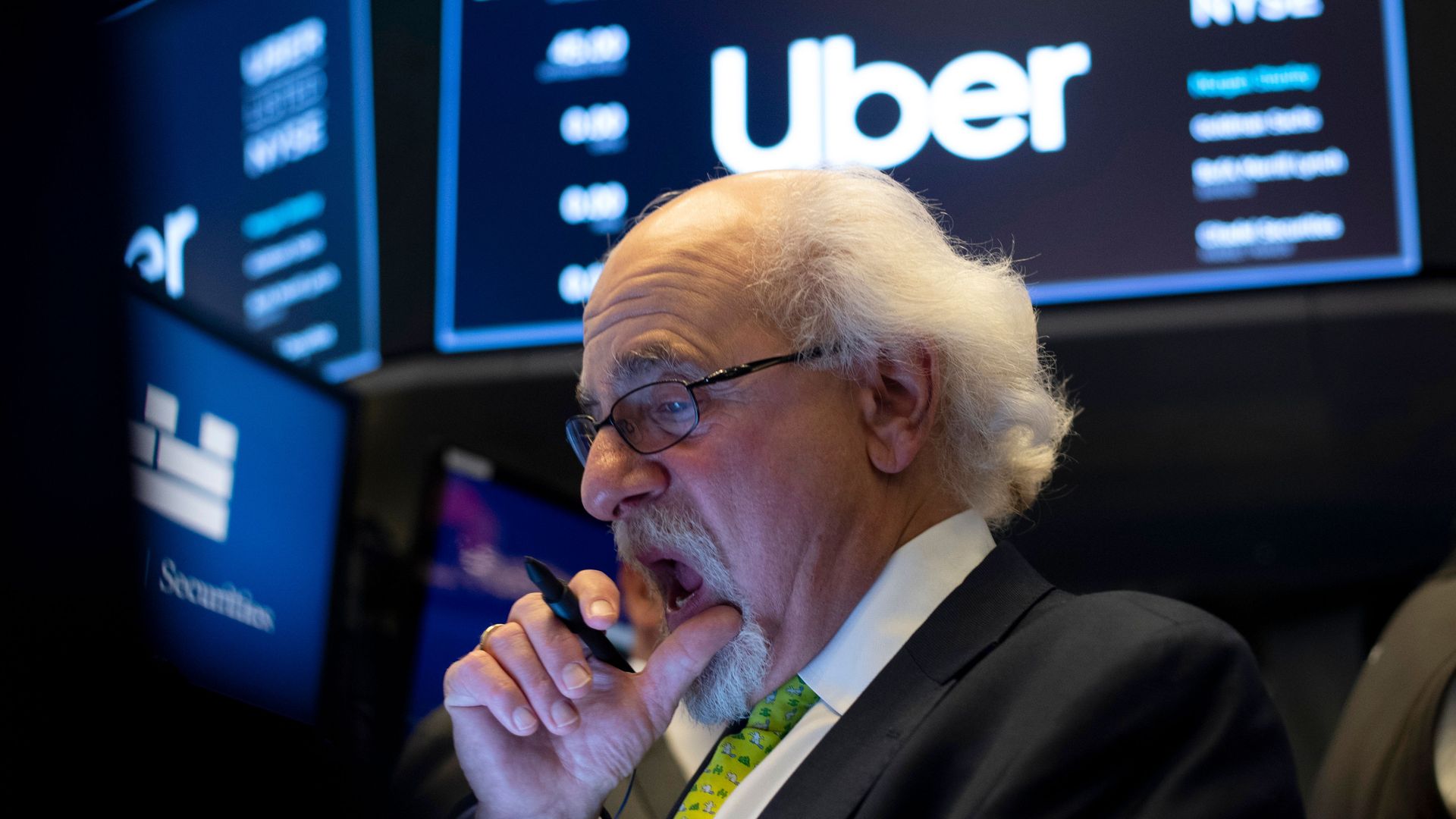 Uber's IPO stalled out yesterday, stunning both Silicon Valley and Wall Street.
Details: The ride-hail giant priced shares near the bottom of their range on Thursday night. They opened even lower on Friday morning before falling again by market close. In all, Uber lost nearly $6 billion in market cap in its first five hours as a public company.
No, this is not normal for a highly anticipated IPO.
Uber got hit by a confluence of negative events, some of which were outside of its control:
The Dow was already down more than 300 points before Uber's first trade, due largely to President Trump's imposition of higher tariffs on Chinese imports. Stocks recovered later on, but investor sentiment was lousy during the time when an IPO would typically pop.

Maybe Trump played the long revenge game on Uber, after it snubbed him just days into his presidency.

The world is a vampire. North Korea. Iran. Venezuela. Pick your geopolitical poison.
Uber went public at the end of the stock market's worst-performing week of 2019.
Lyft already had investors running scared, having earlier in the week reported disappointing Q1 results and warning that 2019 would represent "peak losses."
Ride-hail driver strikes on Wednesday didn't seem to have much impact on car availability, but they did raise awareness and prompted tweets from several presidential candidates.
Unwelcome attention after Axios first reported that Uber founder and ex-CEO Travis Kalanick wanted to help ring the bell but was relegated to the NYSE floor by current CEO Dara Khosrowshahi.

Kalanick watched the bell-ringing with his father from a side balcony before heading a block away to celebrate with early Uber colleagues at The Bailey Restaurant NYC.

Uber and Lyft recently ramped up their rider discount offers, prompting overheard talk in the NYSE hallways about artificially-inflated numbers. The discounts could obviously continue, but that wouldn't help ride-hail get closer to profitability. Speaking of which...
Uber loses more money than any other company to ever go public. It's the sort of thing that everyone ignores until they don't.
Uber has argued that it's the next Amazon, which also spent years in the red without an apparent path to profitability.
Investors either didn't agree, or figured they could wait for the numbers to improve. Or perhaps until Uber finds its own Amazon Web Services (flying taxis?).
But, but, but: IPOs are just a moment in time, and Uber has still managed become a $76 billion company in less than a decade. Facebook gained just 23 cents on its IPO day before spending 15 months below its IPO price; now it's the world's fourth most valuable company.
Uber's IPO ran into the perfect storm. Other money-losing unicorns and minotaurs will now watch closely to see if it can navigate into calmer waters, or if they need to begin scrambling for life vests.
Go deeper