Selfies with Salvador Dalí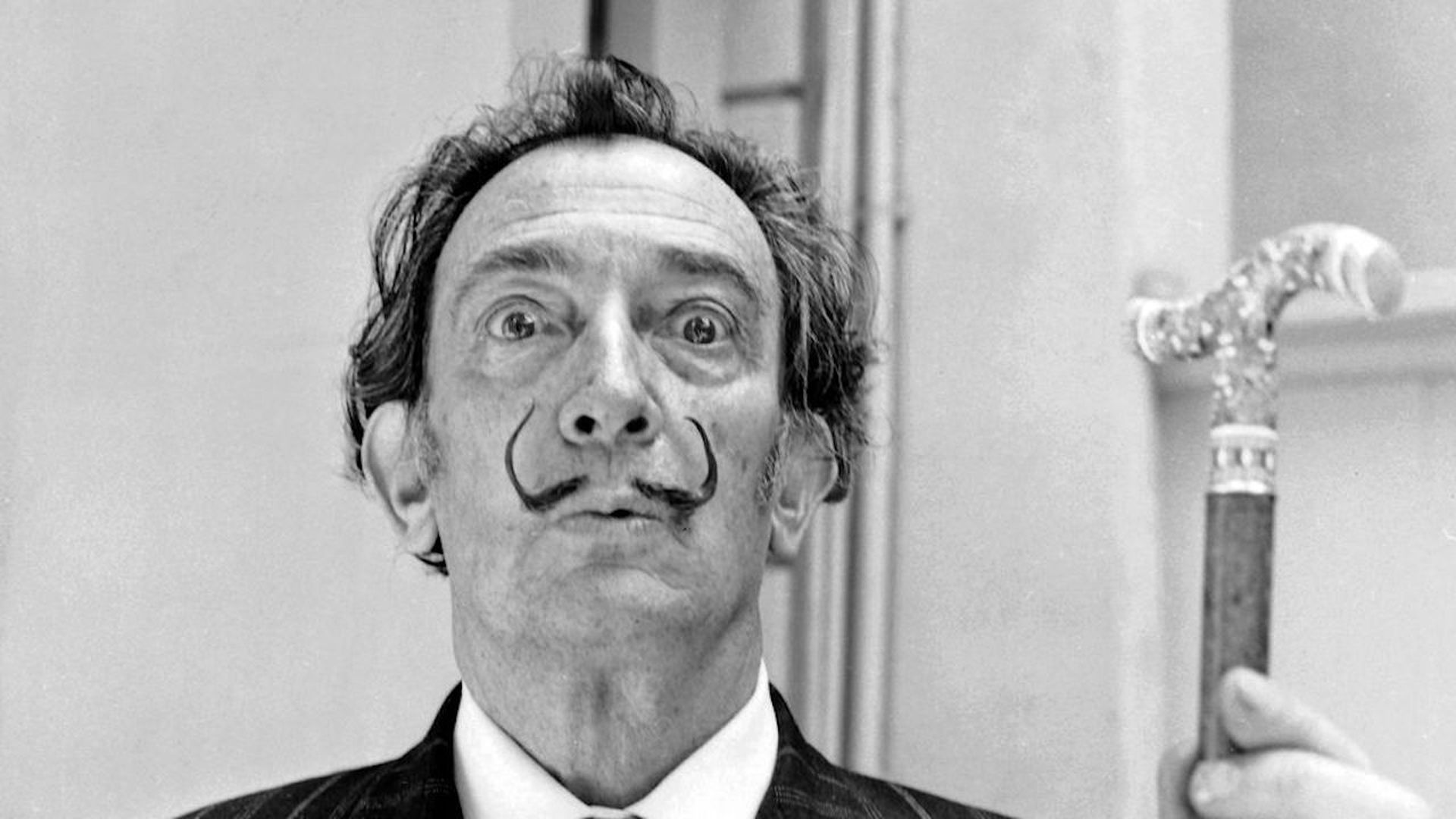 Thirty years after his death, Salvador Dalí wants to take a photo with you.
What's happening: In a Florida museum dedicated to the surrealist's life, a new installation reanimates him in an interactive AI-altered video, or deepfake, The Verge's Dami Lee reports.
The video was created by training an algorithm on hours of old Dalí interviews. The program pastes the artist's face onto an actor who mimicked him, and he's voiced by an impersonator.
Faux Dalí, invoked with a button mounted on a kiosk, lives in the present day: In the video, he can comment on the weather and read today's New York Times.
After delivering a short spiel about his life, Dalí pulls out the biggest surprise: He turns around and takes a selfie with his audience. If you like how you look in the shot, he can text it to you.
Go deeper: Deepfakes for good
Go deeper