Philip Morris suspends global social media campaign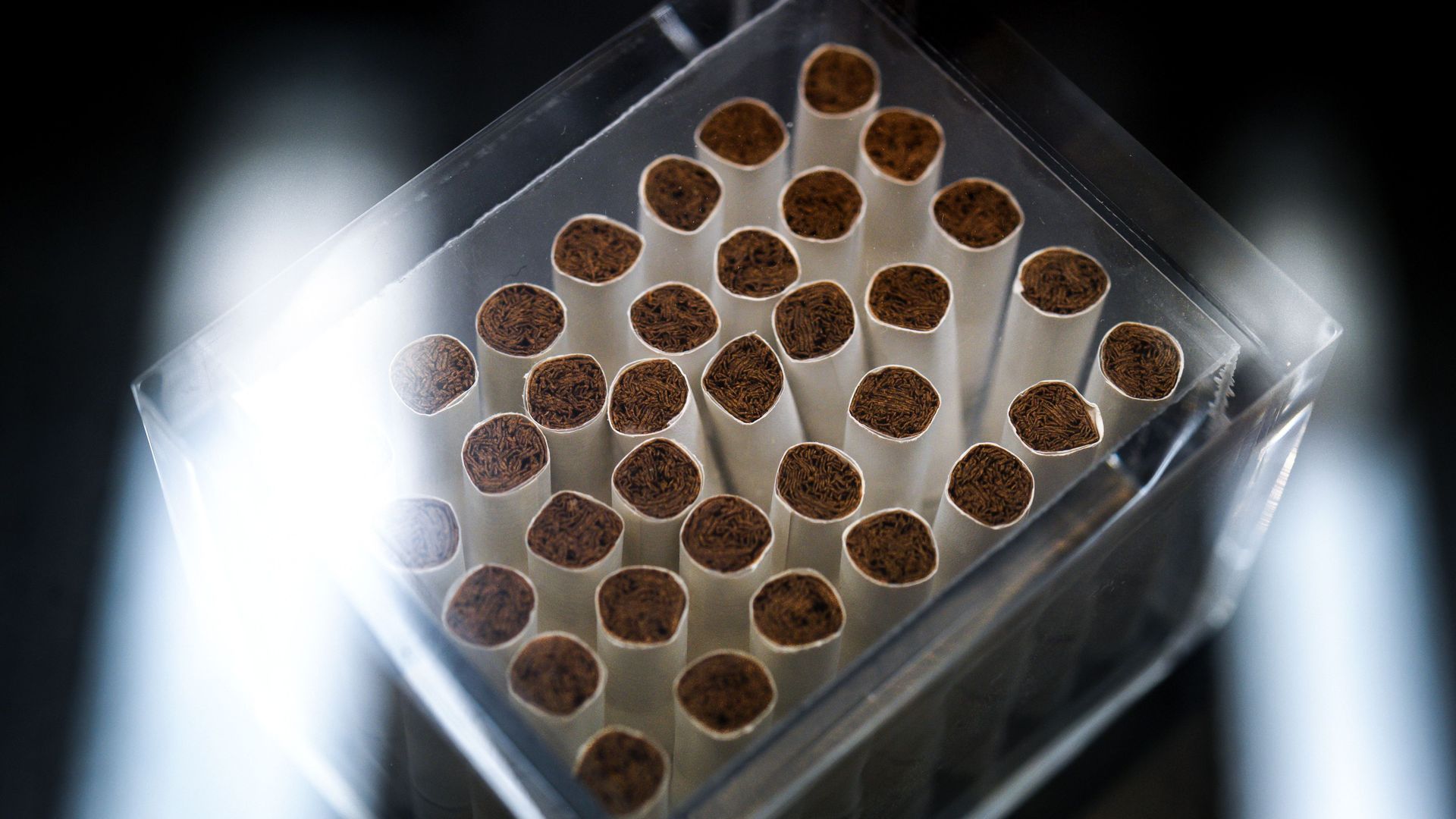 Philip Morris International Inc. has halted a global social media campaign that featured a young international women promoting its new IQOS "heated tobacco" device, Reuters reports.
Why this matters: When the tobacco company hired 21-year-old Alina Tapilina, a Russian social media influencer, it violated the company's internal marketing standards that prohibit them from employing young celebrities or models who are under the age of 25, per CNBC. Earlier this year, CEO André Calantzopoulos said: "We at Philip Morris International do not, and will not, market or sell our products to youth," according to Reuters.
The big picture: Tobacco companies have been increasingly using attractive young people on social media to reach more consumers while pledging to deter younger people from smoking. A petition in 2018 claimed Philip Morris International, British American Tobacco, Japan Tobacco International and Imperial Brands were actively targeting young people with social media promotion, the New York Times reports. The social media campaigns also allow tobacco companies to circumvent laws that prevent them from marketing to young people.
Go deeper: Tobacco use is soaring among U.S. kids, driven by e-cigarettes
Go deeper