Florida judge protects Spanish speakers voter rights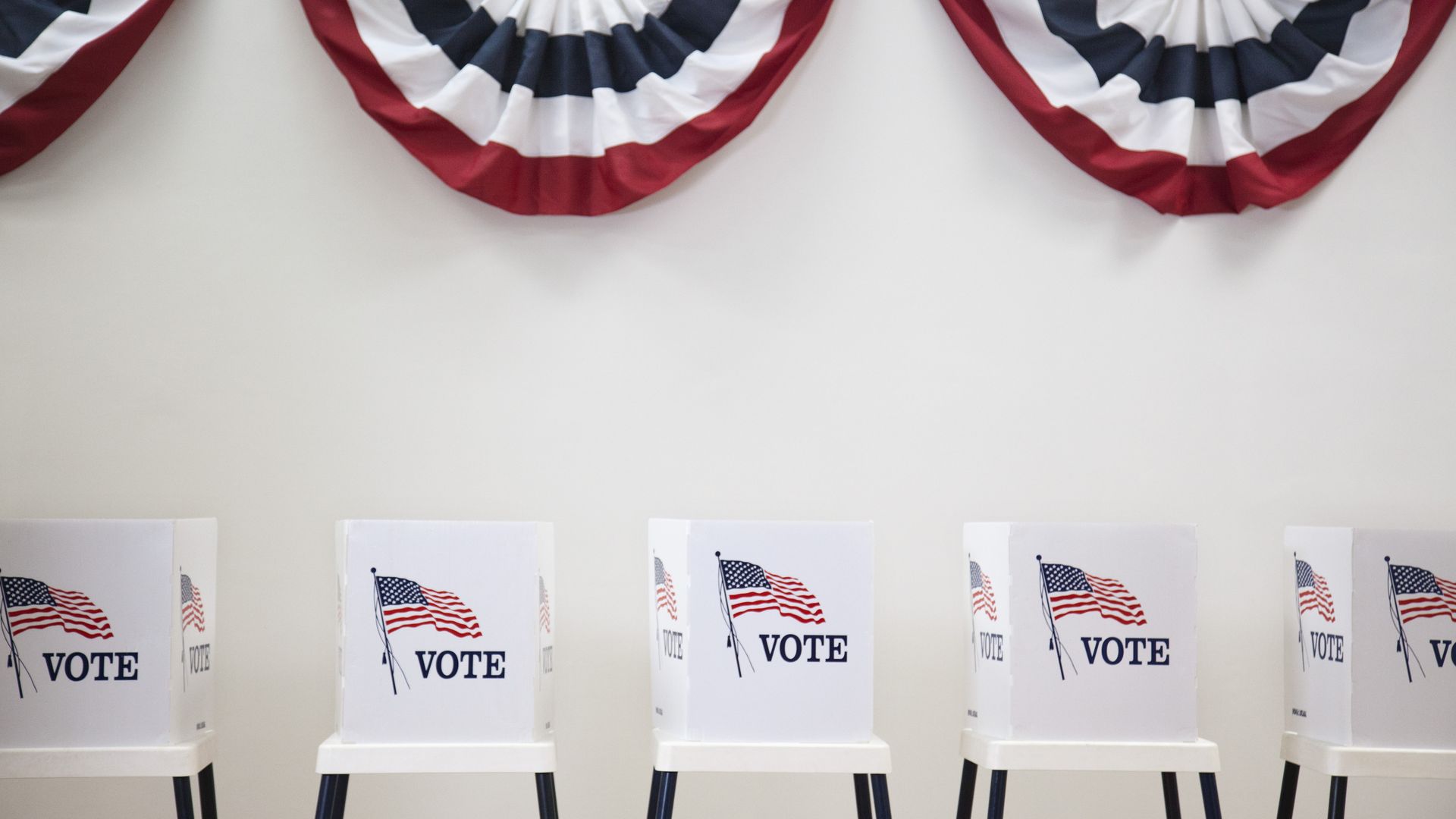 A Florida judge has ordered that 32 of 67 counties in the state are required to provide election materials and assistance to Spanish-speaking voters ahead of the 2020 presidential primaries.
Why this matters: This is a milestone win for voting rights groups in Florida. The state is trying to make it harder for felons who have completed their sentences to vote, even though a resolution passed with majority support in the 2018 midterm elections.
The backdrop: Last year, civic engagement groups and individuals sued Florida's Secretary of State and the state elections board citing a violation in the Voting Rights Act of 1965 because bilingual materials were not provided to voters, reports NBC.
Details: The legal argument focuses on the influx of Puerto Ricans, who moved to Florida after Hurricane Maria. These individuals are American citizens, but predominantly spoke Spanish. As citizens they are legally allowed to register to vote, but struggled to do so because of the language barriers.
Go deeper: Report finds protections for minority voters have plunged since 2013
Go deeper