Amazon re-trains employees who banned religious ads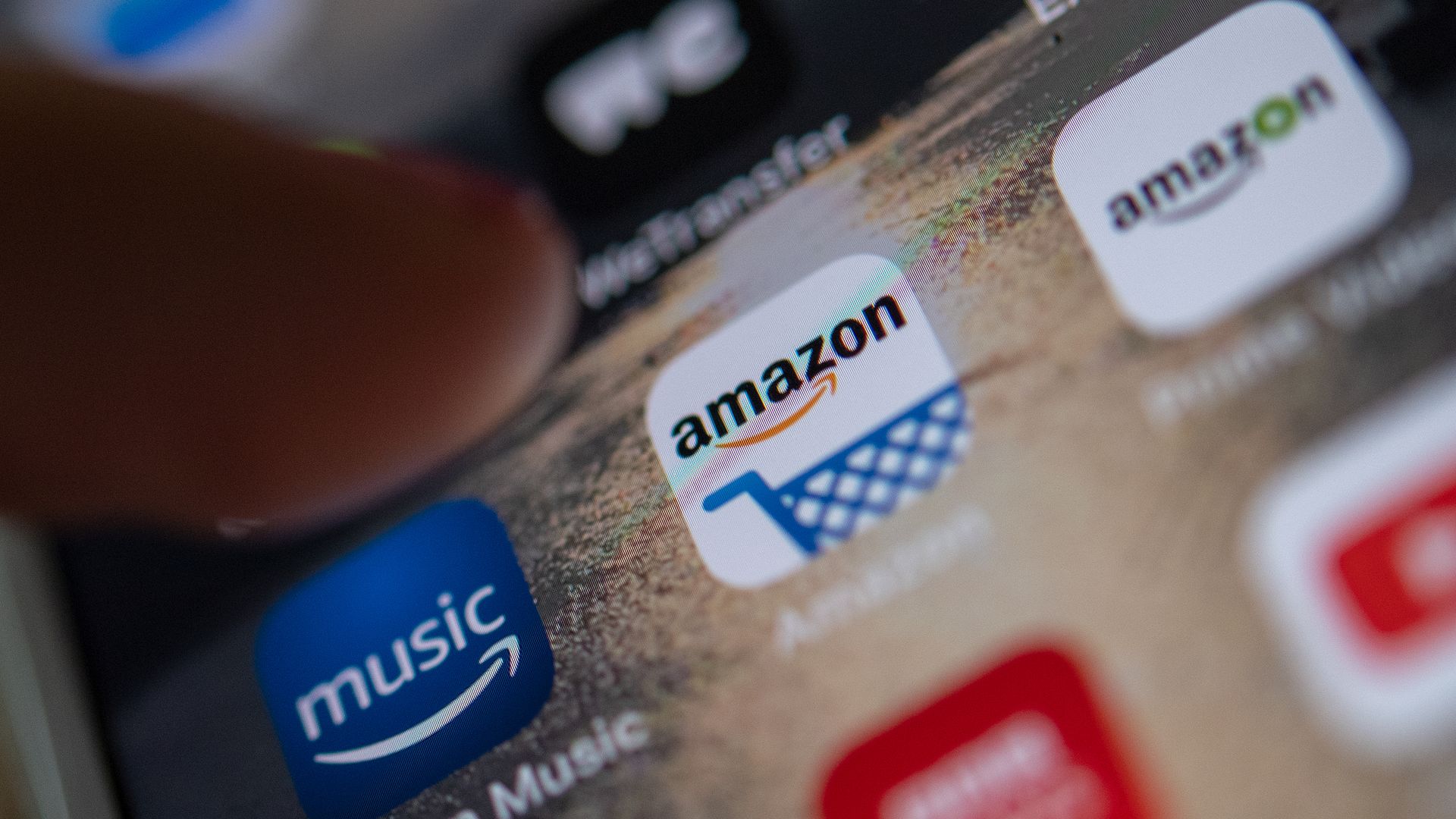 Amazon is re-training employees after many of them suspended product ads that contained religious language, citing a "new policy update" that Amazon says does not exist, CNBC reports.
What's happening: One seller reported being told in February that Amazon was "working to stop all advertising of religious items." Amazon told CNBC that its policies surrounding religious content have not changed, despite multiple Amazon employees informing sellers otherwise in recent months.
Details: Amazon "implied that the ads should not have been taken down" to CNBC and said "corrective training is being provided to the relevant teams."
Go deeper: Everything Amazon knows about you
Go deeper