Washington state signs bill limiting measles vaccine exemptions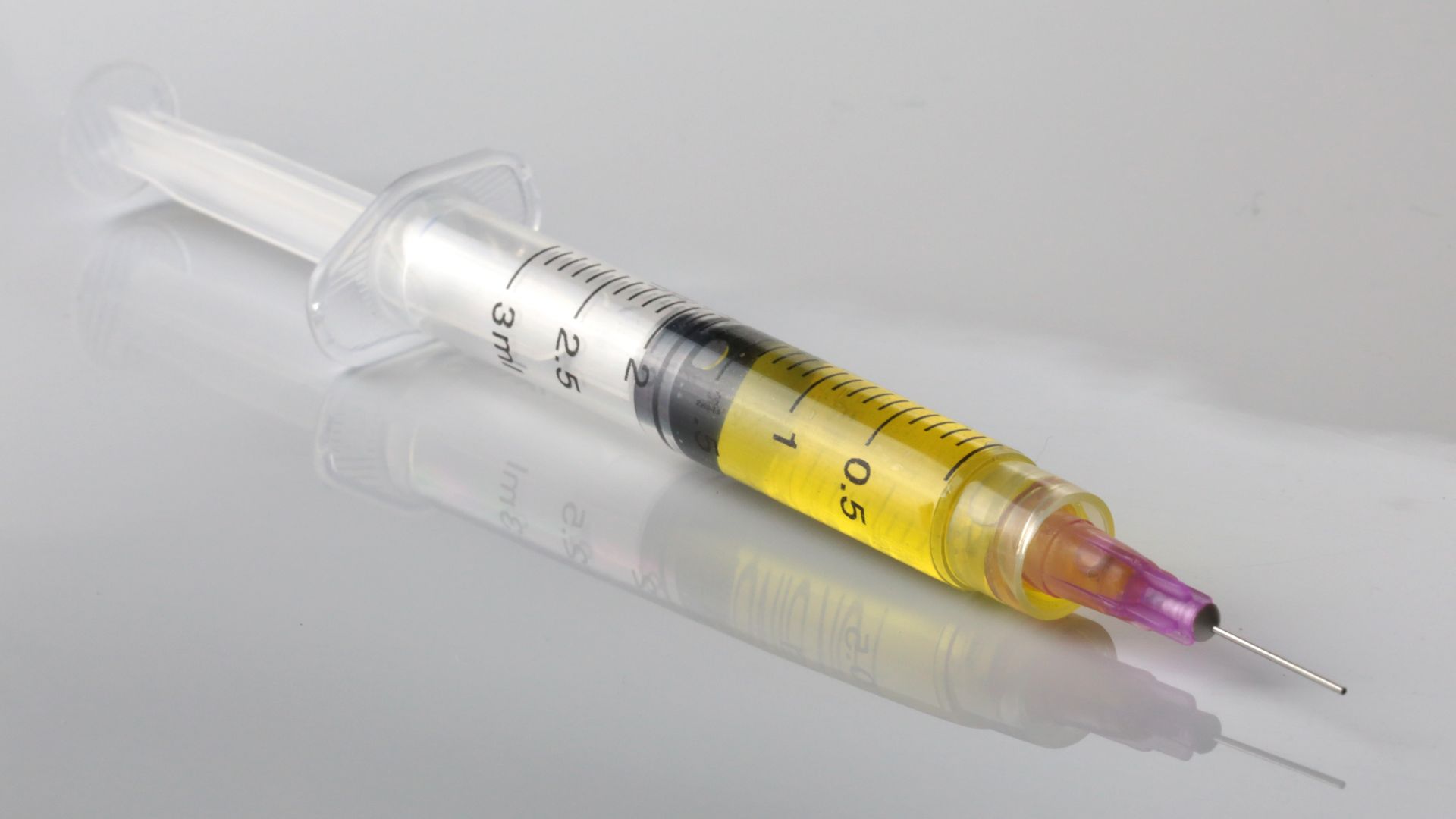 Gov. Jay Inslee (D-Wash.) signed a bill on Friday prohibiting parents from claiming personal or philosophical exemptions for measles vaccines for children, reports the AP.
The big picture: Some states are trying to curb the measles outbreak by limiting vaccination exemptions. Oregon and California are both considering legislation that would also limit the exemptions. At least 8 states have considered removing personal exemptions for vaccines this year, but 17 allow personal and philosophical vaccine exemptions.
The backdrop: There were at least 70 measles cases in Washington state this year. The new law will go into affect in July, per AP.
Go deeper: The return of measles
Go deeper