Uber shares begin trading below IPO price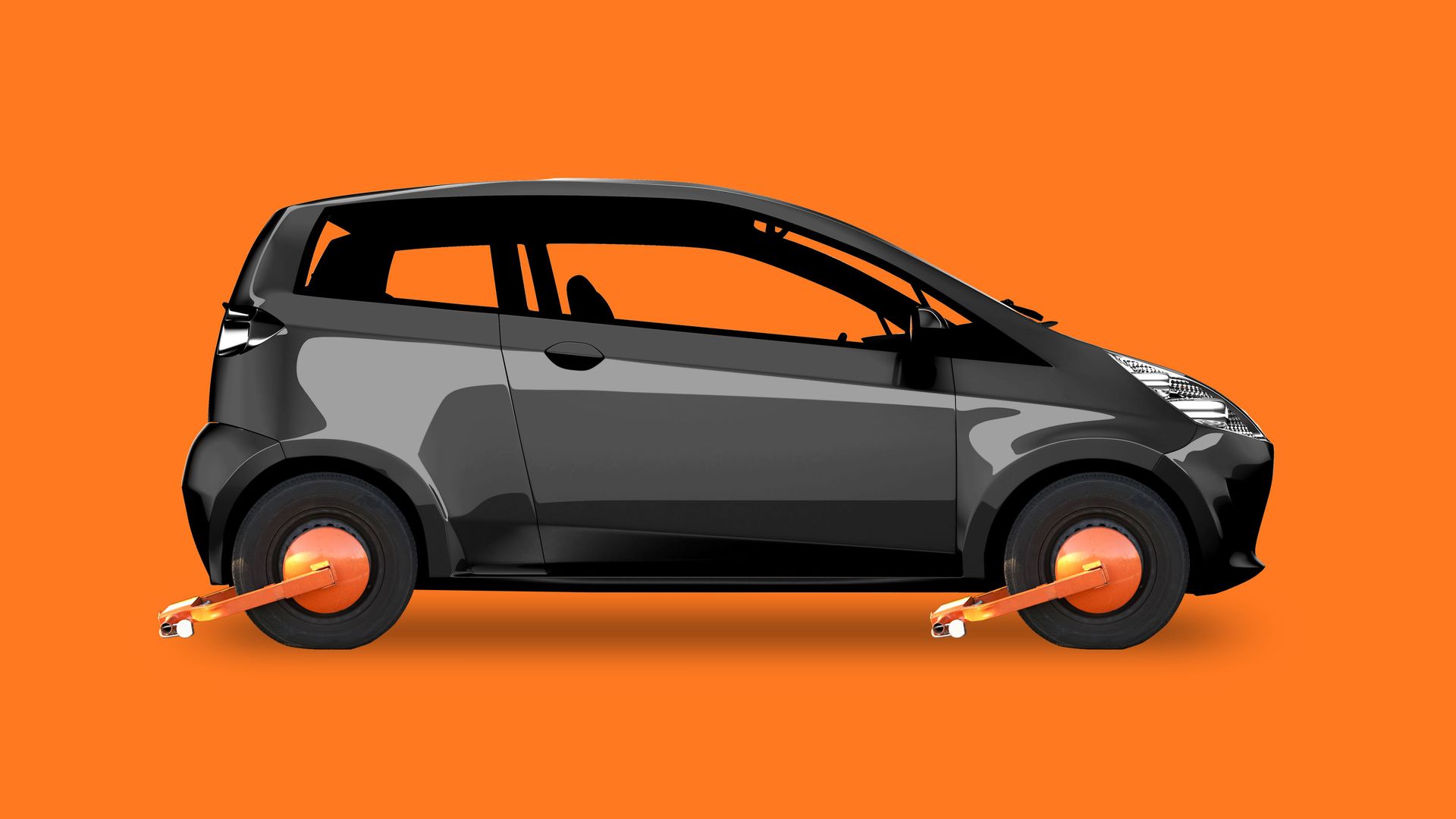 Shares of Uber opened trading Friday at $42 per share, below its $45 IPO price.
The bottom line: Investors who plugged over $8 billion into the IPO are instantly underwater, something almost unheard of for such a large, well-publicized offering. Factors weighing on the stock include U.S.-China trade tensions and huge losses.
Go deeper