Rethinking the market in the trade war's next phase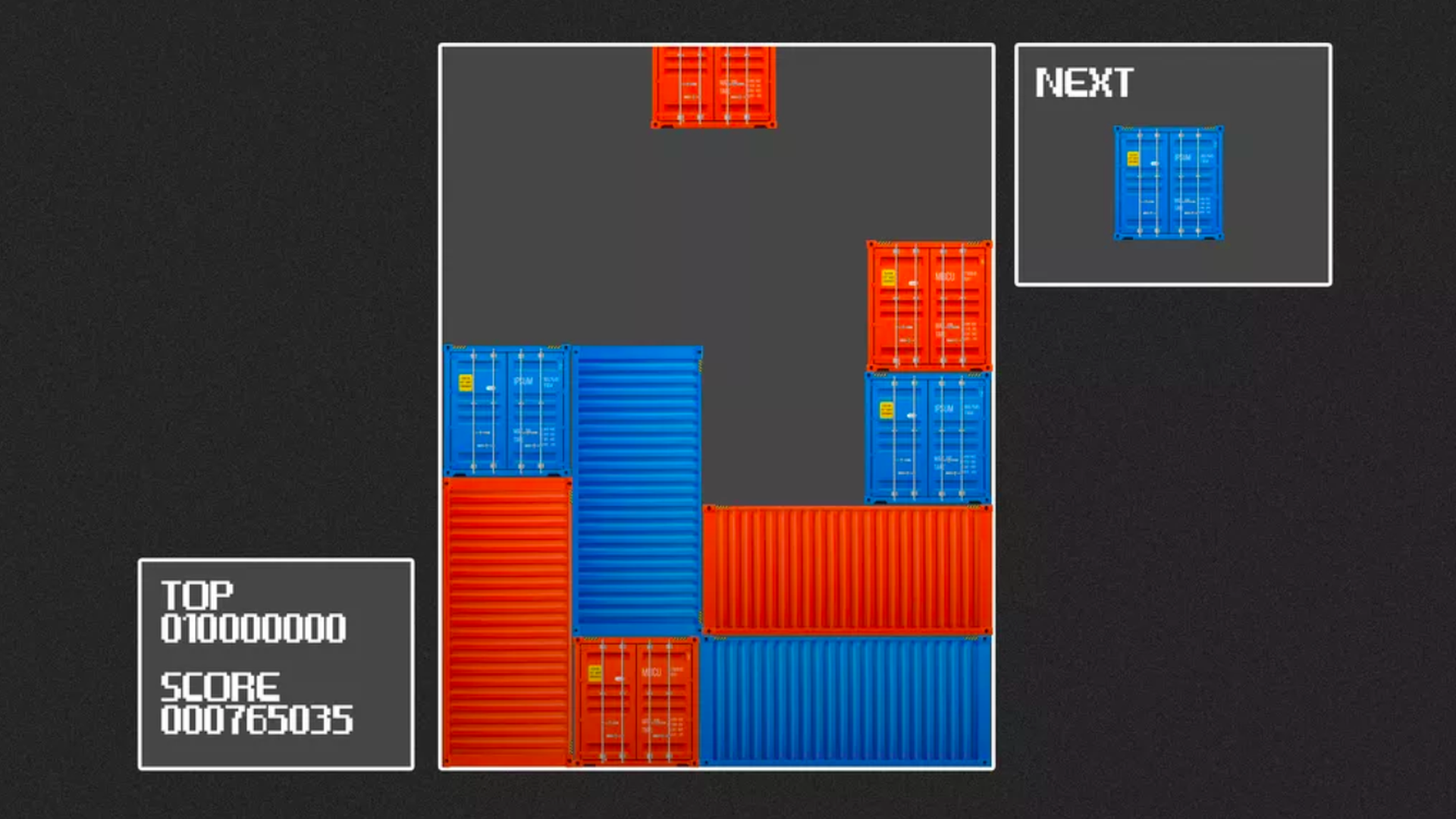 President Trump raised tariffs on $200 billion worth of Chinese goods Friday morning to 25%. The president also is expected to tax nearly all of China's imports as punishment for Beijing's attempt to "renegotiate" a trade deal.
Why it matters: Having long priced in a happy ending to the trade war, the market will need to reassess U.S. businesses and the state of the U.S. economy. Further, supply chains may need to be rethought and entire businesses may have to be re-evaluated.
UBS Global Wealth Management's CIO Mark Haefele announced the bank would reduce risk exposure, noting further escalation could lead to a 10–15% decline in U.S. equities and 15–20% fall in the Chinese market.
"Trade-exposed sectors could suffer the most, including technology, industrials, and energy," he said in a note.
Details: Lingling Wei and Bob Davis of the Wall Street Journal report that Beijing was emboldened by the perception that the U.S. was ready to compromise because of Trump's lobbying for rate cuts by the Federal Reserve, a sign the U.S. economy is weak and in need of stimulus.
What's next? The global economy is so complex and interdependent that the second-, third-, and fourth-order effects are effectively unforeseeable.
The first-order effects of Trump's tariff hikes will be felt by any U.S. companies importing goods from China, since they're going to have to pay the tariffs.
Second-order effects would include things like U.S. companies passing increased costs on to U.S. consumers, as well as retaliatory tariffs from China on U.S. goods.
Third-order effects might include U.S. companies relocating operations to Vietnam and other Asian countries if they think these tariffs are going to be here to stay. But at this point we're in the realm of speculation. 
The big picture: On the U.S. side, the big question will be whether Trump is serious about taxing all incoming goods from China or whether he will continue to give carve-outs for products like the iPhone, as he did when he first began announcing tariffs last year.
On the Chinese side, authorities will likely target U.S. industries with political importance. Ahead of the 2018 midterms it was Harley-Davidson motorcycles, whiskey, cranberries, soybeans and pork, which hit — among other places — the home states of Senate Majority Leader Mitch McConnell and then-House Speaker Paul Ryan.
Expect tariffs this round to be just as targeted, and for the Chinese government to start taking aim at U.S. businesses that operate in China with home bases in important swing states.
Go deeper: Trump is wrong on how China tariffs work
Go deeper