Scoop: Donald Trump Jr.'s endgame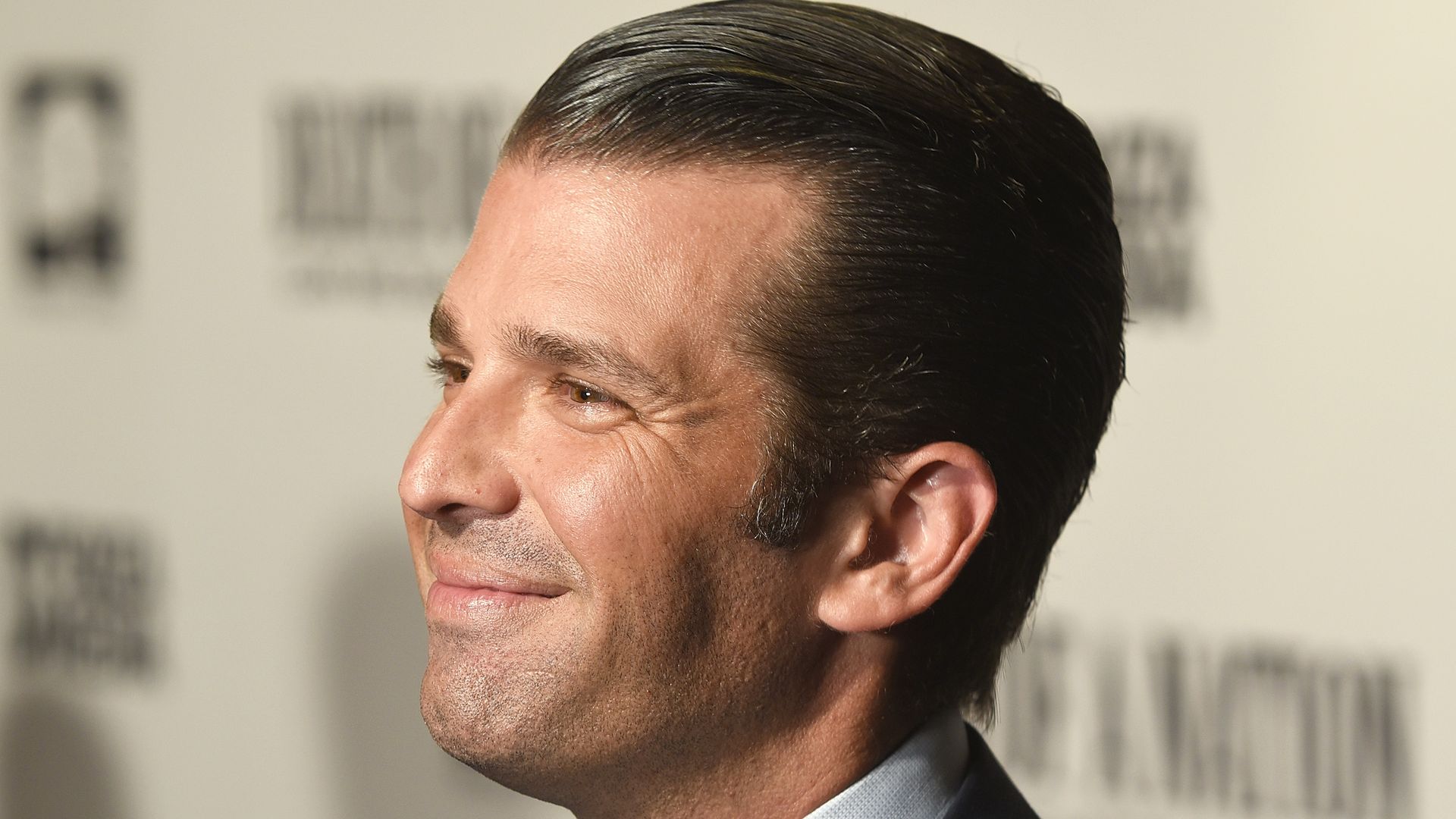 A single senator criticizing a fellow senator of the same party, especially a committee chair, is rare enough, but six Republican senators criticized the decision by Senate Intelligence Chairman Richard Burr (R-N.C.) to subpoena Donald Trump Jr. about the Russia investigation.
What's next: We're told Don Jr. won't show up. Options include daring the committee to hold him in contempt, taking the Fifth in writing, or (most likely) a compromise like answering written questions.
A Trump ally said: "We're drawing battle lines: If you touch Don, we'll come after you. ... And our base will come after you."
And Don Jr.'s camp knows the media will always cover a Republican civil war.
Go deeper: Donald Trump Jr.'s Senate Intel subpoena faces GOP backlash
Go deeper