Cuba blames U.S. embargo for struggling economy, but Venezuela plays a role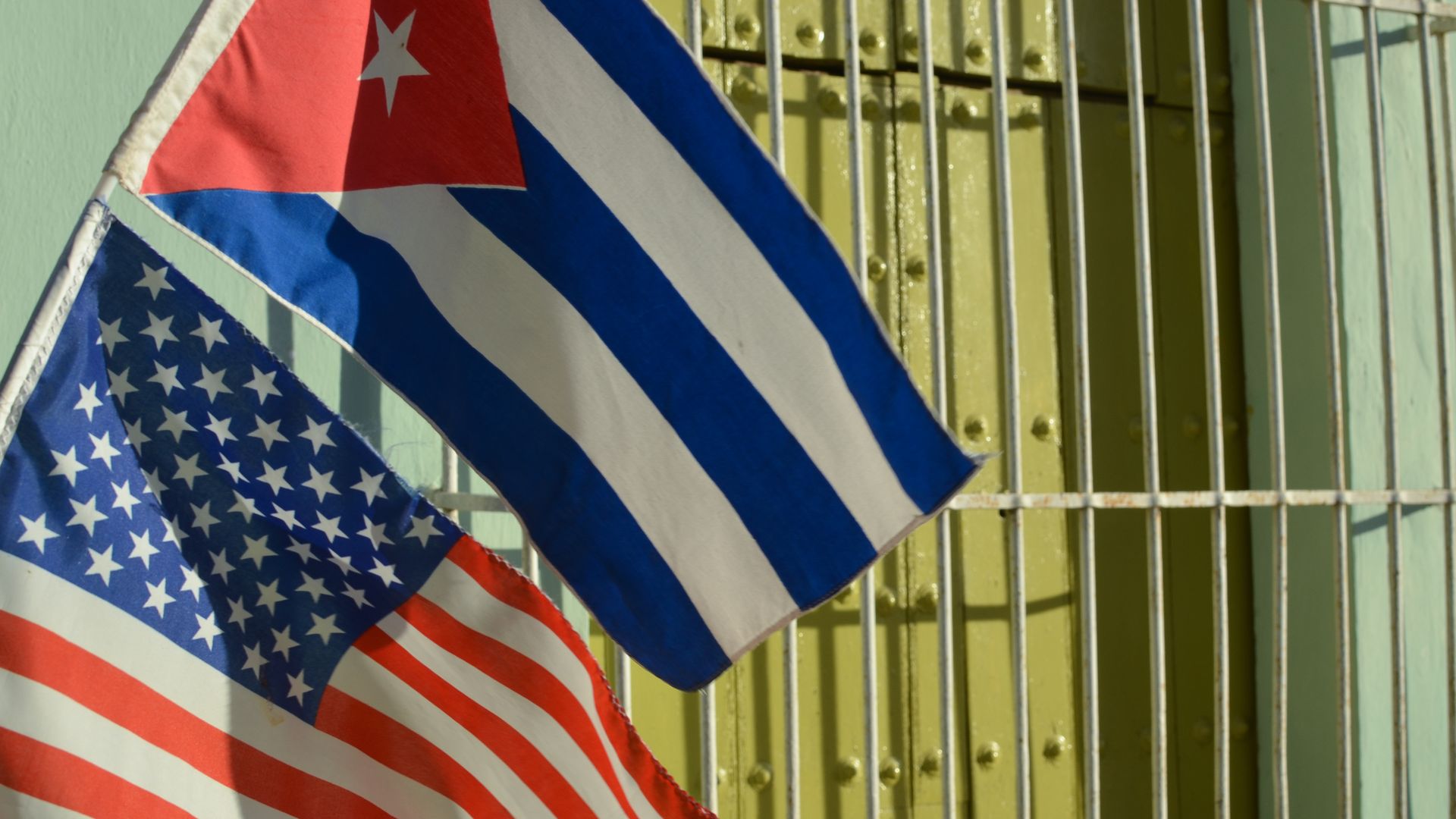 The Cuban government announced on Friday it will begin rationing some food and other basic products as the nation copes with challenging economic circumstances, reports AP.
Why this matters: Commerce Minister Betsy Díaz Velázquez attributes the shortage of rice, beans, chicken, affordable soap and other basic products to the the U.S. trade embargo executed by the Trump administration, but economists also blame the loss of aid from Venezuela, per AP. More expensive goods are not included in the rationing.
Go deeper: Trump's tighter Cuba policies aim at Florida but could upset allies
Go deeper