Climate change's impact on surfing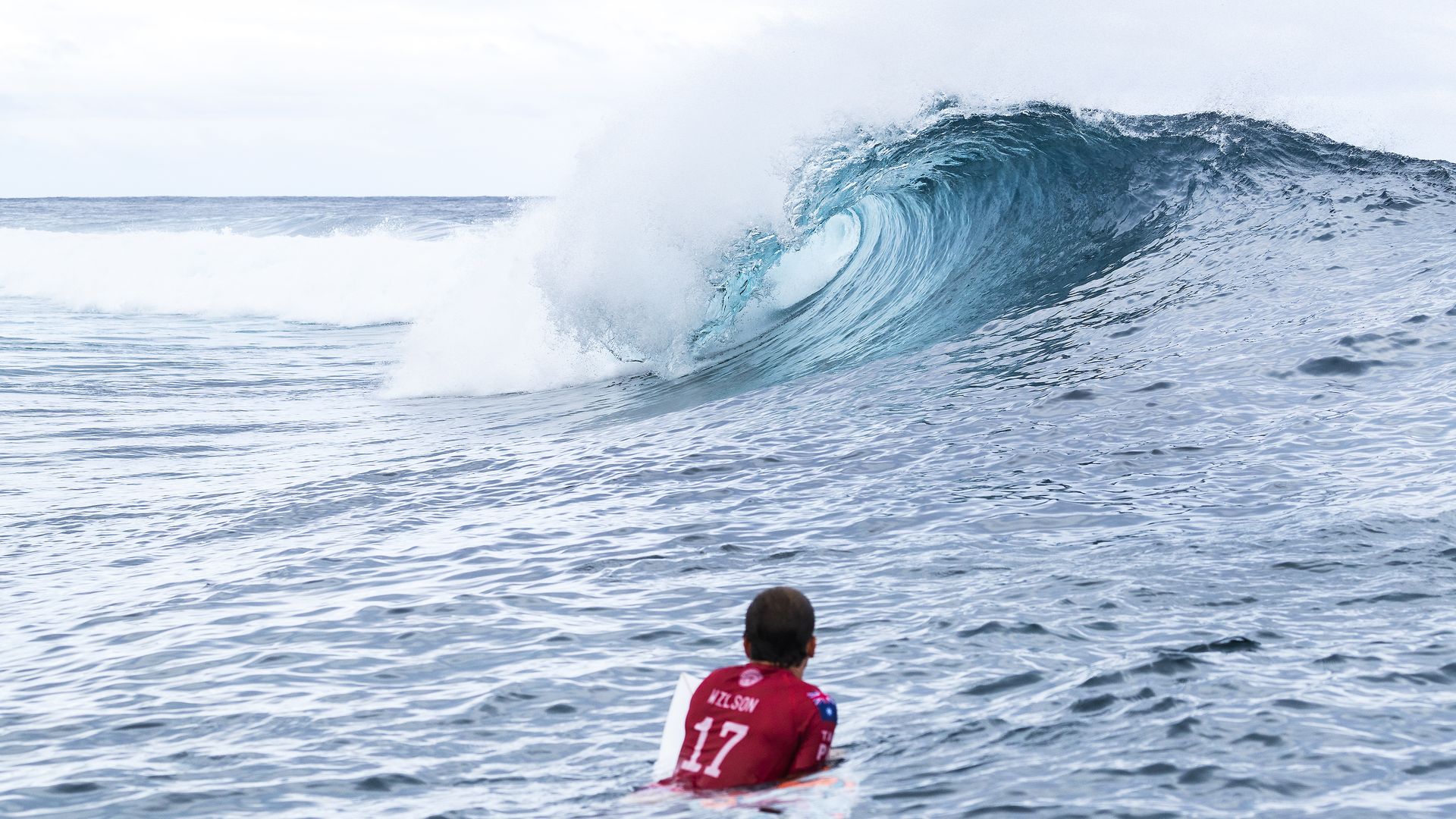 Climate change is warming the ocean and, in turn, transforming wave conditions. Surfers are on the front lines of these changes, and they're "pretty conflicted about what lies ahead," writes the Washington Post.
The bad news: Oceanographers warn that dying reefs will change how waves break, and that "rising sea levels could mean other swells roll right over reliable breaking points without ever 'tripping,' leaving the swells flat and surfers without waves."
The silver lining, if there is one: Warming oceans have created a "golden age" of big-wave surfing with bigger, more powerful waves. Axios' Andrew Freedman highlights a study published last month in the journal Science which found that globally, the oceans are becoming windier and more turbulent, although this is not occurring equally in each ocean basin. The greatest signal shown in the study, which used 33 years of observations from multiple satellites, buoys and other sources, is in the remote Southern Ocean.
The bottom line, according to big-wave surfing pioneer Laird Hamilton:
The ocean feels a little sick right now. We know it'll create bigger surf than we've ever had, but it could also create longer periods of no surf [and] make waves come from weird directions that don't hit reefs the same way. Overall, I don't think it's great — not great for mankind and not great for surfers either.
Go deeper: Worried about climate change, college students question lifestyles
Go deeper