10 million petition signatures delivered to Congress to impeach Trump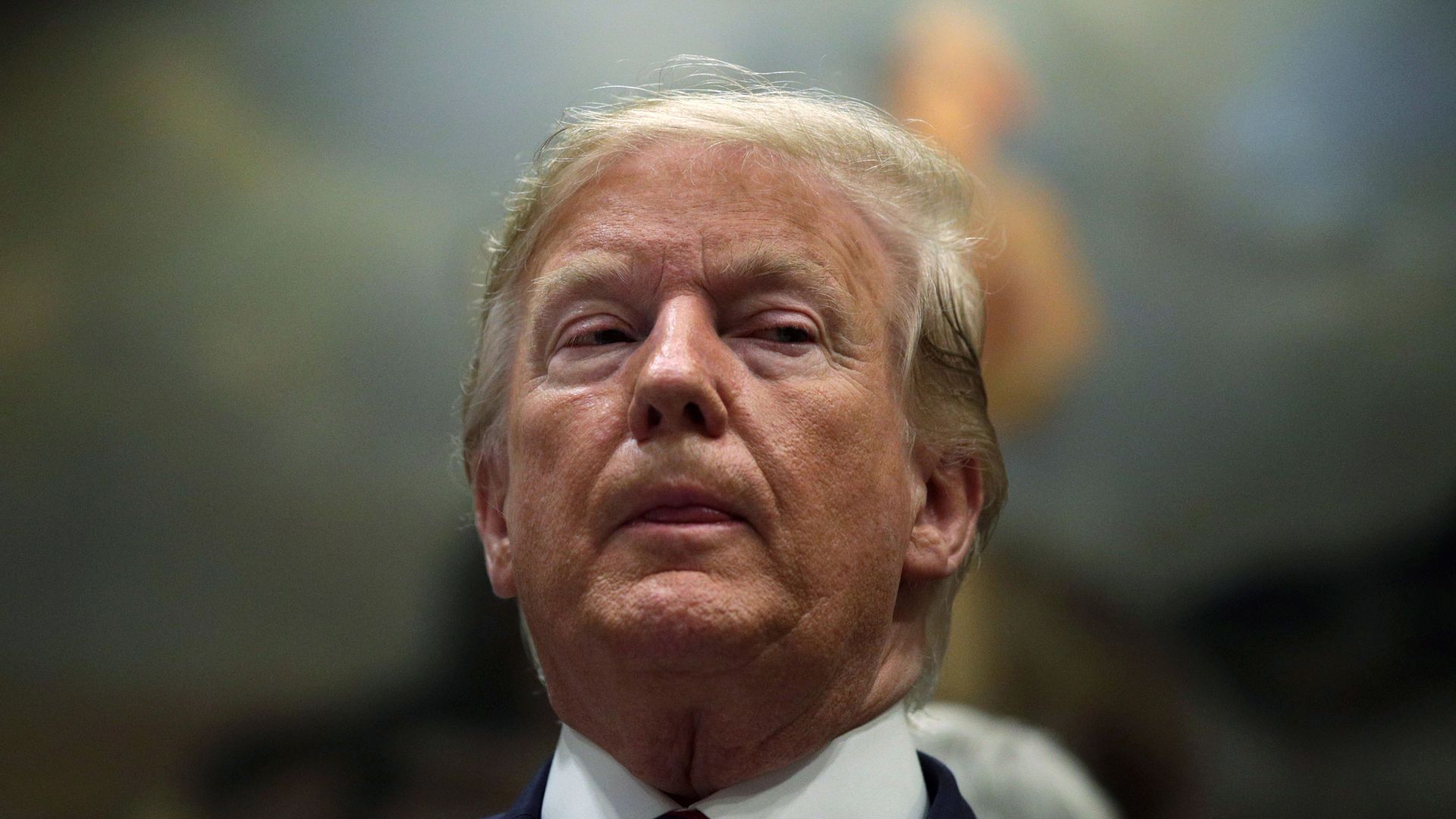 A reported 10 million signatures on multiple petitions were shared with Congress on Thursday, from people who support the impeachment of President Trump, reports NBC News.
The backdrop: Talk of impeaching the president has ramped up following the release of the Mueller report. 2020 hopeful Sen. Elizabeth Warren called to begin impeachment proceedings on the Senate floor for obstruction of justice on Monday. One day following, House Speaker Nancy Pelosi accused Trump of "goading" House Democrats to impeachment.
Details: The signatures — collected by MoveOn and including groups such as Need to Impeach, CREDO and the Women's March organizers — were delivered to Rep. Rashida Tlaib (D-Mich.) who introduced a bill for the House Judiciary Committee to move forward with impeachment proceedings, per NBC. Tlaib was scrutinized earlier this year for suggesting that Democrats "...impeach the motherf*cker."
Go deeper: Democrats' impeachment fever wanes in early 2020 states
Go deeper