Uber settles with drivers over claims of being misclassified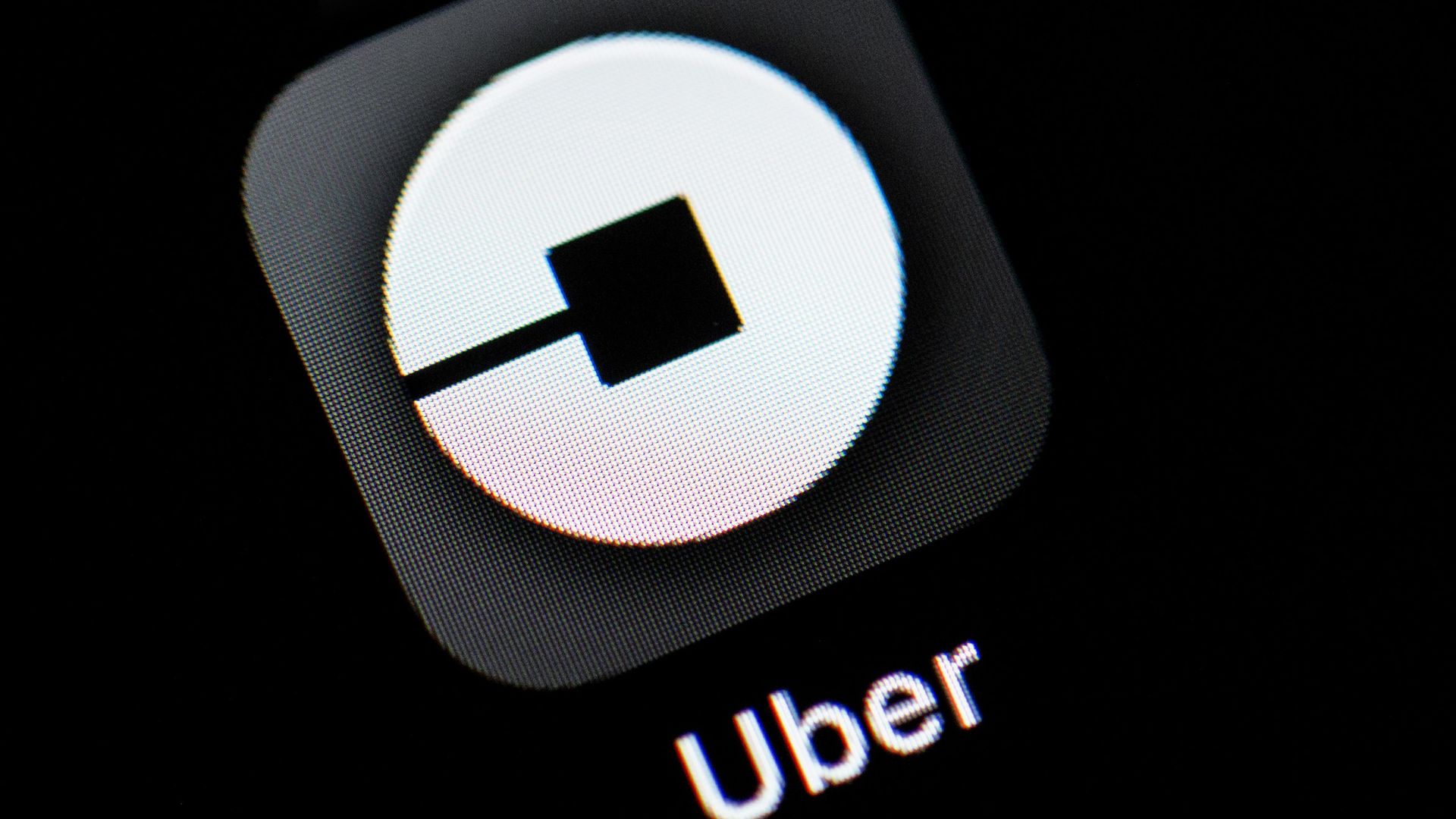 On the eve of its IPO, Uber revealed in a new regulatory filing that it has settled with thousands drivers over their claims of being misclassified as independent workers, and expects to spend $146 million to $170 million on the agreements.
The big picture: At the same time, it also disclosed a new, similar legal challenge filed by drivers in Australia.
Why it matters: Much of Uber's (and Lyft's) business model depends on its drivers being contractors instead of employees, which would be costlier as it would have to provide them with benefits like health insurance. Both ride-hailing companies have fought numerous such lawsuits over the years.
Go deeper