San Francisco proposes "IPO tax" on eve of Uber offering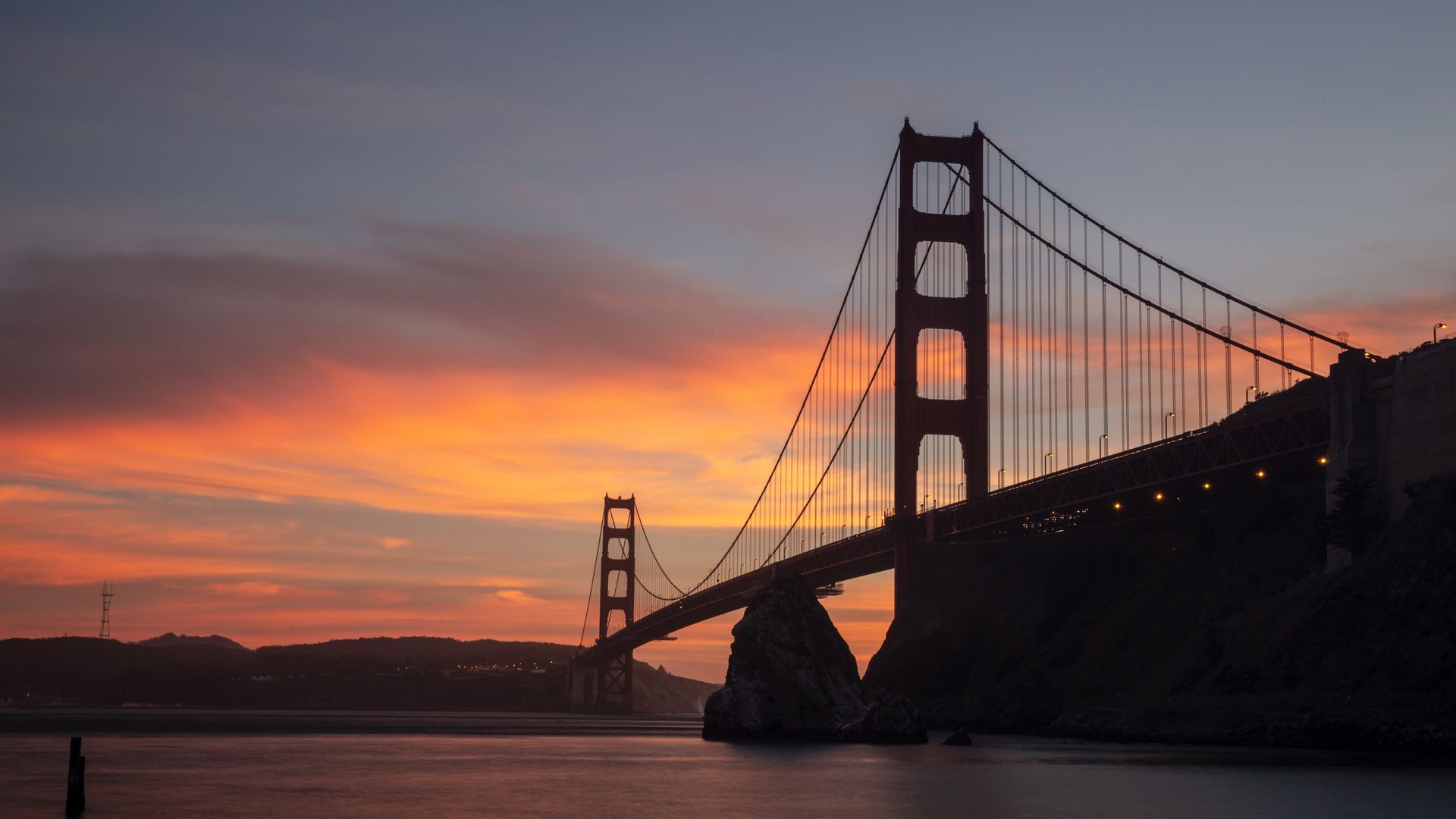 San Francisco voters this November will be asked to approve a corporate tax increase on stock-based compensation from 0.38% to 1.5%.
Why it matters: The rate hike would be retroactive to May 7, thereby applying to Uber's IPO.
Proponents believe proceeds could help fund affordable housing initiatives, which could be further strained by a rash of newly minted millionaires.
Opponents argue it will discourage startups from locating in the city.
Go deeper