Denver shooting victim died lunging at attacker, talked of saving others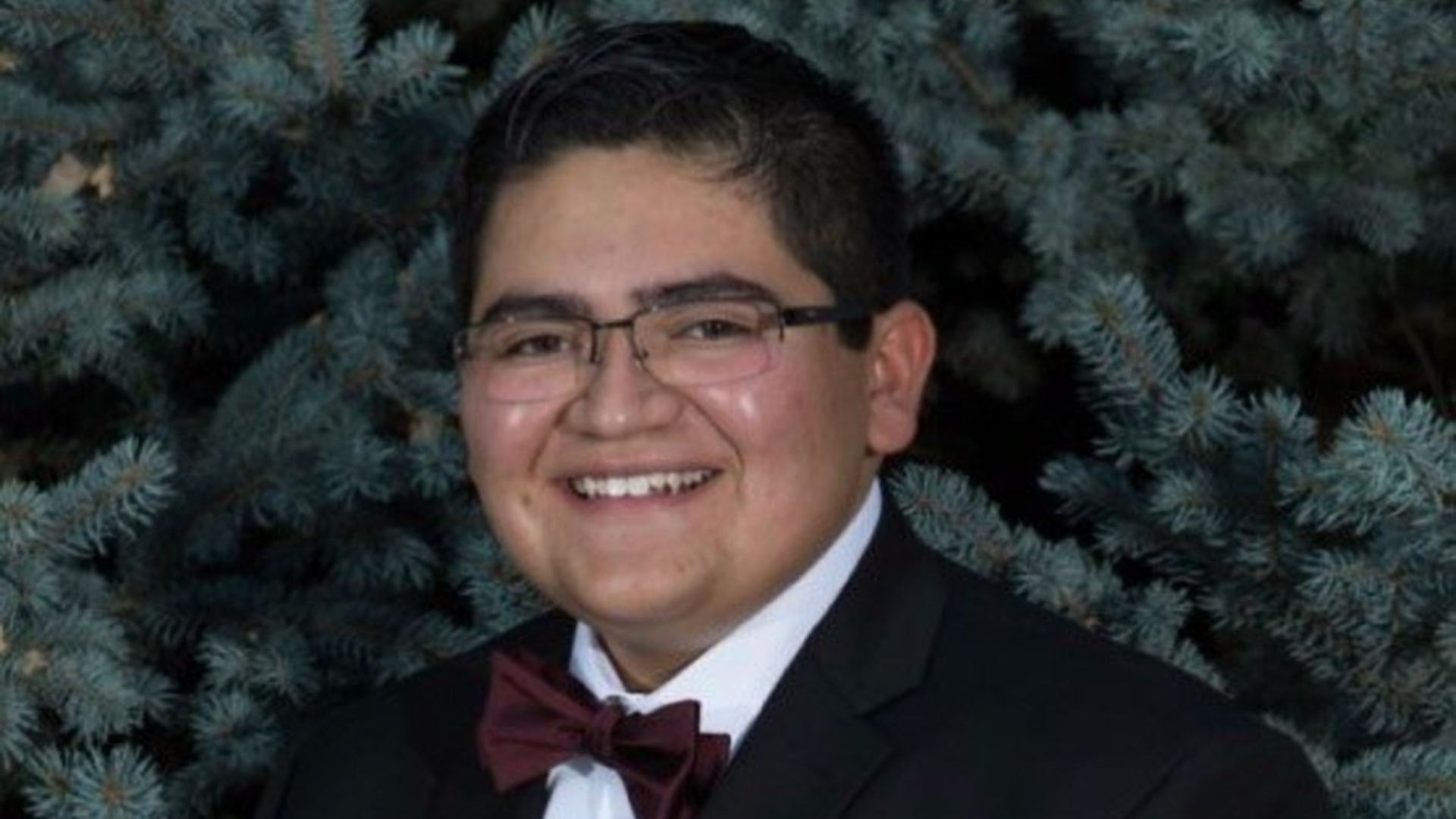 Kendrick Ray Castillo, who classmates said died lunging at a STEM School Highlands Ranch attacker in Denver Tuesday, once said he wouldn't think twice about saving others if confronted by a gunman, his father told NBC News.
What he's saying: John Castillo recalled telling his son, who hoped to study electrical engineering in college, he didn't have to be a hero. "'You raised me this way," he quoted his son as saying. "You raised me to be a good person. That's what I'm doing.' ... I don't know what I'm going to do without him in our lives. I don't know why this happened to such a good kid."
Go deeper