California sex education overhaul: LGBTQ guidance issued for teachers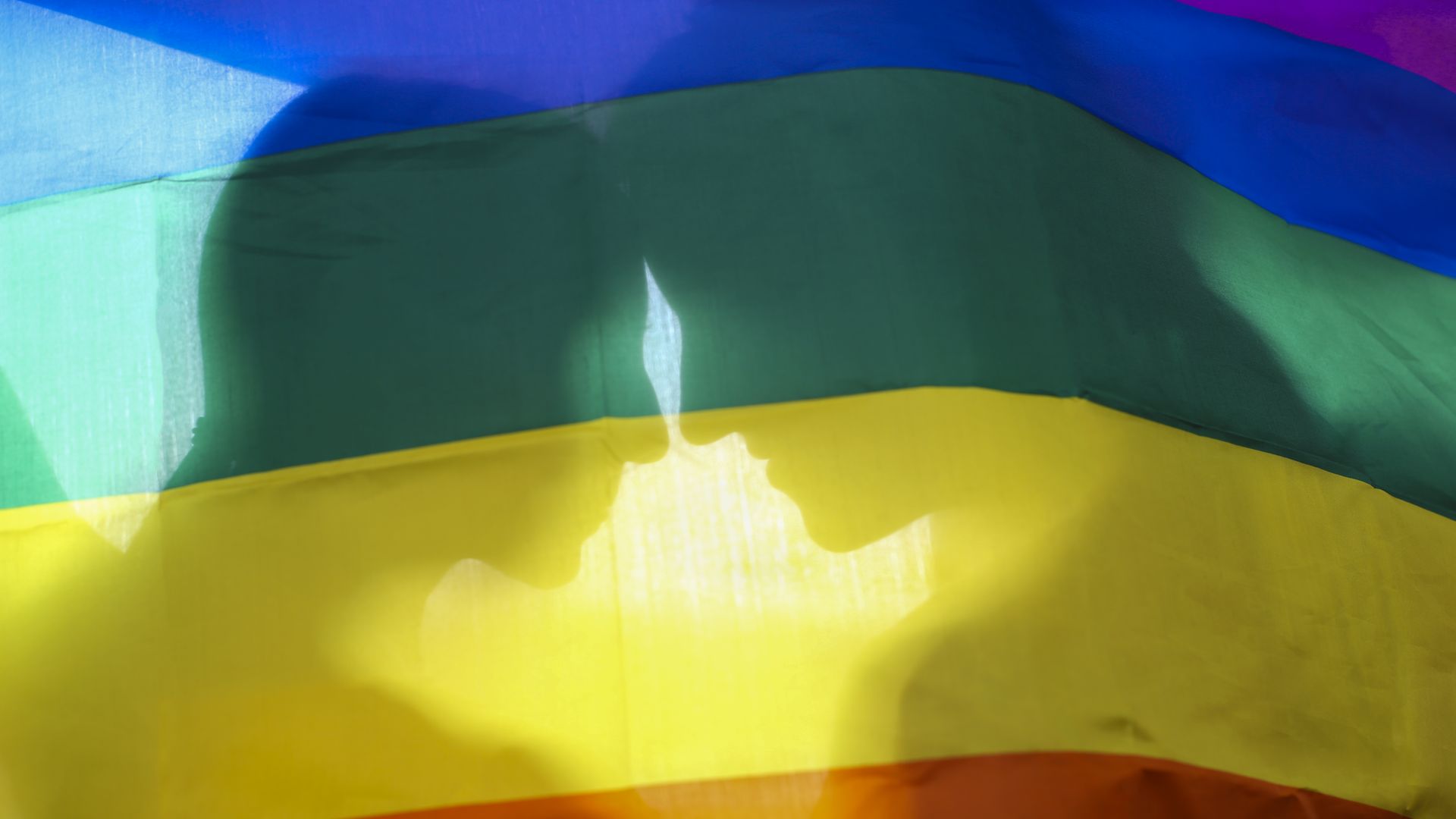 The California State Board of Education on Wednesday passed sweeping changes to its health education guidance, including directing public school teachers to discuss gender identity with kindergartners and offering advice for LGBTQ teenagers.
Details: LGBTQ adcocates praised the directive, which isn't mandatory. Conservative groups and some parents called it an "assault on parental rights," AP reports. A book recommended for high schoolers describing sexual activity including anal sex and bondage was labeled "obscene" by the California Family Council, USA TODAY reports.
Go deeper