Uber faces a new China problem on its IPO day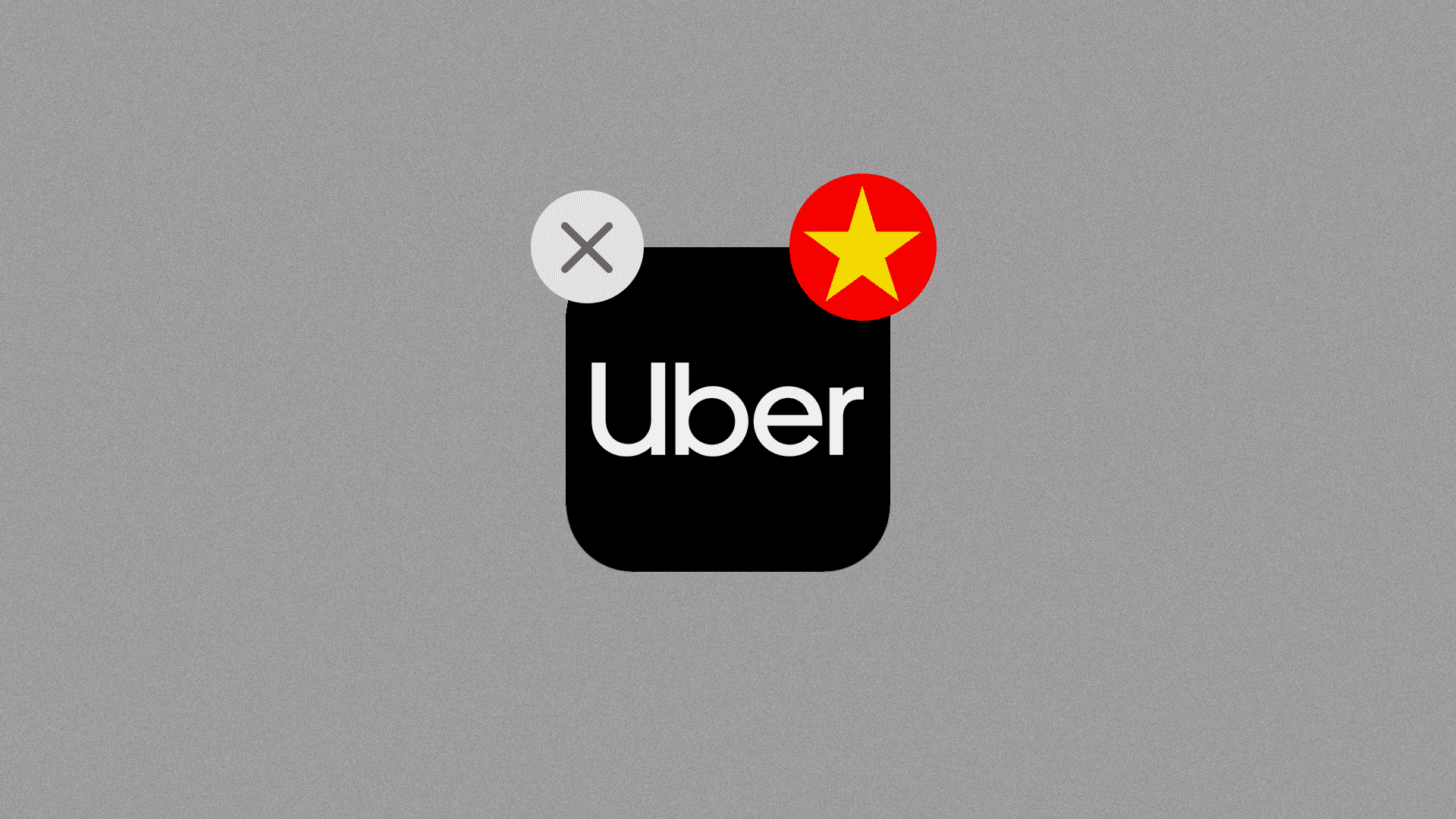 When Uber sold its China business to Didi Chuxing in 2016, the ride-hail giant thought it had taken care of its China problems. It was wrong, although this time the trouble isn't of its own making.
What's new: Uber plans to price its mega-IPO on Thursday night, and begin trading Friday morning. The company is going public on the exact day that President Trump has threatened to impose new tariffs on $200 billion of Chinese imports.
Context: Uber is going public during a week in which the markets have been roiled by increased U.S.-China trade tensions.
This could help explain why we haven't yet seen an increased IPO price range, despite widespread talk that the offering is already oversubscribed. This could still happen, but time is running short.
What to watch: The biggest headache here is macro, although Uber's IPO registration does list two relevant risk factors:
The imposition of duties, tariffs, and other charges on imports and exports, including with respect to imports and exports of dockless e-bikes and e-scooters from China.
Disruption in the supply of certain hardware and components from our international suppliers, particularly those in China.
Be smart: It's entirely possible that Trump is bluffing about his Friday deadline, or that his Twitter bluster is prelude to an agreement, as we saw with Canada/USMCA. But Uber won't really know until after it prices and, if Trump keeps his word, it would list into extremely bearish sentiment.
The bottom line: For a company that waited so long to IPO, it might have inadvertently picked one of the worst possible times.
Go deeper: Public markets take center stage with all eyes on Uber IPO
Go deeper