The unproven, unregulated, $2 billion stem cell industry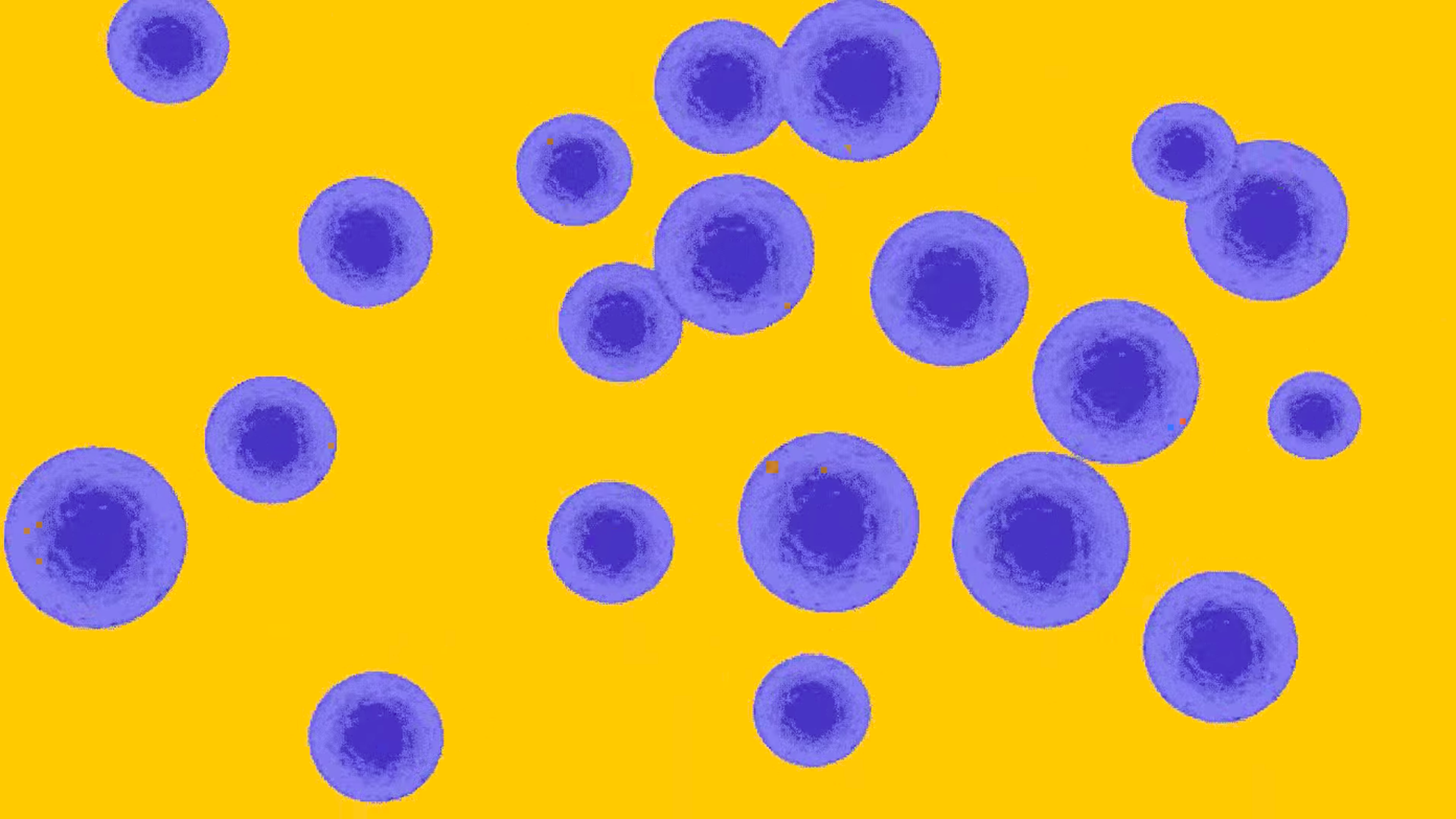 The stem cell industry is booming in the U.S., and while some legitimate medical uses have been discovered, there's also a thriving shadow industry offering poorly understood products without much regulation, ProPublica and the New Yorker report.
The big picture: The number of specialized clinics offering unproven stem cell treatments has grown from 12 in 2009 to more than 700 in 2017, according to one tally.
Globally, unproven cellular therapies are a $2 billion enterprise, according to a recent study.
Why it matters: Patients are paying thousands of dollars for care that is unproven and largely unregulated.
Sometimes, that's just a waste of money. But in some cases, patients who have turned to these clinics for help have walked away harmed.
One trend is doctors touting the (unproven) healing power of amniotic stem cells, which don't have to be harvested from a patient's own body.
Instead, they're conveniently obtained via donation after women give birth.
An amniotic stem cell injection into a joint can cost between $5,000 and $10,000. Intravenous administration may cost more than $10,000 per session.
There's not much data or research on these treatments, because they don't undergo the clinical trials required for approval from the Food and Drug Administration.
The bottom line: The investigation "found disgraced doctors who were recast as salespeople, manufacturers that cloaked themselves in pseudoscience and had few scientists on staff, and clinics that offer to treat conditions like multiple sclerosis or kidney disease without specialized training," ProPublica's Caroline Chen writes.
"Unscientific methods, deceptive marketing, price gouging and disregard for patients' well-being were rampant across the amniotic stem cell therapy industry."
Go deeper: Unregulated stem cell therapies listed on government database
Go deeper