Online medicine site Hims nabs former Lyft marketing executive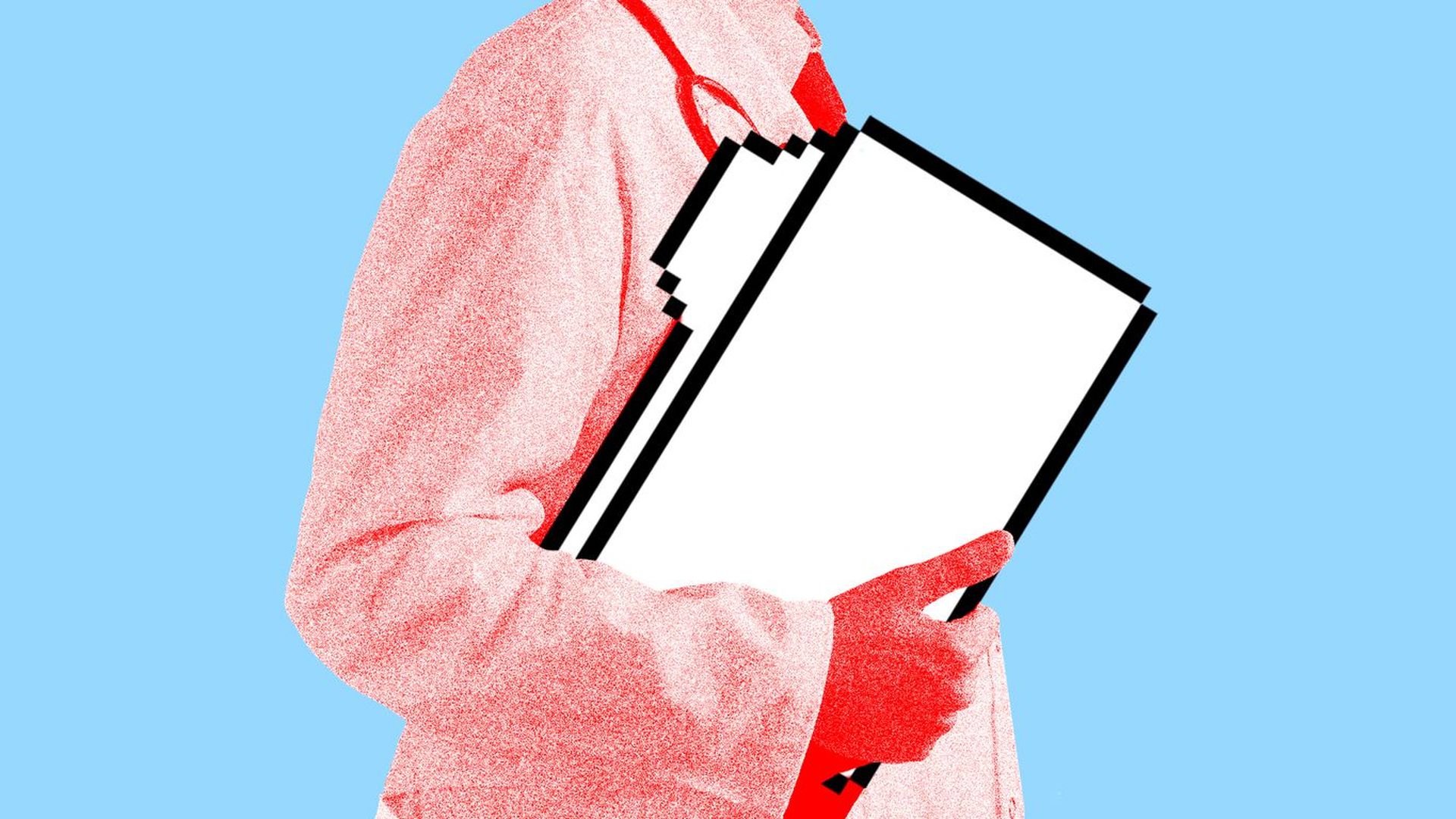 Hims, an online seller of prescription health care products for such conditions as erectile dysfunction, recently hired former Lyft executive Melissa Waters as its first chief marketing officer, Axios has learned.
Why it matters: This comes shortly after a well-traveled New York Times story about "restaurant-menu medicine" companies like Hims, which operate in something of a regulatory blank space — connecting patients with doctors who prescribe without conducting in-person exams. Waters will be tasked with telling the story in a more positive light.
Hims founder and CEO Andrew Dudum acknowledges that his company is quite different from Waters' prior employer, but says that both are consumer brands for which "trust and safety" is paramount:
"We're mostly serving a young demographic of people who otherwise feel stigmatized, or are uncomfortable discussing their health needs. They need to feel that their relationship with us is comfortable and secure, and I can't think of a consumer business that's done it better than Lyft."
As for the NY Times story, Dudum says it "didn't really articulate anything we felt was out of clinical protocol and outside standards," adding that Hims has no equity relationships with the third-party pharmacies with which it works. He also doesn't believe that the industry needs federal regulation, instead believing that state medical boards are doing an "incredible job."
San Francisco-based Hims, which claims to have shipped over 1 million orders in its first year of operation, has made several other recent executive hires in addition to Waters:
Chief financial officer: Spencer Lee, former CFO of online design marketplace Minted.
Chief operating officer: Melissa Baird, former VP of systems and procedures at Reese Witherspoon's lifestyle brand Draper James.
Chief technology officer: Charles Henrich, former engineering director at Google and CTO for Shazam Entertainment.
General counsel: Soleil Teubner Boughton, former product counsel for Google's health care and life sciences unit and Google Cloud.
Hims operates a sister site called Hers for women's health products, and most recently was valued by venture capitalists at $1 billion.
Go deeper