Lyft's massive first-quarter loss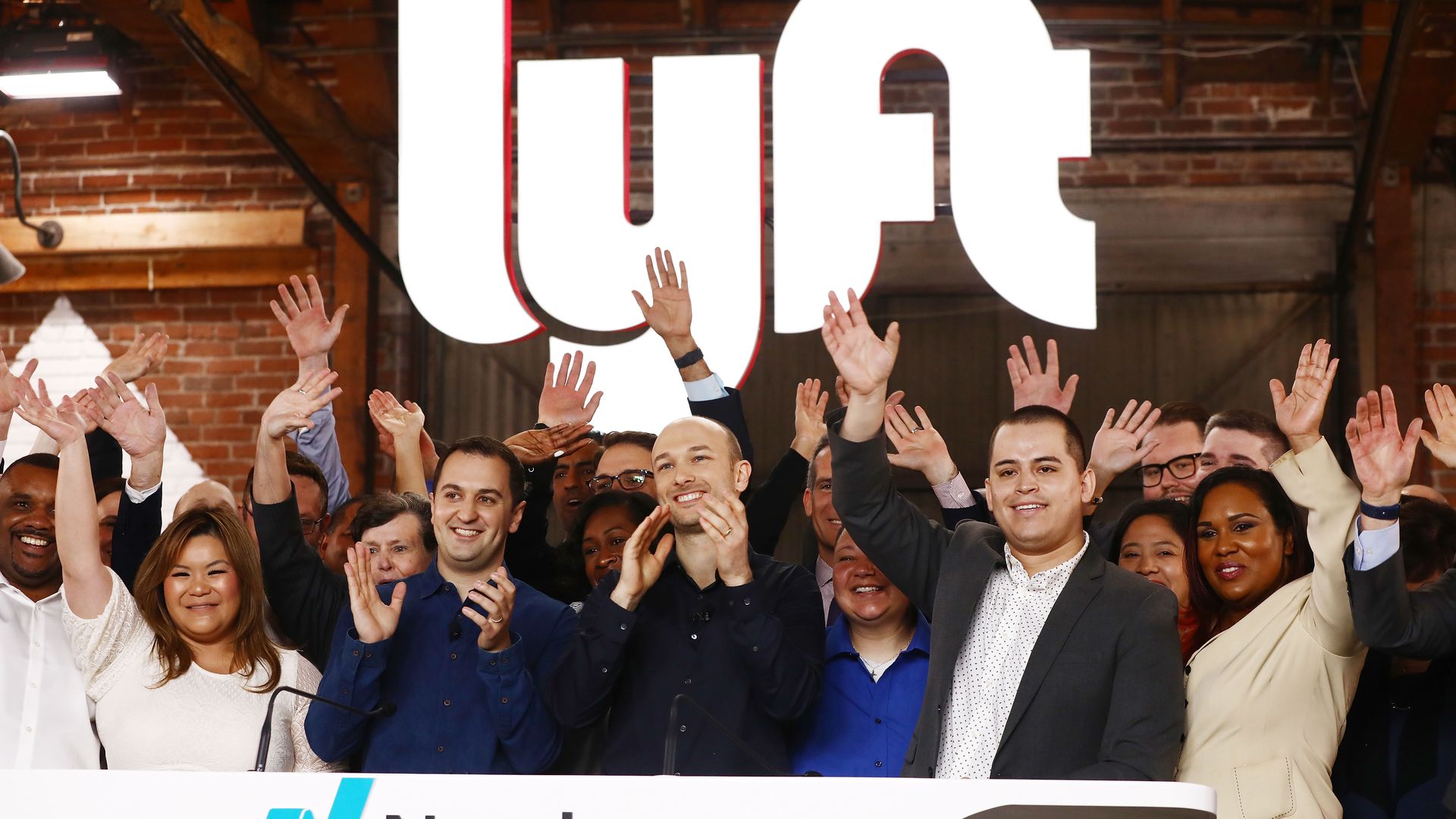 Ride hailing company Lyft has performed about as poorly as a public company as it possibly could, and it continued that theme in its first financial report yesterday.
By the numbers: Lyft posted a loss of $1.14 billion for the first quarter, more than its losses for all of 2018. It also reported a loss per share of $9.02, wildly outpacing losses of $1.81 a share predicted by economists. Lyft's stock is down by around 25% since its stock market debut.
In fairness, executives said the loss was driven by a $894 million charge for its stock-based compensation. Excluding that expense, the loss was $211.5 million. And the company's revenue did rise 95% to $776 million.
Lyft also got some good news from Alphabet's self-driving car company Waymo, which announced a new partnership with Lyft Tuesday in a Medium post.
Meanwhile: The company's drivers announced a partial strike in conjunction with Uber drivers to begin Wednesday in protest of low wages and unfair treatment.
Go deeper: Waymo inks autonomous driving partnership with Lyft
Go deeper