Drug prices will now be required in TV ads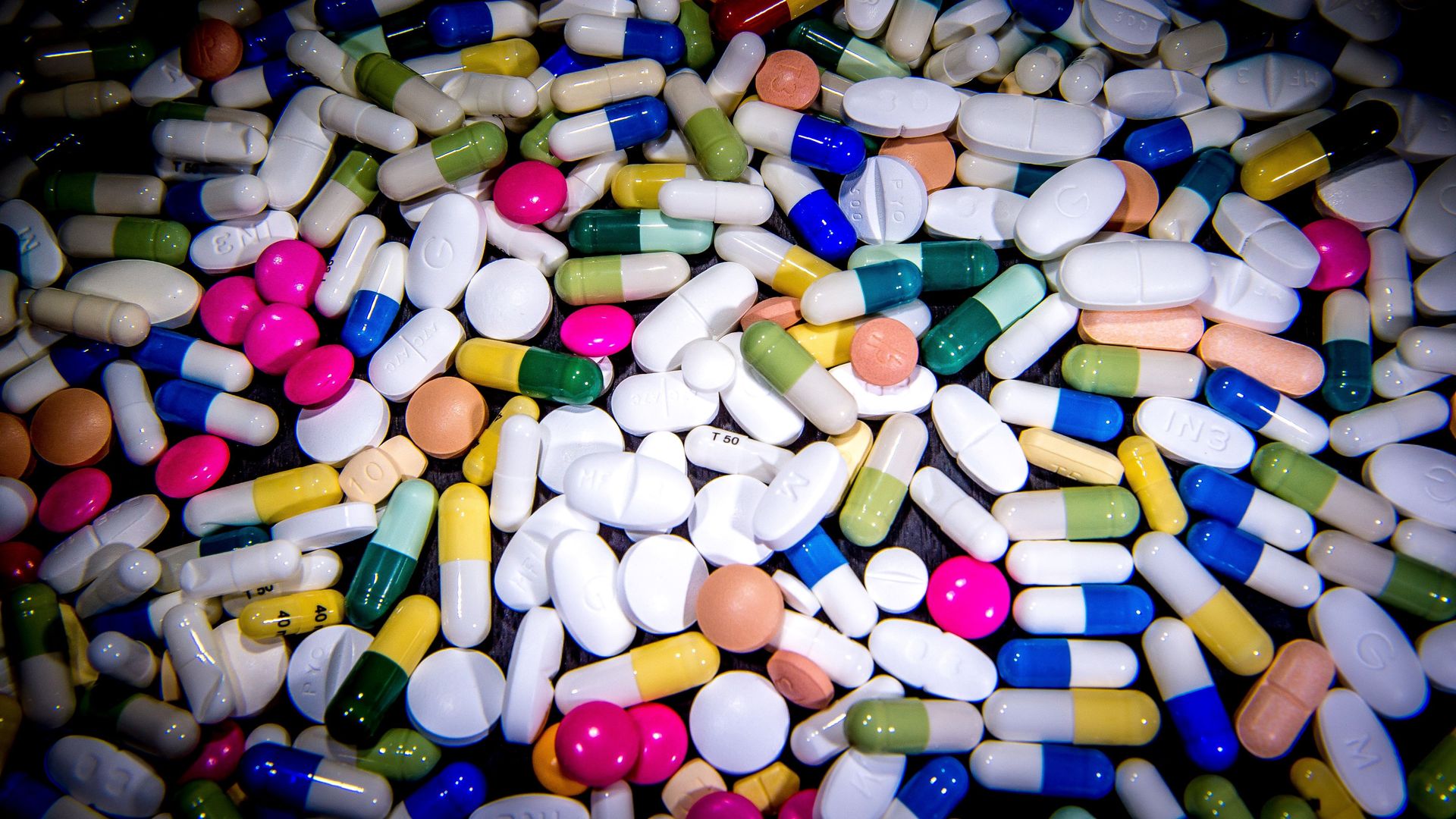 The Trump administration finalized a rule Wednesday that will require pharmaceutical companies to post the list prices of their drugs in TV commercials.
Why it matters: The drug industry may sue to block the rule, and many people are skeptical that publishing prices in ads would help patients or successfully shame drugmakers into lowering their prices. But the rule is another sign of bipartisan pressure against the industry and a step toward more transparency.
Details: The requirement would only apply to drugs that have list prices — the amount that excludes rebates and discounts — of at least $35 per month.
Drugmakers would also have to include this line in their TV ads: "If you have health insurance that covers drugs, your cost may be different."
Xarelto, made by Johnson & Johnson, was the first drug to disclose pricing information voluntarily back in March.
What we're watching: Whether PhRMA, other drug companies and broadcasters file a lawsuit against the rule on First Amendment grounds.
Go deeper: The Wall Street Journal published a point-counterpoint about whether disclosing drug prices was a valuable policy.
Go deeper