3-year Treasury auction lacks demand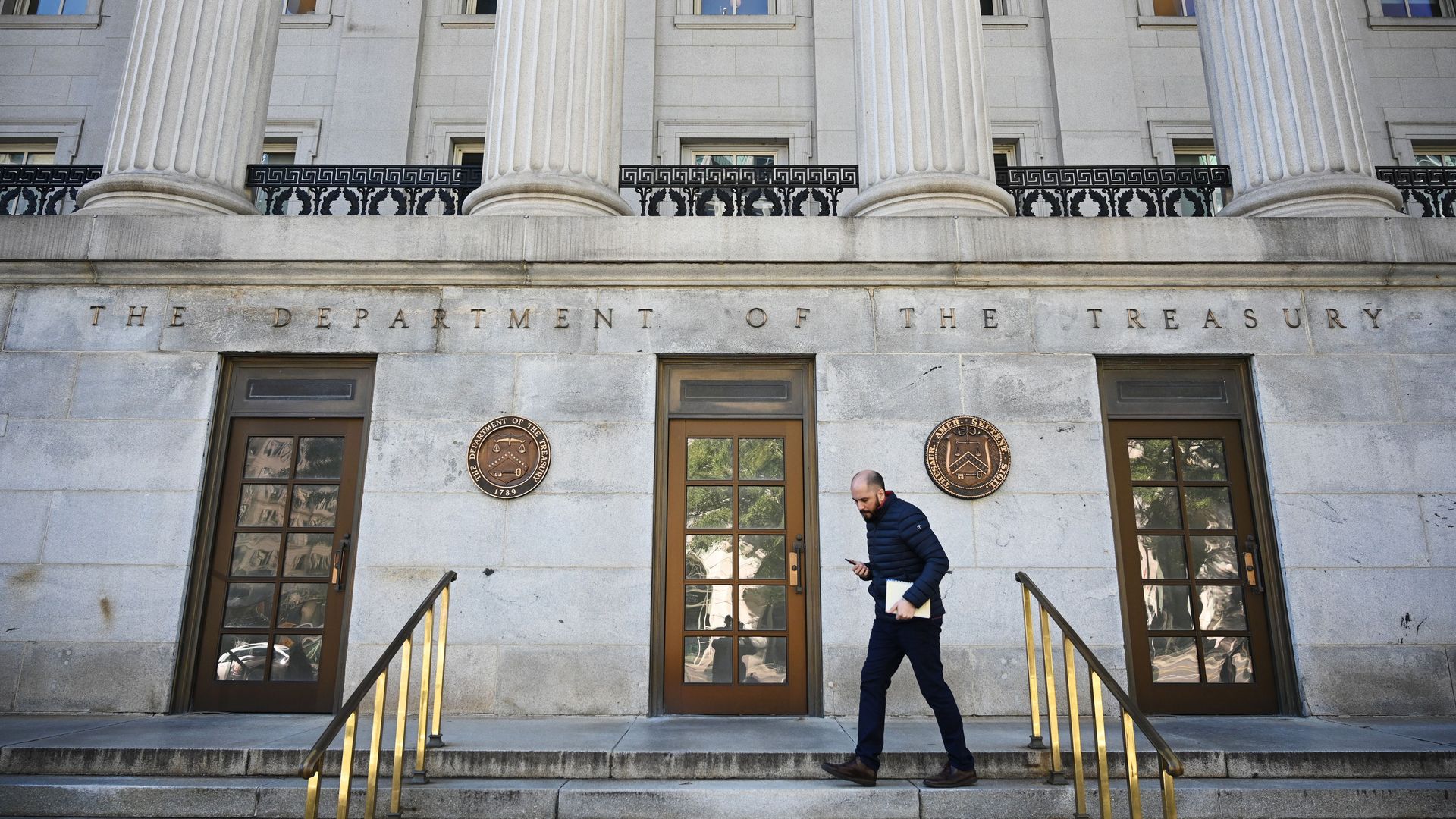 Despite Tuesday's stock market rout and strong buying of safe-haven U.S. government bonds all year, a $38 billion auction of 3-year Treasury notes drew lackluster demand. Traders told Axios they aren't sure why.
The big picture: The U.S. Treasury Department auctioned the notes at the lowest yield for 3-year maturities since January 2018, Treasury data showed. The ratio of bids to the amount of notes sold was the lowest since January and indirect bidders took the lowest percentage of the total in more than 4 years, both signs of weak demand.
Go deeper: Bond traders have no faith in long-term U.S. growth or inflation
Go deeper