Waymo inks autonomous driving partnership with Lyft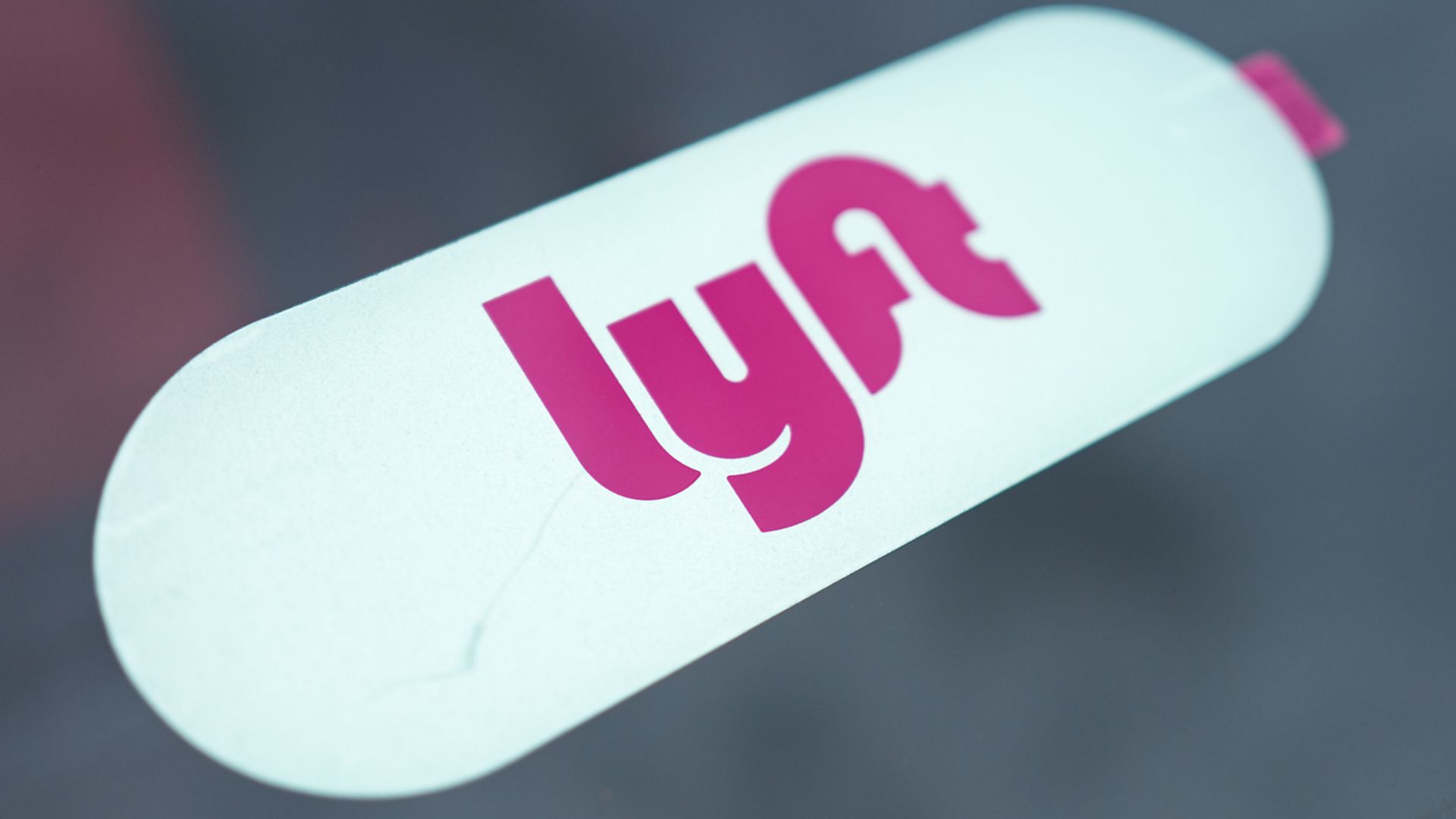 During its first quarter earnings, Lyft announced a partnership through which Waymo — Alphabet's autonomous driving unit — will deploy 10 vehicles on the ride-hailing company's service in Phoenix, where Waymo is already testing its cars.
Why it matters: Alphabet is an investor in both Lyft and Uber, and the latter is set to finally go public at the end of the week.
The cars will all be deployed by the end of Q3 and will have safety drivers during the rides, the company specified during an earnings call with analysts following the announcement.
The bigger picture: For Waymo, this will be yet another avenue for the company to test its vehicles with more customers as part of its ambitions to operate a commercial ride-hailing service with self-driving cars.
And for Lyft, this goes back to its original approach to self-driving cars: its Open Platform, through which it hoped to welcome a myriad of partners to deploy and test their vehicles on its service.
Editor's note: The story has been updated with more information about Lyft's strategy and about the partnership.
Go deeper