Lyft reports big loss despite beating revenue expectations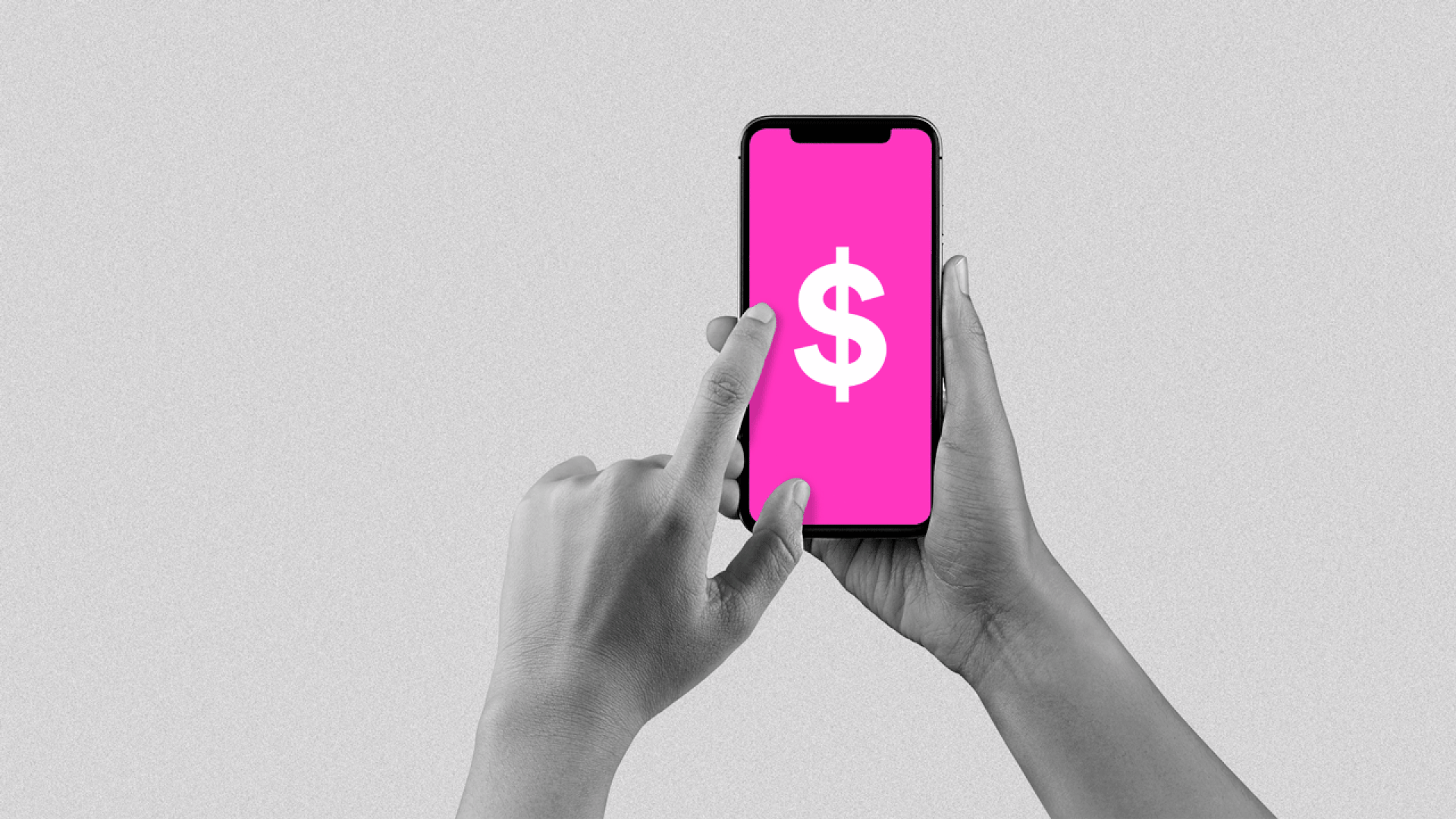 In its very first quarterly earnings as a public company, Lyft beat analyst's revenue expectations, but that was overshadowed by the large loss it reported.
Why it matters: Lyft beat Uber to the IPO but its stock price has plummeted since debuting on the public market at the end of March.
By the numbers:
Loss per share: $9.02 (adjusted) vs. $1.81 expected, per Yahoo Finance.
Revenue: $776 million vs. $739.48 million expected, per Yahoo Finance.
Lyft's net loss for Q1 was $1.139 billion, which the company says includes "$894 million of stock-based compensation and related payroll tax expenses, primarily due to RSU expense recognition in connection with our initial public offering."
Lyft had 20.5 million active riders in Q1, up 46% year-over-year, and $37.86 in average revenue per active rider, up 34% year-over-year.
New: Lyft also announced a new partnership with Waymo, Alphabet's self-driving car unit, through which the latter will deploy 10 vehicles on Lyft's service in Phoenix.
Lyft's stock price was down more than 3% in after-hours trading after it reported earnings.
Editor's note: The story has been updated with more details about Lyft's results.
Go deeper