Big Tech goes after affiliate marketing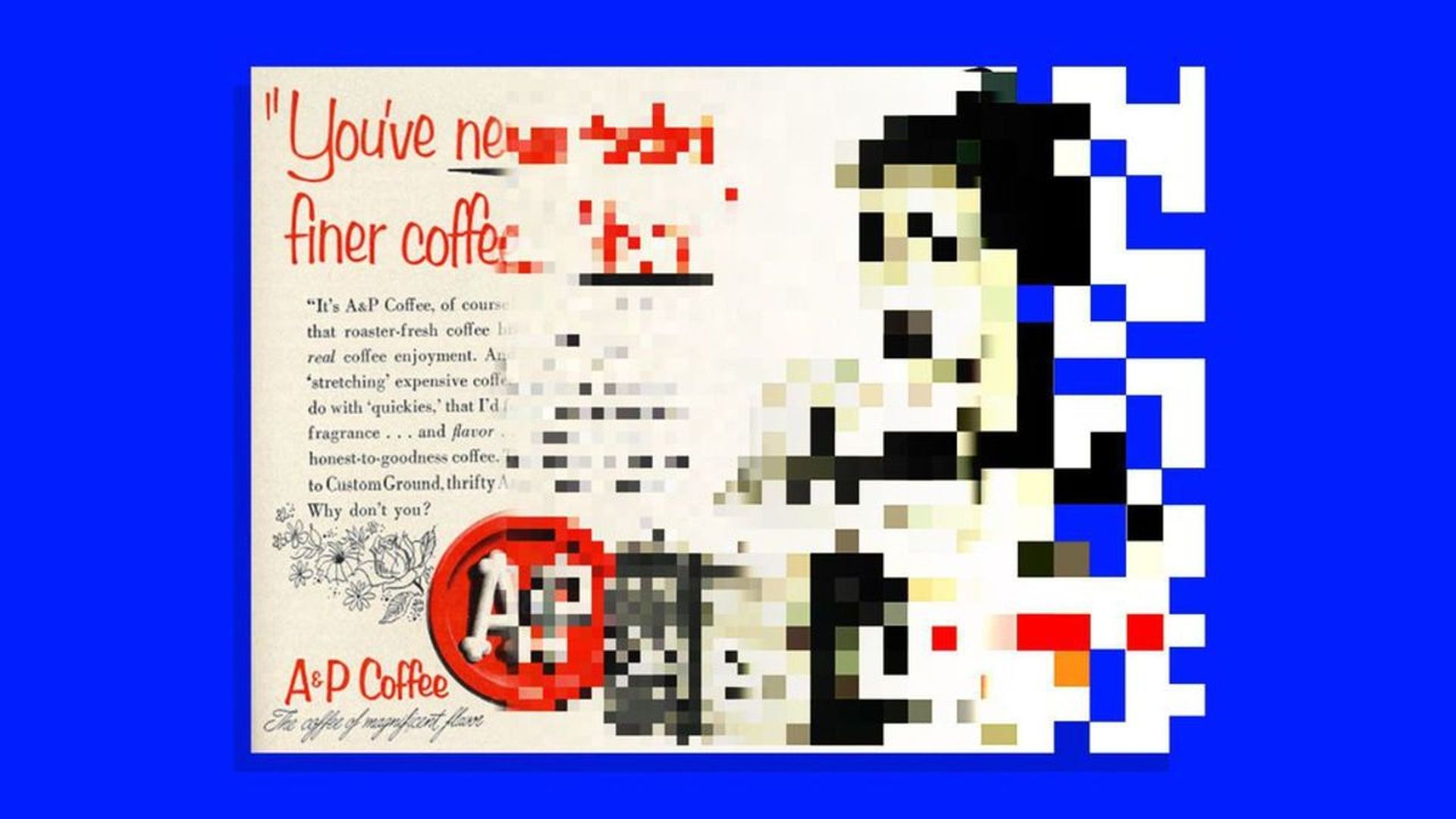 Affiliate link marketing could soon go from a friendly and useful revenue tool for publishers to one exploited by Google and Amazon for their own ambitions.
Why it matters: Affiliate links have become increasingly important for some publishers as advertising has become a less reliable revenue model.
Driving the news: Google is reportedly using publisher content with affiliate links to feed its own search and recommendation engine while also giving users ways to purchase the items through Google's own retail partners, according to Fast Company.
This would mean that publishers' recommendations help Google improve its recommendations and even give them credibility (results include mentions of which sites have recommended a product), but without giving publishers the revenue they would earn if a customer shopped through their content.
Amazon, meanwhile, is offering to pay major U.S. publishers like the New York Times and BuzzFeed to expand their content with affiliate links internationally, Recode's Peter Kafka reports.
The deals would reportedly entail Amazon paying the publishers upfront to produce this type of content. Exact details of the deals remain unclear.
Yes, but: Amazon's approach is especially reminiscent of a recent string of deals internet giants like Facebook and Twitter have inked with publishers to get them to produce video. Many of those ended abruptly and not well for publishers.
The bottom line: "The money guarantee with remain for a short time & go away, then it will squeeze you on terms, as usual," tweeted Rafat Ali, founder of travel publisher Skift, about the news.
Go deeper: What Amazon knows about you
Go deeper