NIH sees progress in path to improving medical research diversity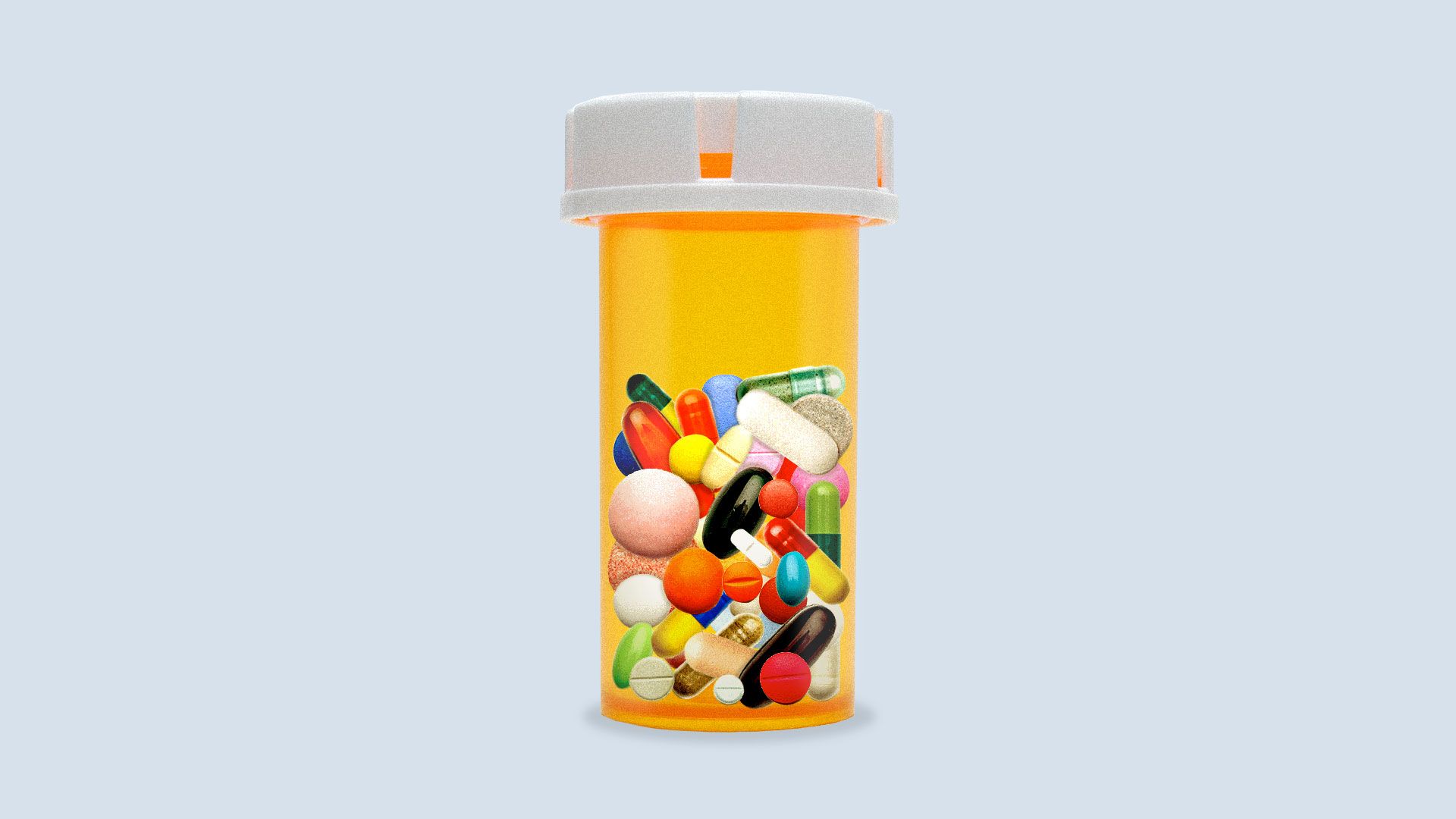 A "flagship enterprise" by the National Institutes of Health is making progress toward its goal of enrolling 1 million Americans from diverse communities in the program "All of Us," which launched one year ago, NIH director Francis Collins said Monday.
Why it matters: The lack of diversity in medical research can hinder proper treatment of non-European races and other underrepresented groups. The Big Data generated from this program is also expected to lead to discoveries on diseases ranging from diabetes and Alzheimer's to figuring out who may be more vulnerable to opioid crisis.
"We're talking about Big Data that gets bigger every day. The interesting thing about this program, though, and why I like it and why representation matters [is] because what I've learned ... all data matters, both big and small. And, in a rush to try and get that Big Data, hopefully we don't make communities invisible. ... The promise of this program ... [is] seeing them."
— Robert Winn, associate vice chancellor for community-based practice and director of University of Illinois Cancer Center, at a briefing
What's new: On Monday, the program announced current progress and launched the beta program of an interactive and public data browser tool, which currently offers only a glimpse of the data it plans to provide later in the program.
By the numbers: Collins says the program expects to reach at least 1 million participants in 5 or 6 years, and aims to follow participants for at least a decade. Since the program launched a year ago...
More than 230,000 people have begun the process of joining the program. 
More than 192,000 have signed the consent to enroll.
More than 142,000 have completed all the steps of the first version of the protocol. 
Almost 80% of the participants come from communities that have historically been underrepresented in biomedical research. 
More than 50% of the participants describe themselves as being part of a racial or ethnic minority.
How it works: The program has focused on some areas of the country where health care resources may be scarce, and enrolls adults of every race, ethnicity, sex, gender, and sexual orientation.
Participants agree to allow access to their records and go to a participating center to have their basic measurements taken and take a survey.
Some may be asked to provide blood and urine samples, to share data through wearable devices, or to join followup research studies, including clinical trials.
The bottom line: In trying to get away from the "one size fits all" mentality, scientists are increasingly pushing towards personalized medicine, and data from underrepresented communities is key to this goal.
Go deeper: NIH launches massive program to diversify medical research
Go deeper