Earth hurtles toward extinction crisis — 1 million species at risk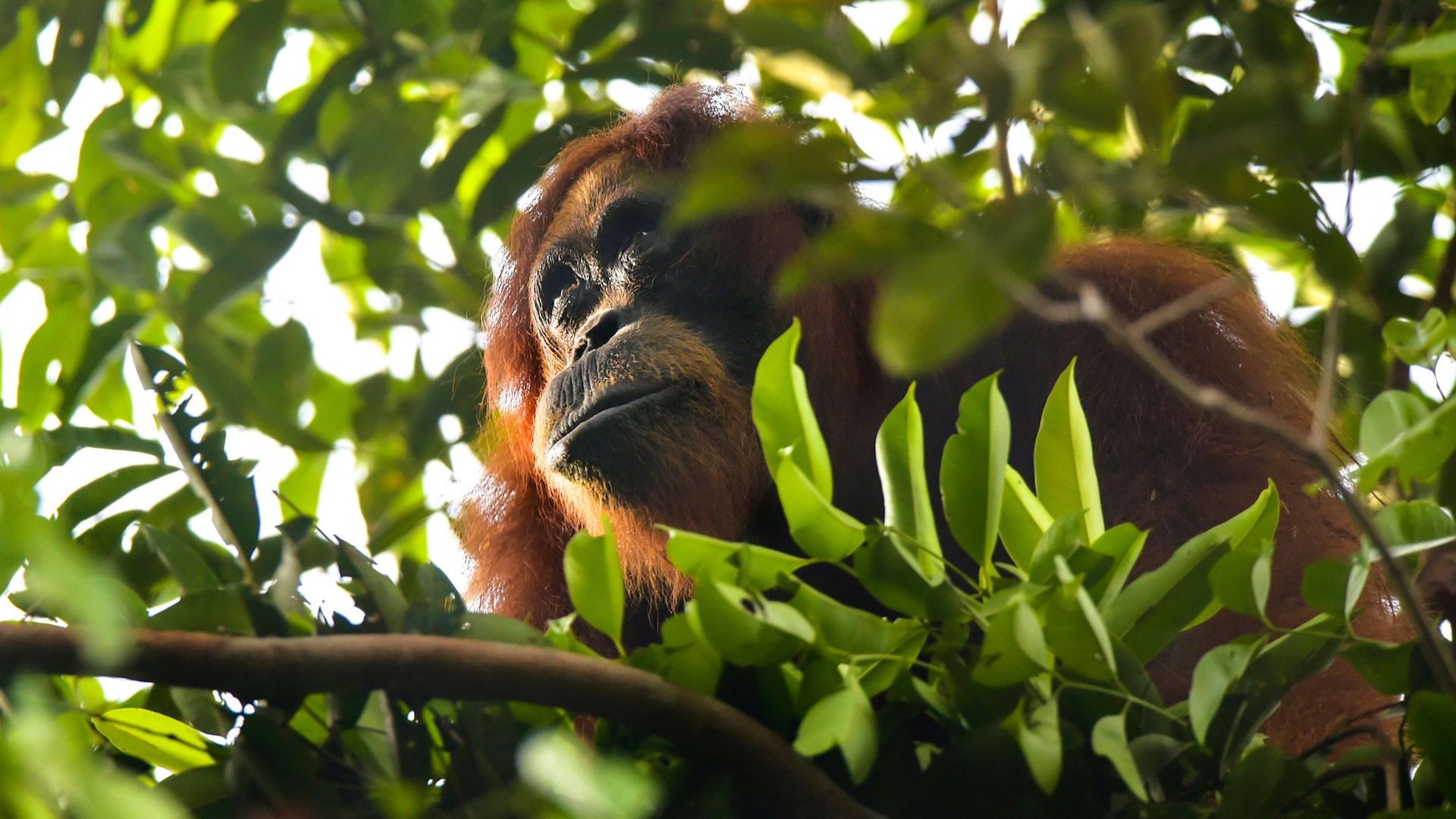 The diversity of life on our planet is deteriorating far more rapidly than previously thought, with up to 1 million species threatened with extinction, many of which could be lost "within decades," concludes a sweeping new scientific assessment released Monday in Paris.
Why it matters: The report, from the Intergovernmental Science-Policy Platform on Biodiversity and Ecosystem Services (IPBES), finds that factors such as land use change, overfishing, pollution, climate change and population growth are pushing nature to the brink. Only "transformational change" to the way society operates can put us back on course to meet global sustainable development targets, which nearly every country on Earth has committed to, the report concludes.
The big picture: The IPBES findings, a summary of which was released Monday, amount to a first-ever global report on the state of nature, and it is aimed at getting policy-makers, activists and others to place biodiversity loss higher on the list of global priorities.
Biodiversity, which is the diversity within species, between species and of ecosystems, is declining at the fastest rate in human history, the report finds.
Though many of the report's findings are grim, they come with some silver lining: There is still time to avoid the future it projects. For example, nearly 100 groups worldwide are working to designate 30% of the Earth's surface for protection by 2030, and 50% by 2050, in an effort to avert the extinction of many marine species.
Biodiversity loss isn't just a matter of losing iconic species, the report finds, but it directly threatens human well-being by reducing the number of crops and livestock available to produce food.
In addition, the loss of marine and tropical species will also limit the availability and development of new drug treatments for human diseases, among other ramifications.
By the numbers:
8 million: Total estimated number of plant and animal species on Earth (includes insects).
Up to 1 million: Total number of species threatened with extinction.
Tens to hundreds of times: "The extent to which the current global rate of species extinction is higher compared to average over the last 10 million years." This rate is accelerating, the report finds.
40%: Amphibian species threatened with extinction.
25%: "Average proportion of species threatened with extinction across terrestrial, freshwater and marine vertebrate, invertebrate and plant groups that have been studied in sufficient detail."
145: Number of report authors from 50 countries during the past 3 years.
310: Contributing authors to the report.
15,000: Scientific, government and indigenous sources that went into this report.
130: Member governments of the IPBES, including the Unites States.
What they're saying:
"We are eroding the very foundations of our economies, livelihoods, food security, health and quality of life worldwide," said Robert Watson, chair of the IPBES assessment, in a statement. "The report also tells us that it is not too late to make a difference, but only if we start now at every level from local to global."
"The essential, interconnected web of life on Earth is getting smaller and increasingly frayed," said study co-chair and biologist Josef Settele, in a statement.
"The basic message is the same as what the scientific community has been saying for more than 30 years. Biodiversity is important in its own right, biodiversity is important for human well-being, and we humans are destroying it," Watson said at a press conference on Monday.
Details: The report recommends a series of large-scale changes in how we manage our lands and seas, and it states that transformative change alone can put the world on a more sustainable course by 2050.
According to Watson, who has worked as a top science advisor to the U.S. and U.K. governments and chaired the UN's climate panel, the report defines transformative change as: "A fundamental, system-wide reorganization across technological, economic and social factors, including paradigms, goals and values."
Be smart: This report is likely to be dismissed by some as just another in a long line of dire environmental predictions. But its call for systemic change, rather than incremental advances, is likely to provide a boost for activist movements now gaining strength around the world, particularly around climate change.
One such group, which is mainly active in Europe, is appropriately named for this task: Extinction Rebellion.
Go deeper:
Go deeper