Why companies struggle to profit off the "experience economy"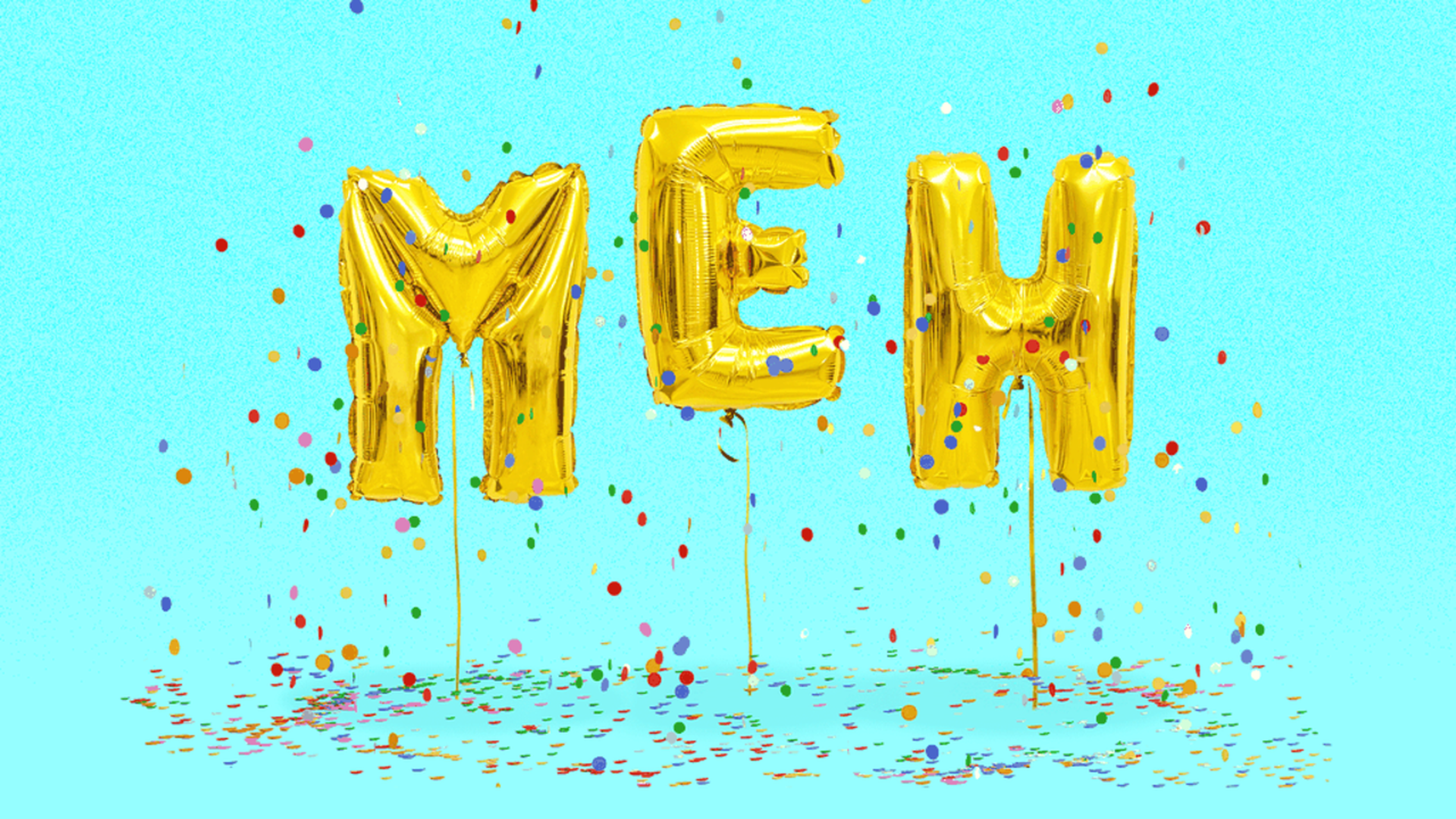 Eventbrite was one of the hottest IPOs of 2018. After pricing at $23, it closed up 60% at $36.50, giving the ticketing company a valuation of $2.8 billion. Today, just over 6 months later, the stock is languishing below its IPO price, at $18.41, and well over a billion dollars' worth of market value has evaporated.
The big picture: Eventbrite was sold as a way to bet on a booming "experience economy." The intuition: Companies that can deliver real-life experiences have real value in a world increasingly intermediated by smartphone screens. The problem: Companies are having difficulty turning that intuition into stable profits.
SoulCycle never even made it to IPO. Another hot experience-economy company, it filed to go public in 2015, but then never did, eventually giving up on the idea last year.
Next up: Peloton, which reportedly plans to go public later this year. Peloton is a large part of the reason why S0ulCycle never made it to IPO: It offers a similar product, but with more convenience, and it can credibly claim to be a media/tech company rather than a gussied-up gym class. Still, it has the same reliance on a core group of ultra-loyal repeat customers. Which raises the question: In the experience economy, how much do people want the same experience, over and over again?
The experience economy itself is not new. Travel and tourism are huge, and have been around for millennia. And Disney, in particular, has perfected the art of selling its theme-park and cruise-ship experiences. Even its theatrical movie releases ("Avengers: Endgame" has now grossed $2.2 billion at the global box office, after just 2 weekends) are built on shared real-world experiences. Disney, however, constantly reinvents itself. Replicating Disney's success is almost impossible, especially if you lack billions of dollars to buy franchises like Marvel, Pixar and Lucasfilm.
The NYT Magazine asks, this week: "Can an art collective become the Disney of the experience economy?" Rachel Monroe tells the story of Meow Wolf — a scrappy art collective from Santa Fe that seems to be on its way to becoming the next Cirque du Soleil. But ultimately it's Disney itself that is, and always will be, the Disney of the experience economy. Notable: Meow Wolf's CEO tells Monroe that Disneyland is his "single favorite place in the world."
Be smart: We know that software as a service works extremely well. But experience as a service? It's no coincidence that Meow Wolf's installations are mostly in tourist towns like Santa Fe and Las Vegas. The toughest nut to crack in the experience economy is finding a large group of people who want to pay to repeat their experience. SoulCycle and Peloton are counting on social dynamics to help them get there, but that, so far, is an unproven model in financial markets.
Go deeper