Trump's post-Mueller phase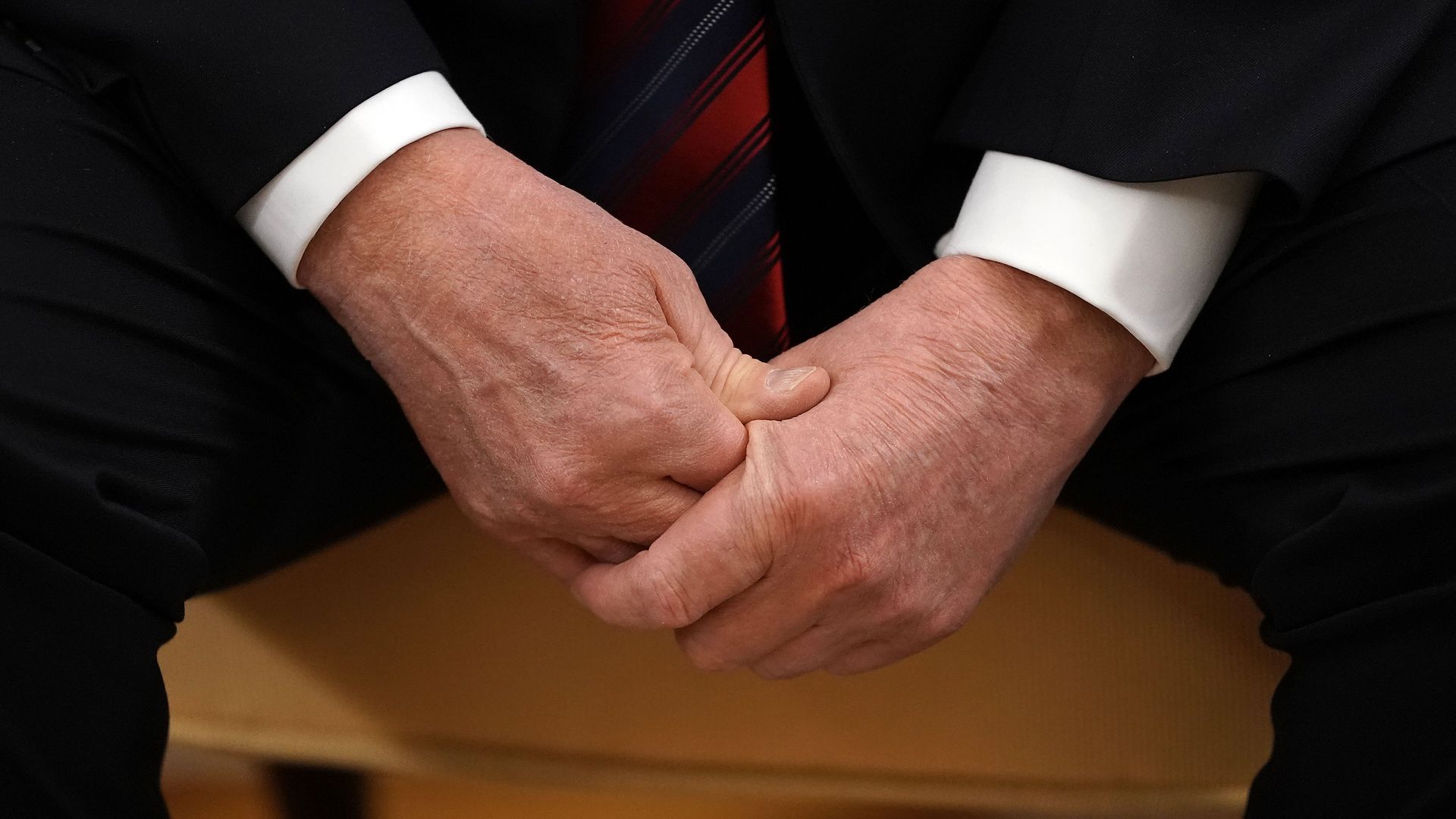 President Trump is trying to move into a new, post-Mueller phase in his relationship with Vladimir Putin.
The state of play: Trump apparently feels liberated, after the conclusion of the Mueller report, to return to his default of trying to do business with the Russian president.
The tell: Trump said yesterday that he discussed trying to do trade deals, during a call with Putin that lasted more than an hour.
Why it matters: At Trump's core — and no matter the spin from the White House — he is transactional and has never absorbed or accepted the intelligence community's findings about Russia's attack on America's election system. 
The context: The president seemed to return to Helsinki-era Trump while discussing the call:
Trump undercut his own intelligence community and national security team by suggesting the Russian president had benign intentions in Venezuela, and tweeting that he and Putin talked about the "Russian Hoax."
Trump admitted he didn't confront Putin about the widespread Russian effort to interfere in the 2016 presidential election, detailed by Mueller.
How it's playing: "HEAR NO EVIL. AGAIN," said the CNN headline.
Go deeper