Warren Buffett-inspired game launches on Apple's App Store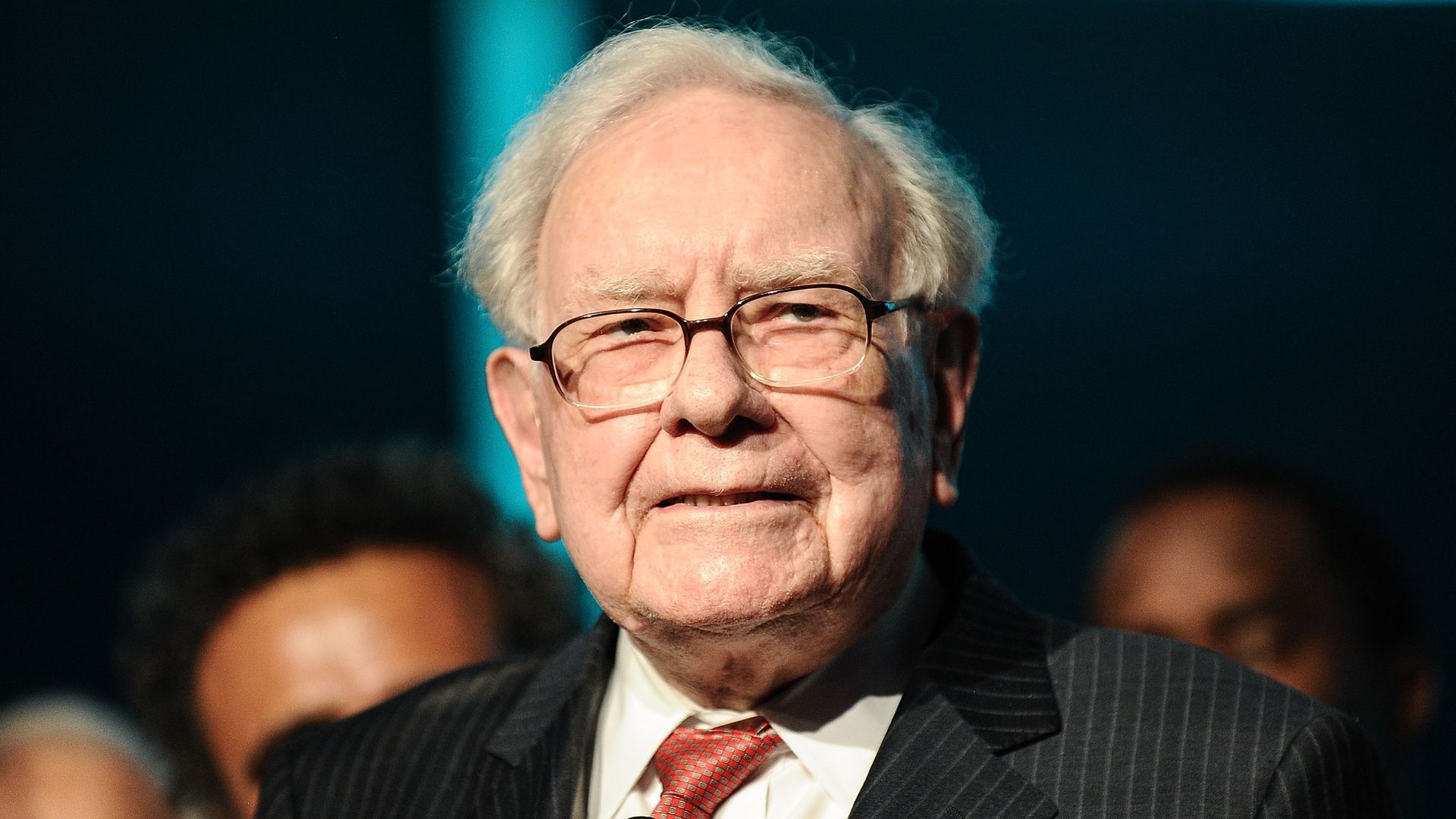 Famed technophobe and billionaire investor Warren Buffett has a new game on Apple's App Store, inspired by his teenage newspaper route.
Details: The app "Warren Buffett's Paper Wizard" launched on Saturday, the day of the annual 2019 Berkshire Hathaway annual shareholder meeting. Users progress in the game by completing paper routes in Omaha and Cupertino, Calif. and collecting "Warren Bucks." Buffett's holding company Berkshire Hathaway has a reported $40 billion stake in Apple.
At the meeting: The annual video featured a parody of Buffett and Apple CEO Tim Cook hatching a plan for the game. An advertisement for the game touts: "It's your one chance to be better than Warren Buffett at something," according to the Wall Street Journal.
Go deeper