Montana legalizes sports betting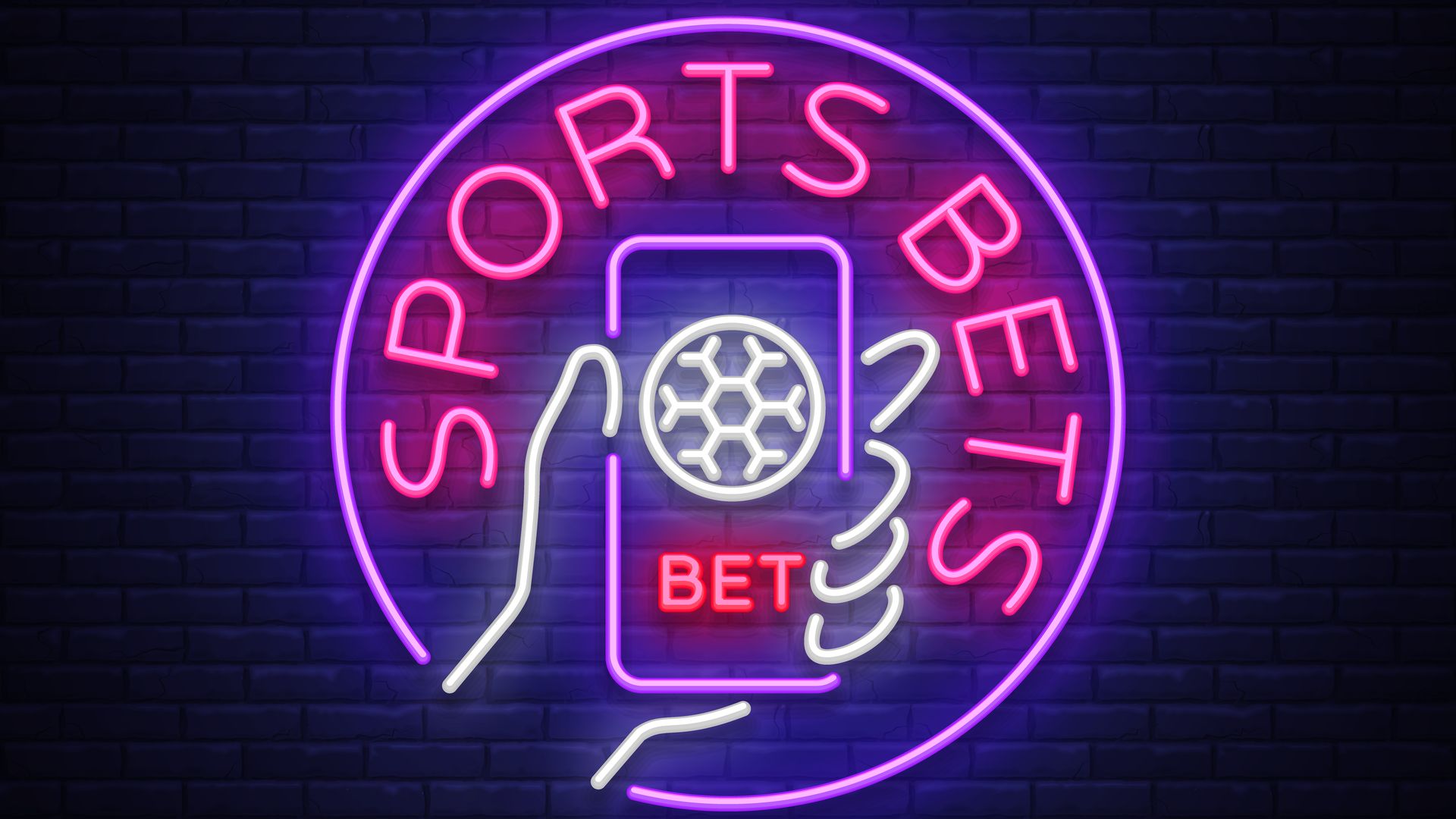 The state of Montana legalized sports betting on Friday when Gov. Steve Bullock signed a bill to allow the state lottery to supervise a wagering system on kiosks and mobile apps, reports AP.
The backdrop: The U.S. Supreme Court legalized sports betting nationwide last year. Already, several states have legalized state-regulated sports betting, according to ESPN.
Details: Democratic State Rep. Ryan Lynch told the AP that the goal is to have the system for sports betting ready to go by football season this fall. The bill will allow licensed restaurants and bars to have sports betting kiosks and apps inside the establishments, per AP. Sports betting could bring in nearly $3.7 million in revenue for the state of Colorado, per AP.
Go deeper