WaPo's print edition of the Mueller report climbs to top of Best Sellers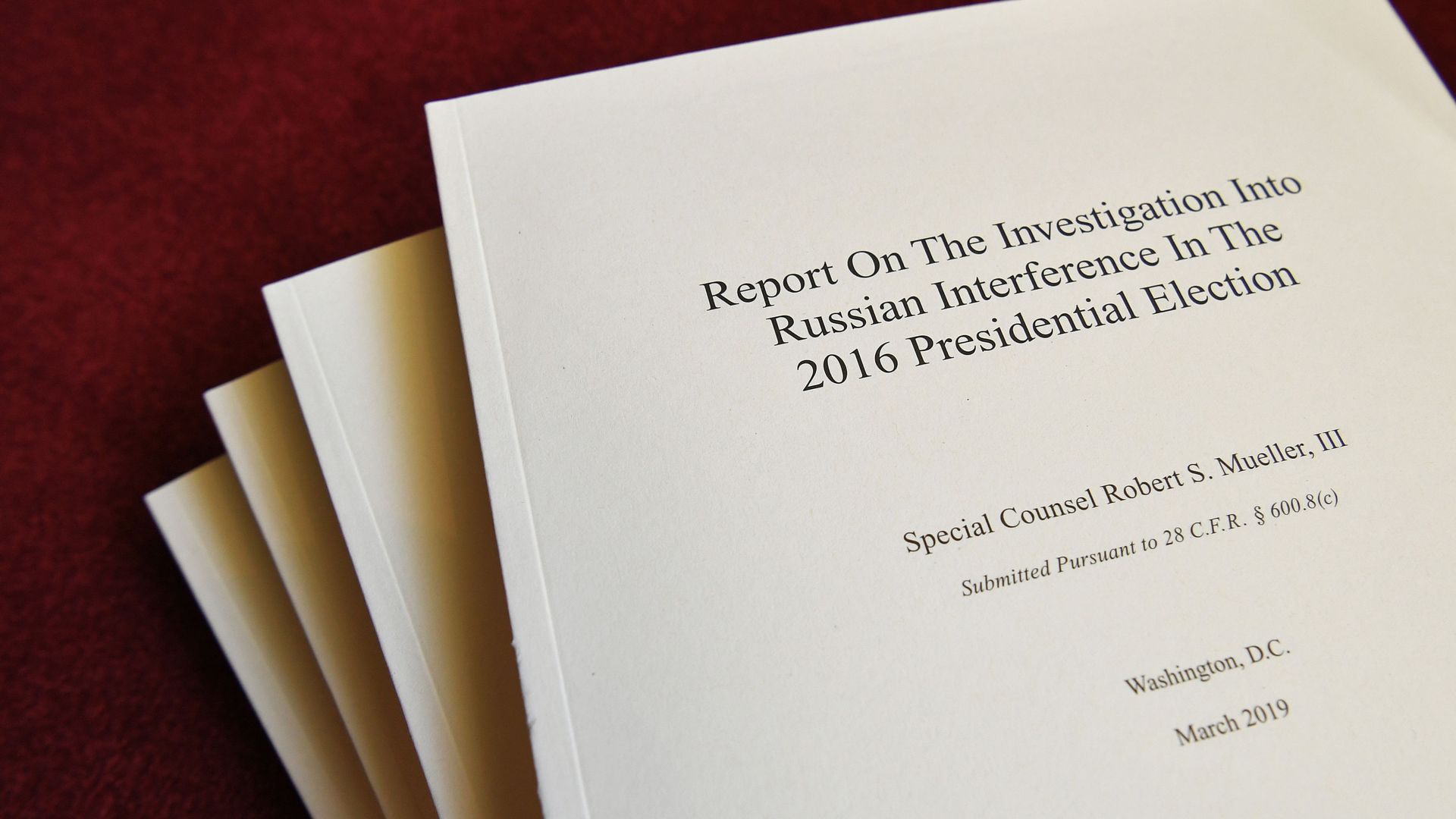 The Washington Post and Scribner's book edition of The Mueller Report, published on April 19, climbed to the top of the New York Times' Best Seller list, debuting at No. 1.
Quick take: The acknowledgement reflects sales for the week of April 22-27. Publishers were quick to distribute the redacted report, even noting it is available for free online. The print copy includes Mueller's most relevant findings, a timeline of events, a list of players wrapped up in the investigation, and Attorney General William Barr's 4-page letter to Congress sent on March 24. Investigative reporters Rosalind S. Helderman and Matt Zapotosky — both with The Washington Post — produced an introduction based on their extensive coverage of the nearly 2-year special investigation.
What's next: Washington Post reporters are working on an audiobook with publisher Simon & Schuster.
Go deeper