Report: Sinclair clinches deal for Disney's regional sports networks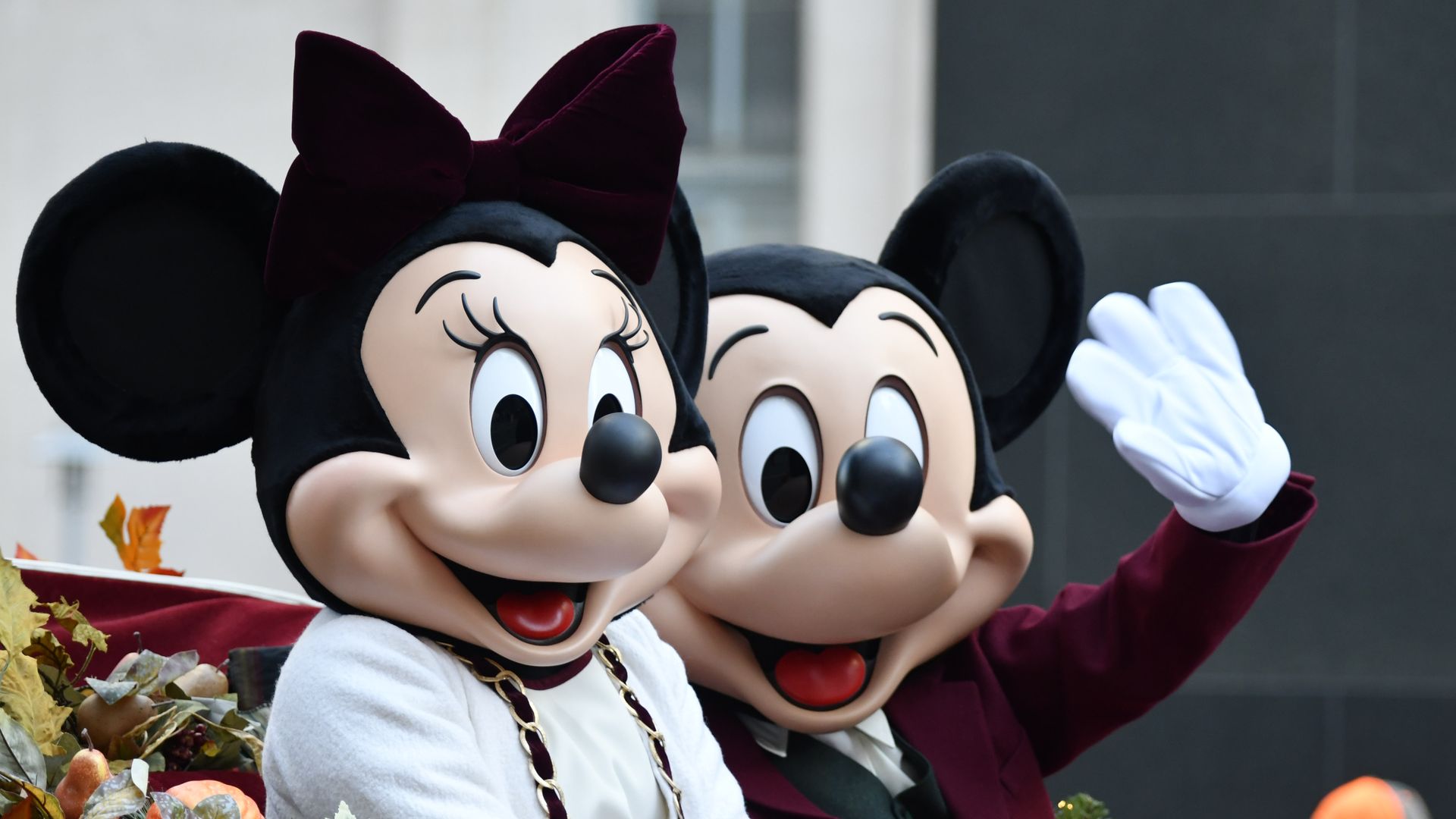 Sinclair Broadcasting has reached a $10 billion agreement to purchase 21 regional sports networks from Walt Disney Co., according to The Wall Street Journal, with a formal announcement coming as early as tomorrow.
Why it matters: The price is only about half of what was originally sought by Disney, which needed to sell the RSNs as a condition of its recent purchase of 21st Century Fox's entertainment assets. It's also is a huge boost to Sinclair, a right-wing local broadcaster that last year was blocked from buying Tribune Media after allegedly lying to the Federal Communications Commission.
Go deeper: Sinclair plots national expansion
Go deeper