Buttigieg edits stance on personal and religious exemptions to vaccines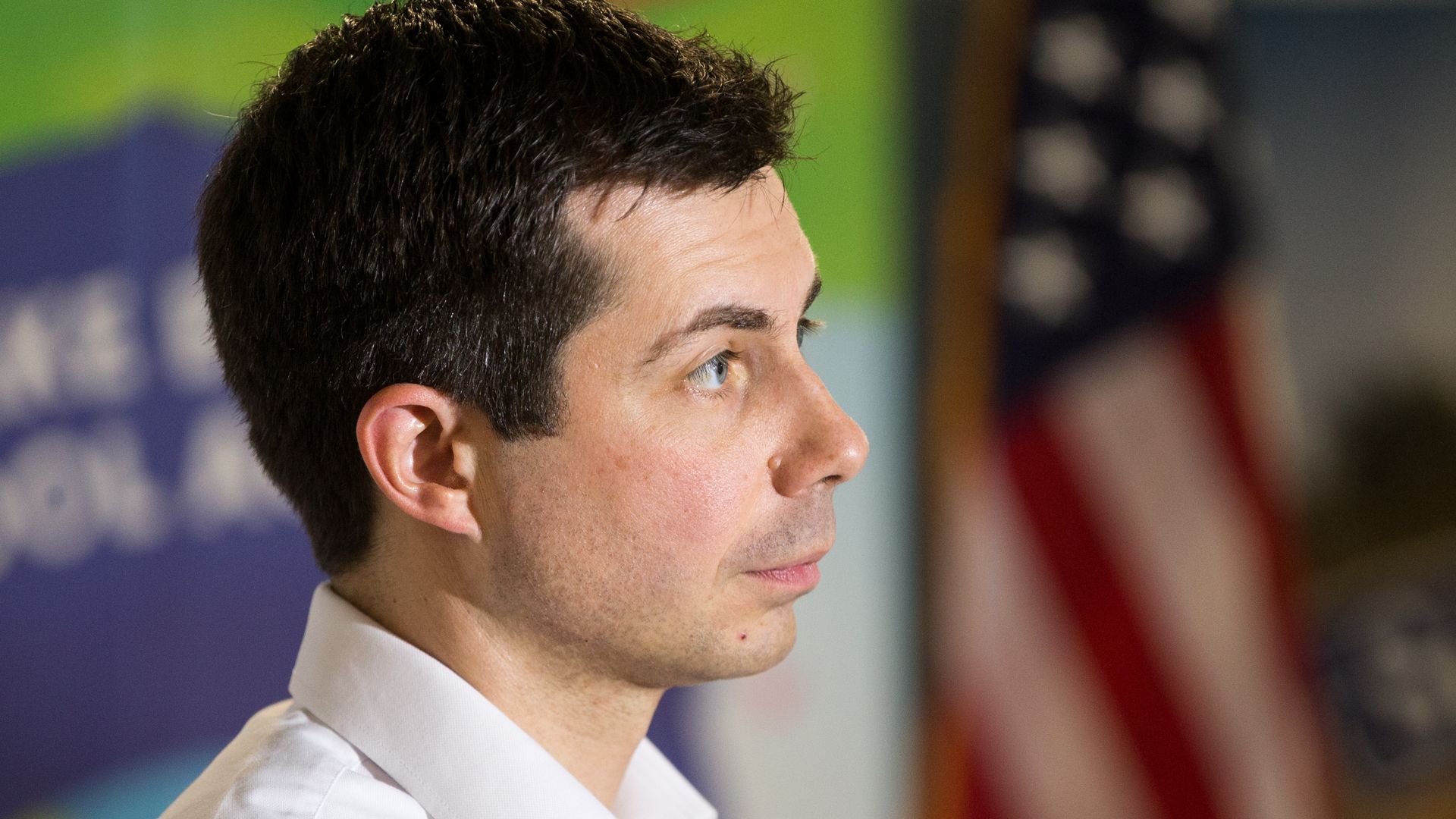 2020 Democratic candidate Pete Buttigieg's campaign walked back an initial statement Wednesday that he believes personal/religious exemptions should be allowed except during a public health emergency, with a campaign spokesperson telling CNN:
"Pete believes vaccines are safe and effective and are necessary to maintaining public health. There is no evidence that vaccines are unsafe, and he believes children should be immunized to protect their health. He is aware that in most states the law provides for some kinds of exemptions. He believes only medical exemptions should be allowed."
The big picture: The anti-vaccination movement has grown to prominence and become a national issue, with the U.S. experiencing a record-number of vaccine-preventable cases of measles this year.
Go deeper:
Go deeper