How to stop the next "Huawei moment"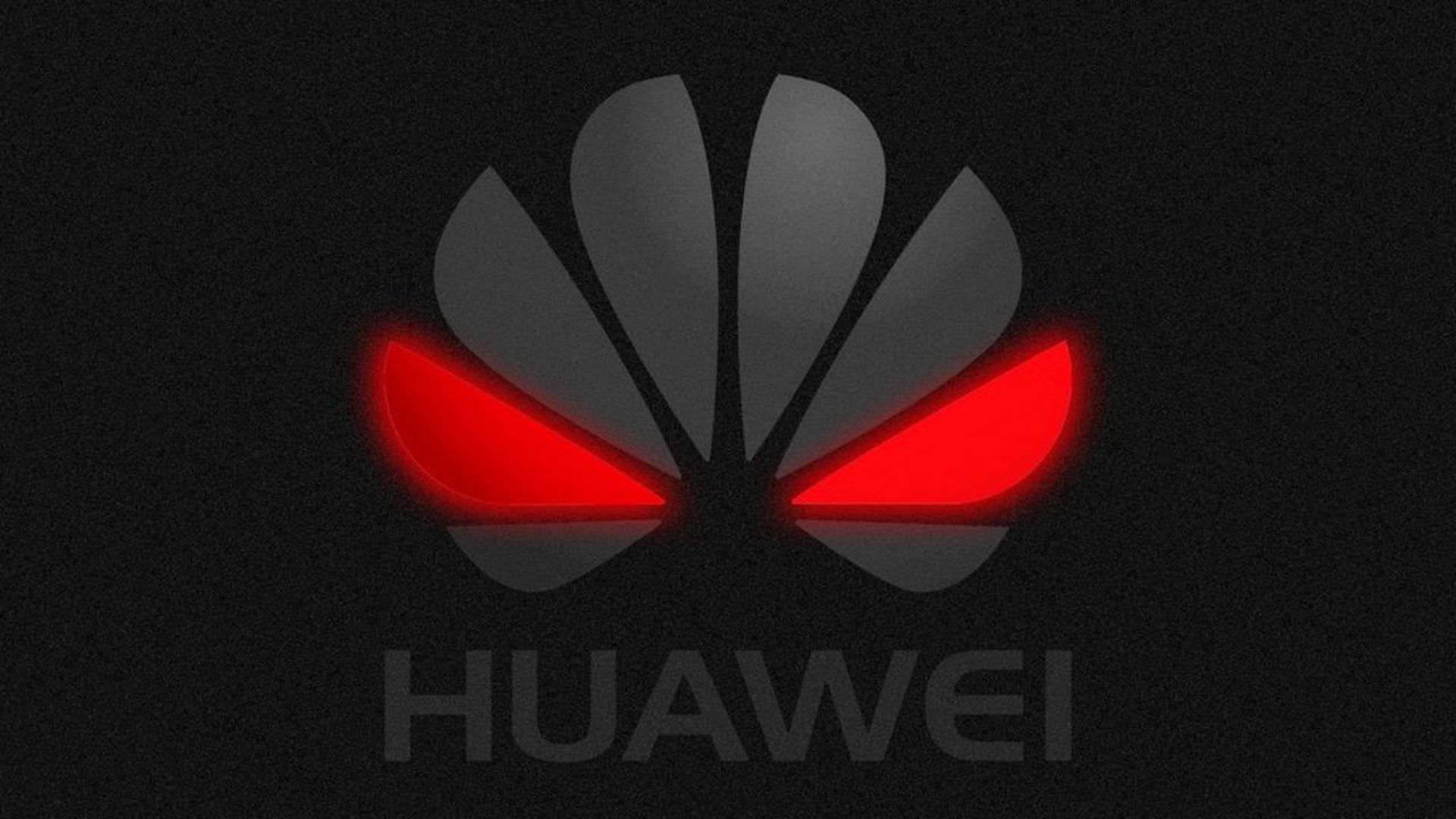 The U.S. is having a "Huawei moment," as security concerns prompt the Trump administration to try to block allies from using 5G equipment produced by the Chinese company. But policymakers and experts also fear the U.S. is ill-prepared to challenge Chinese dominance in the next waves of technology — opening the U.S. to another round of national security worries.
Why it matters: Today, neither the United States nor its closest allies manufacture 5G telecom equipment to compete with Huawei for global business. The same dynamic will play out with 6G and other markets unless the U.S. takes long-term measures today to challenge China's manufacturing power and prepare for the next Huawei moment.
Background: Huawei is accused of:
Placing backdoors in equipment to allow China to spy on telecom networks, allowing it to steal billions in intellectual property to prop up domestic businesses.
Building its business on the back of stolen intellectual property.
Ignoring sanctions against Iran.
There's also some fear in the U.S. that China's domination of any tech market hurts U.S. interests.
Driving the news: On Monday, the U.S. repeated its threat to limit intelligence sharing with the U.K., its closest ally, if Britain moves ahead with plans for limited use of Huawei equipment in its 5G buildout.
Between the lines:
Chinese companies like Huawei operate in a national economy that deliberately blurs the lines between the state and major private enterprises. In the U.S., conservatives typically oppose measures they see as thumbing the scales of free and fair competition.
"Conservatives are worried that we'd harm fair competition in the market. But intellectual property theft makes it an unfair market," said Jamil Jaffer, former associate legal counsel for the George W. Bush White House. "Are we going to be able to compete if they use unfair practices? Of course not."
Jaffer believes that enforcing fair practices starts with penalizing China in trade negotiations for its theft of intellectual property.
While U.S. conservatives and many moderates typically oppose federal industrial policy as anti-capitalistic, Jaffer says an industrial policy motivated by national security concerns is really more of a national security policy.
"The core infrastructure on which our technology runs needs to be treated as national security infrastructure. We used to treat telephone wires that way — we treated the highway that way," he said.
The big picture: 6G isn't the only emerging technology with national security implications. Others include AI and quantum computing, and China is funding research in both those areas with the goal of dominating the market.
A pragmatic industrial policy would mean defending all those technologies, said Michael Daniel, CEO of the Cyber Threat Alliance and former cybersecurity coordinator for the Obama White House.
That might mean tax incentives or more subtle encouragement, like tailoring government procurement to favor allies. It would almost definitely mean investing in research.
It will also mean structuring government to better watch for technical trends. "We need an entity plugged in to emerging technologies and infrastructure risk," said Daniel.
While elements of government already partially do this, including the National Institute of Standards and Technology and the intelligence community, there's little connecting those predictions to policy.
The bottom line: It may be impossible to right the ship as quickly as we'd want.
"Just think of how long it took for the U.S. to not have a 5G manufacturer," said Daniel. I've read lines of argument that trace it back to the breakup of AT&T [in the 1980s]. The time scales can be very long."
Go deeper