Artificial intelligence takes center stage at Facebook's F8 conference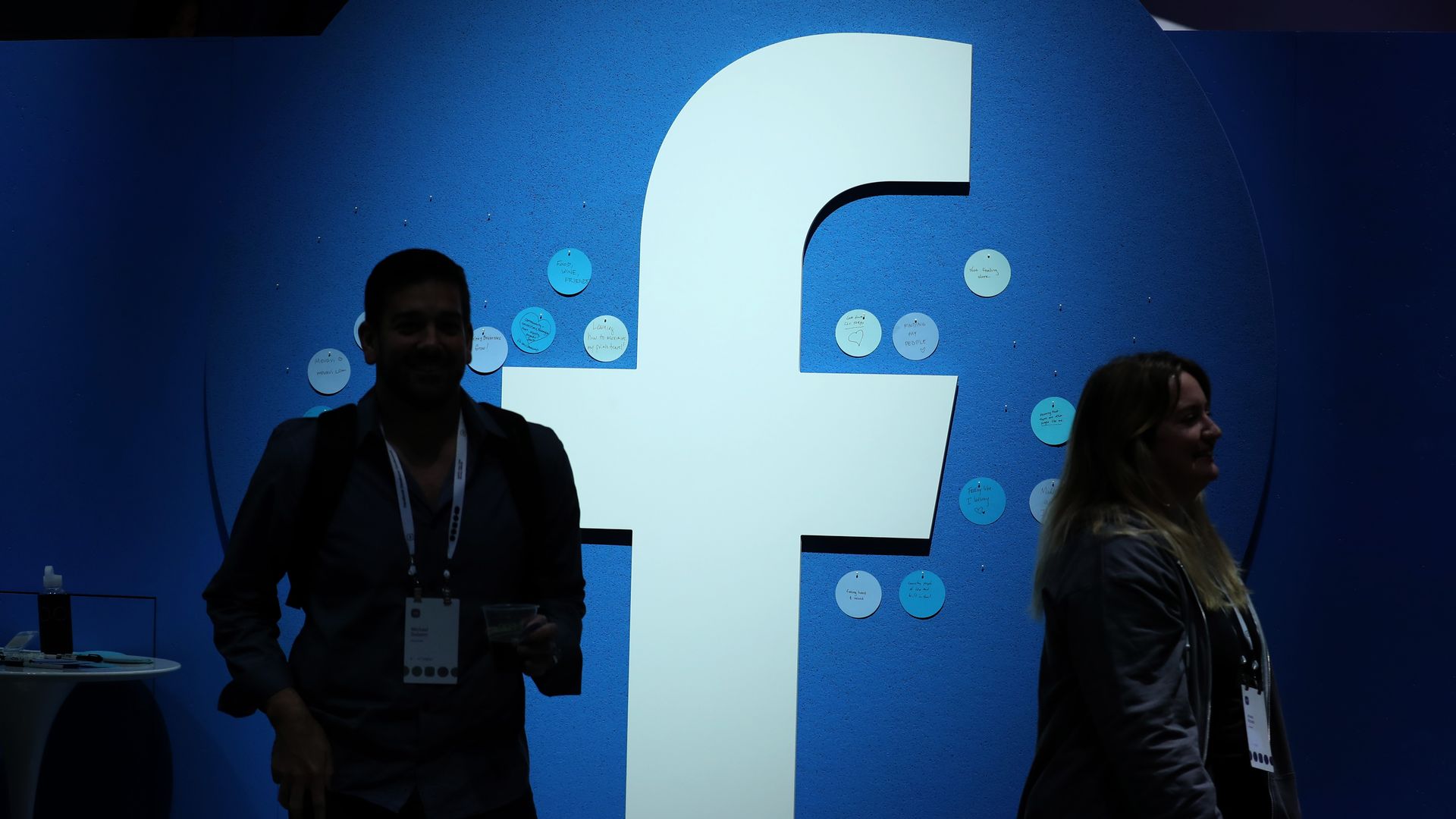 Facebook's annual developer conferences, F8, continued for a second day Wednesday with a focus on more technical news announcements, particularly around AI.
The bottom line: The company announced new AI tools for moderating content and for training facial-recognition software to accurately detect all people on its Portal screens.
A full rundown on new developments:
AI tools: Facebook announced the release of an update to its open source deep-learning framework, PyTorch, as well as other AI tools. The new version comes with additional developer tools to make it easier to use beyond the research phase.
AI for moderation: Facebook also discussed various facets of its use of AI to police content on its services, including self-supervised learning models which can use and understand data with less human supervision.
AI for inclusion: Another application of AI that Facebook showed off is its use in Portal, the social network's video chat device, to make sure it can detect all people on the screen. Facebook said it's making sure to train its technology on a wide and diverse range of data.
The big picture: Facebook has long touted the important of AI for its company and services, which operate globally and are used by more than 2 billion people. It's no surprise to see it showcase not only some of its home-grown tech, but also how it's trying to be careful in its application.
Go deeper:
Go deeper