Cruise ship quarantined for measles in the Caribbean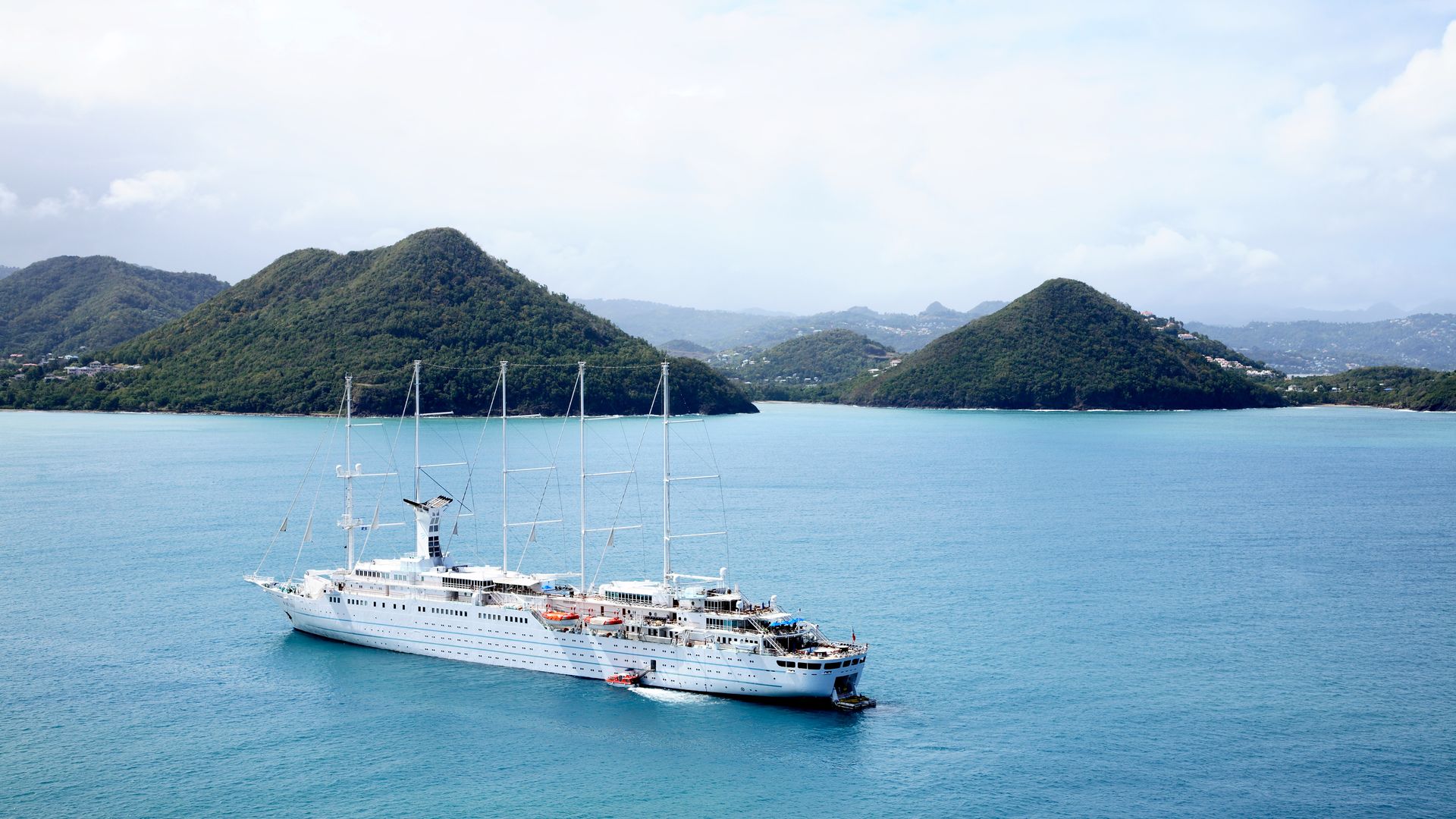 A cruise ship with about 300 passengers and crew has been quarantined in the Caribbean after a passenger was confirmed to have the measles, reports NBC.
The big picture: This isn't the first instance of a quarantine throughout this year's the measles outbreaks, which have reached the highest level since the highly contagious virus was declared eradicated from the U.S. in 2000. Hundreds of college kids were quarantined in Los Angeles last week. Meanwhile, New York has also closed schools and barred unvaccinated children from public places.
Details: The female crew member diagnosed with the measles has been isolated according to the ship's doctor, per NBC. The ship is at a port in St. Lucia, and has been quarantined since Monday, according to ABC. It has not yet been confirmed if anyone else is infected, but the ship is scheduled to depart on Thursday and no one is allowed off the boat, NBC reports.
Go deeper: The return of measles
Go deeper