White House requests $4.5 billion in emergency border funding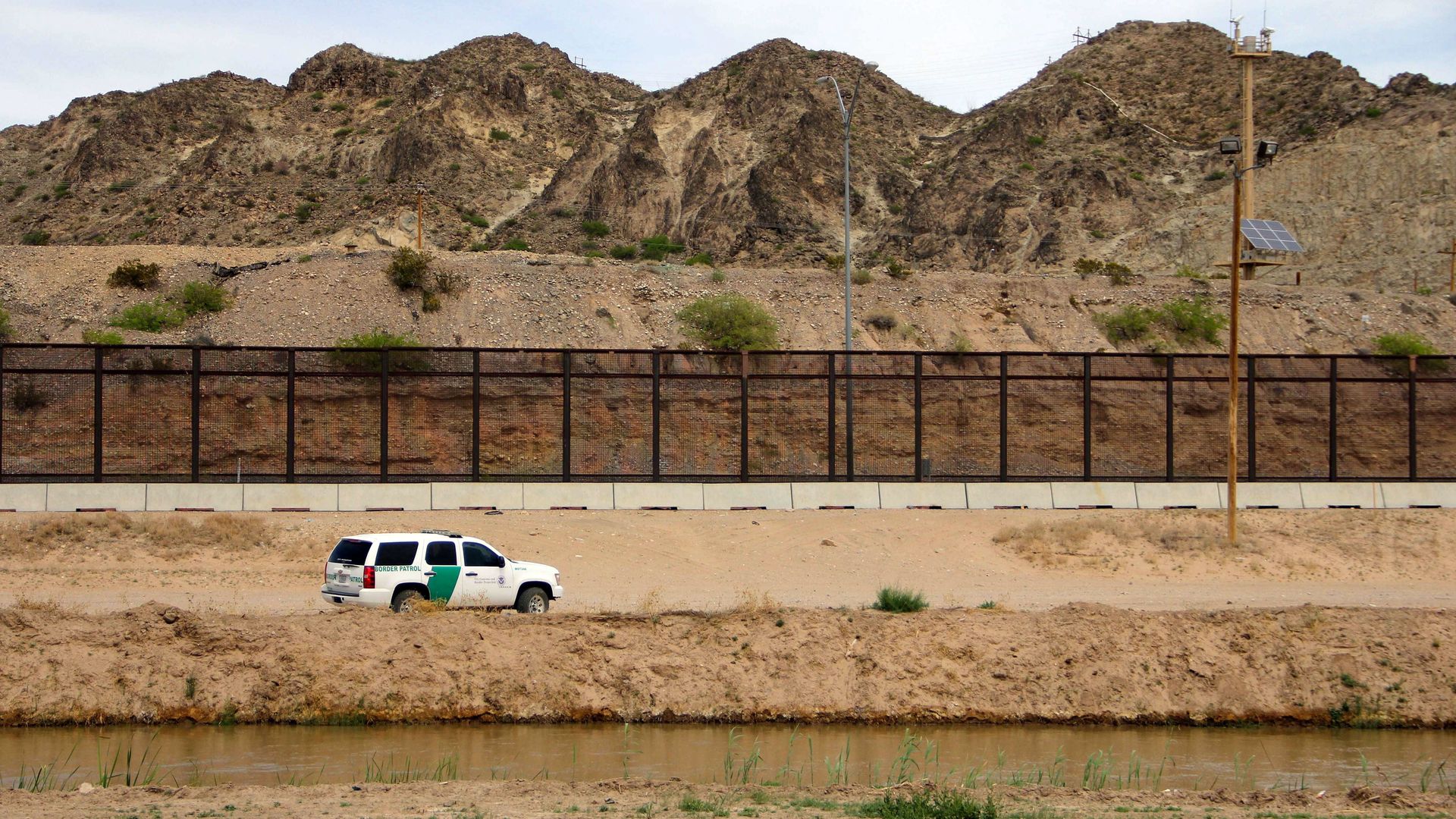 The White House asked Congress for $4.5 billion in emergency funding on Wednesday to manage what it describes as a record number of migrants attempting to enter the southern border, Politico reports.
The impact: "In the worst-case scenario, thousands of children might remain for lengthy periods of time in facilities that were never intended to be long-term shelters, rather than being expeditiously transferred to HHS custody," White House acting budget director Russ Vought wrote in his budget request, per Politico.
Details: Citing a "humanitarian and security crisis," the request includes $3.3 billion for humanitarian assistance and $1.1 billion for border operations, per the Washington Post. That would be in addition to the $8 billion that President Trump requested to build a wall on the southern border, which involved obtaining $3.6 billion through his national emergency declaration.
The other side: Democrats will likely condemn this multibillion-dollar ask, as they attempt to block Trump's separate initiative to shift more government funds toward building a border wall.
Go deeper