Climate change is a massive issue for Democrats in 2020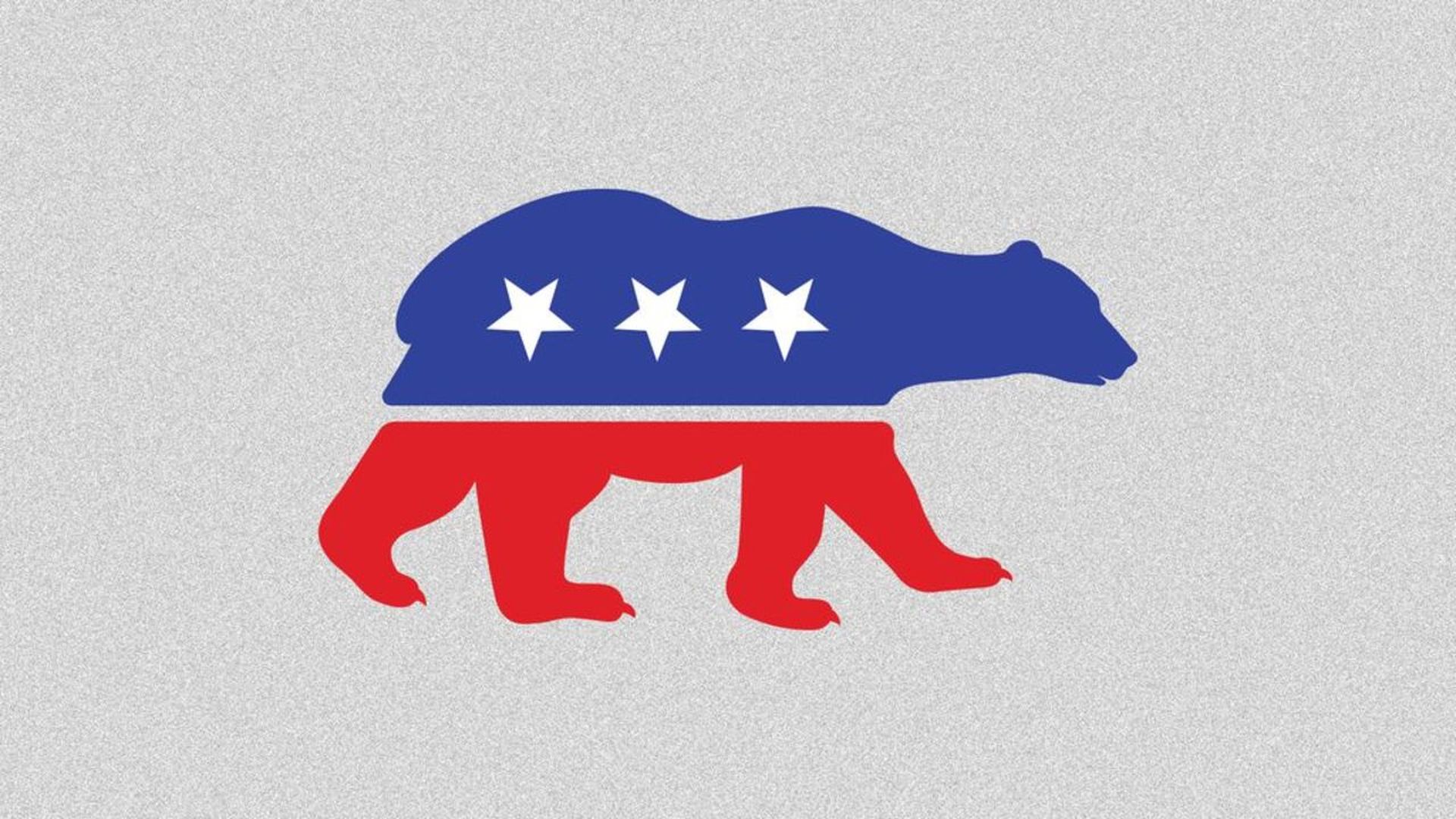 We knew it was important, of course, but a new CNN poll released Tuesday shows it's solidly in the top of Democratic primary voters' issues for 2020.
By the numbers: 96% of Democrats and Democratic-leaning independents say it's very or somewhat important for a presidential candidate to promise aggressive action on climate change.
That's the highest of any of the issues polled, beating other Democratic favorites like Medicare for All (91%), executive action to tighten gun laws (85%), and tuition-free public college (78%).
Most Democrats feel strongly about it. 82% said it was very important to address climate change, while 14% said it was somewhat important.
Yes, but: A big caveat is that the Democratic sample was small — just 411 voters (it was a subsample in a larger national poll). That means the margin of error was 5.9 percentage points.
That's large enough that we can't be sure climate is the number one issue for Democrats. It could just as easily be health care, which isn't far behind.
But we can safely say that it's one of the top issues — higher than most other priorities — and that Democrats are passionate about it.
The bottom line: With numbers like these, it's no surprise that O'Rourke and Jay Inslee have put climate policy at the top of their agendas. And it will likely be harder for other candidates to get through the primary without spelling out detailed policies of their own.
Go deeper:
Go deeper