Trump wants to start charging fees for asylum applications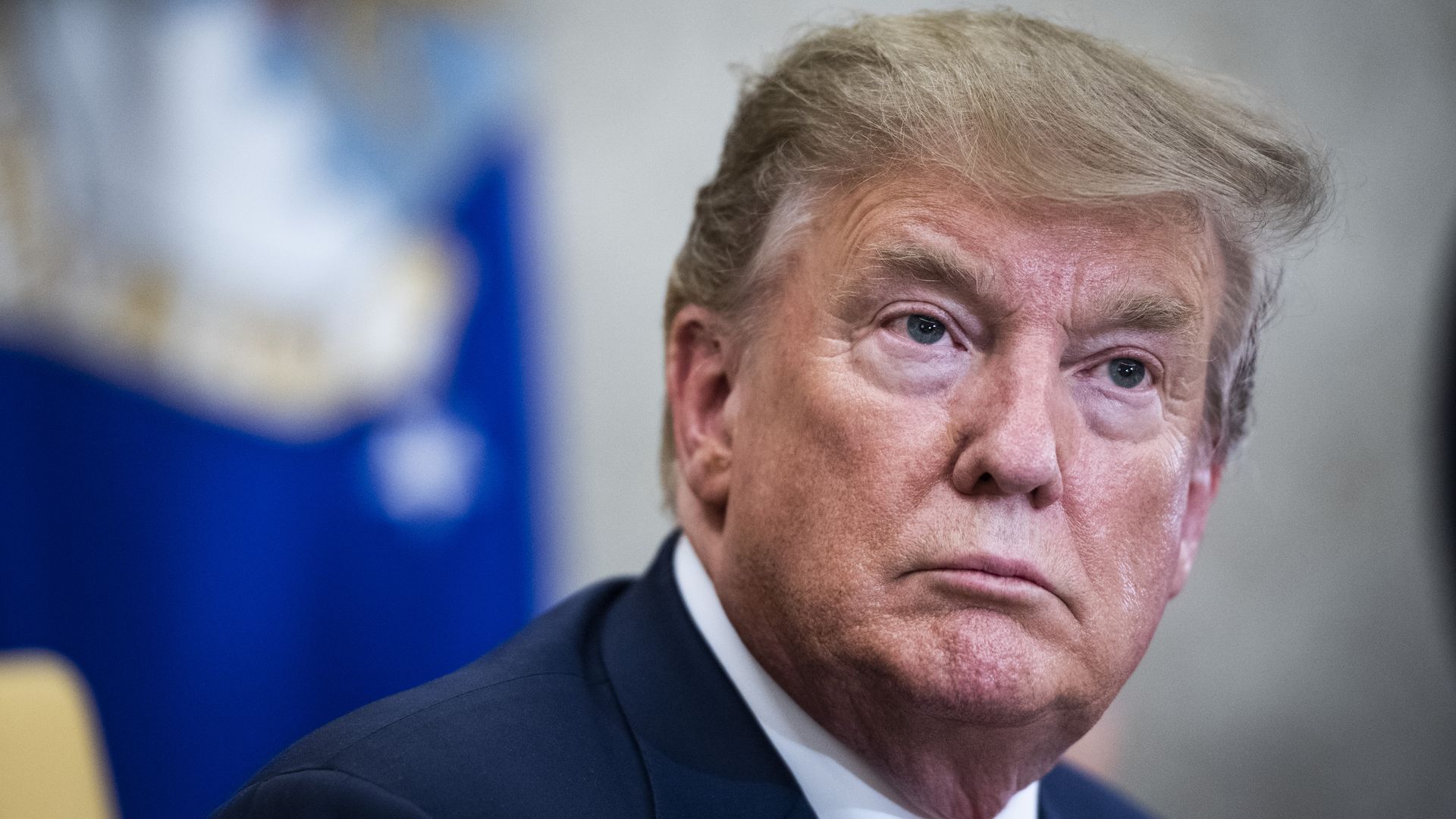 In a memorandum released Monday evening, President Trump directed Attorney General William Barr and acting Homeland Security Secretary Kevin McAleenan to issue new regulations within 90 days to help overhaul the asylum process — including charging fees on asylum applications.
Details: Trump wants immigration courts to adjudicate all asylum applications within 180 days of filing, a move the memo said would "safeguard our system against rampant abuse of our asylum process." The memo would also charge filing fees for asylum seekers applying for work permits while waiting for their cases to be heard, and prohibit those who entered the country illegally from being able to receive work permits while their asylum cases are pending.
The backdrop: U.S. Citizenship and Immigration Services charges a range of fees depending on the type of immigration program someone is applying for. But asylum applications, which are adjudicated in immigration court instead of by USCIS officials, do not require fees.
Go deeper: Inside Trump's politically dubious new border plan
Go deeper