NRA re-elects Wayne LaPierre as CEO, replaces Oliver North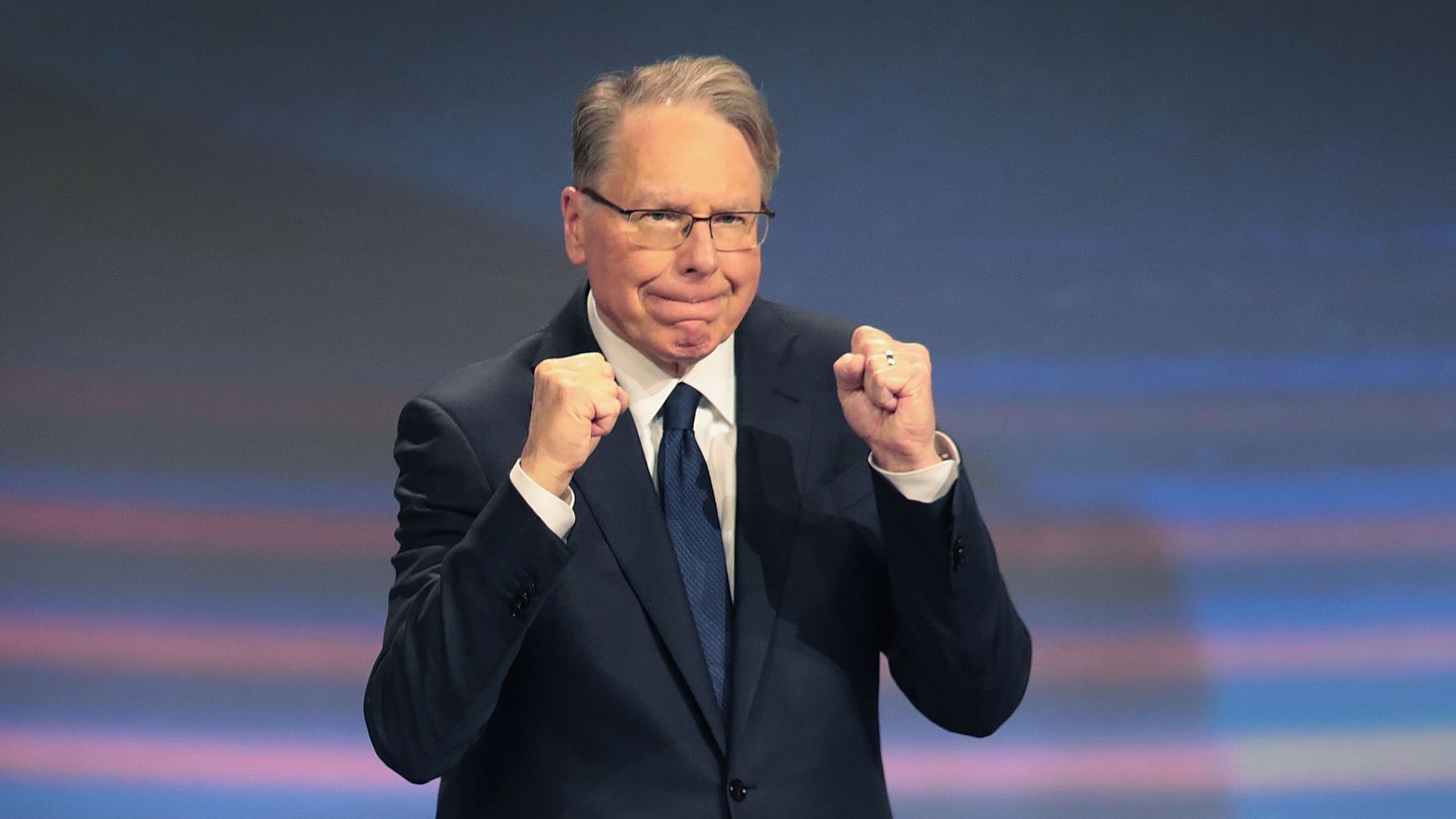 The National Rifle Association said Monday its board unanimously re-elected CEO Wayne LaPierre and replaced former NRA president Oliver North, following a power struggle.
The big picture: North said Saturday he wouldn't seek another term amid claims he was trying to oust LaPierre over allegations that the CEO threatened the organization's nonprofit status. The New York attorney general's office is investigating the NRA's tax-exempt status. North was replaced by longtime board member Carolyn Meadows.
Go deeper