Another robot company is gone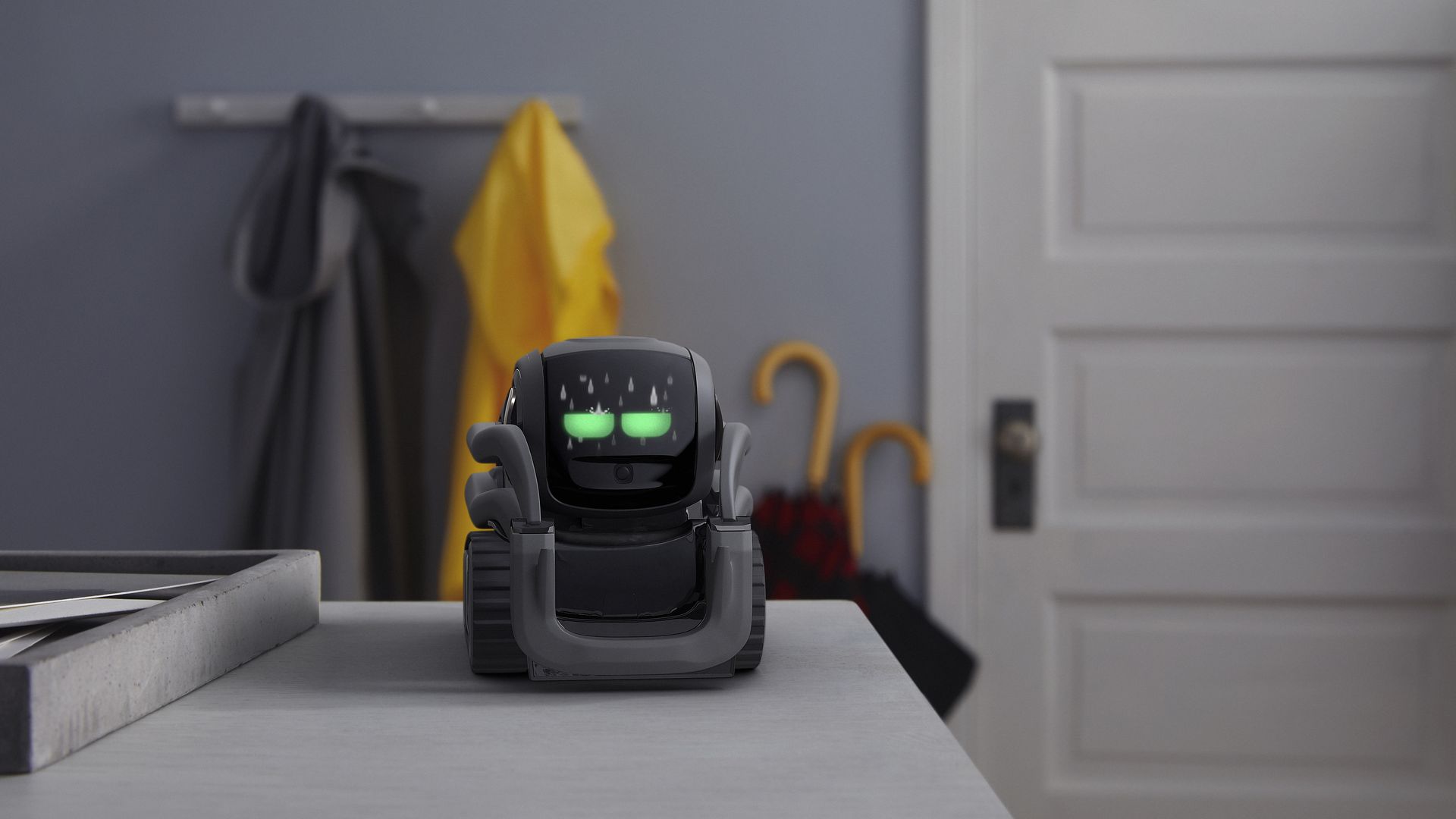 Building robots is hard, but building a robotics company seems nearly impossible.
The latest in a spate of robotics companies to fold is Anki, the 9-year-old company that built cute robot companions and AI-powered toy race cars. It had raised more than $200 million in venture capital from top Silicon Valley firms and said last year it was nearing $100 million in revenue.
Things were looking good for Anki back in 2013 when it launched its first product, a nearly $200 toy race car and video game, onstage at an Apple keynote — an enormous platform.
After the racers, its next wave of products were friendly companion bots: little bulldozer-looking things with expressive eyes that make cute noises.
But this week, after losing out on what Anki spokesperson Peter Nguyen called a "significant financial deal at a late stage," the company is laying off its entire workforce, Nguyen said in a statement.
The news was first reported by Recode.
This trajectory is familiar to robotics companies — especially those making social robots. In the past year, several firms that made them, like Jibo and Mayfield Robotics, closed their doors.
At a robotics summit hosted by TechCrunch earlier this month, several speakers discussed why building a robotics company is so hard.
"The hardest problem starting out is finding the right problem to solve and making sure that people want you to solve it," said Melonee Wise, CEO of Fetch Robotics.
"Groups that do warehouse automation have often been successful because the market is there," said Manish Kothari, president of SRI Ventures, which invests in robotics companies.
"We know people pick apples; we know how much they charge for picking apples," Kothari said. "It's a daunting technical challenge" — but someone will probably want an apple-picking bot if you can create it and beat the cost of human pickers.
There's not yet a clear signal that people want robots in their homes.
For now, smart speakers like Amazon Echo are the closest thing to must-have home hardware — and they're still a far cry from any sort of robot.
The biggest market for bots at home is still for vacuums like Roomba, which have been around for nearly two decades.
Go deeper: Why is so hard to build profitable robot companies? (IEEE Spectrum)
Go deeper