WeWork says it's going public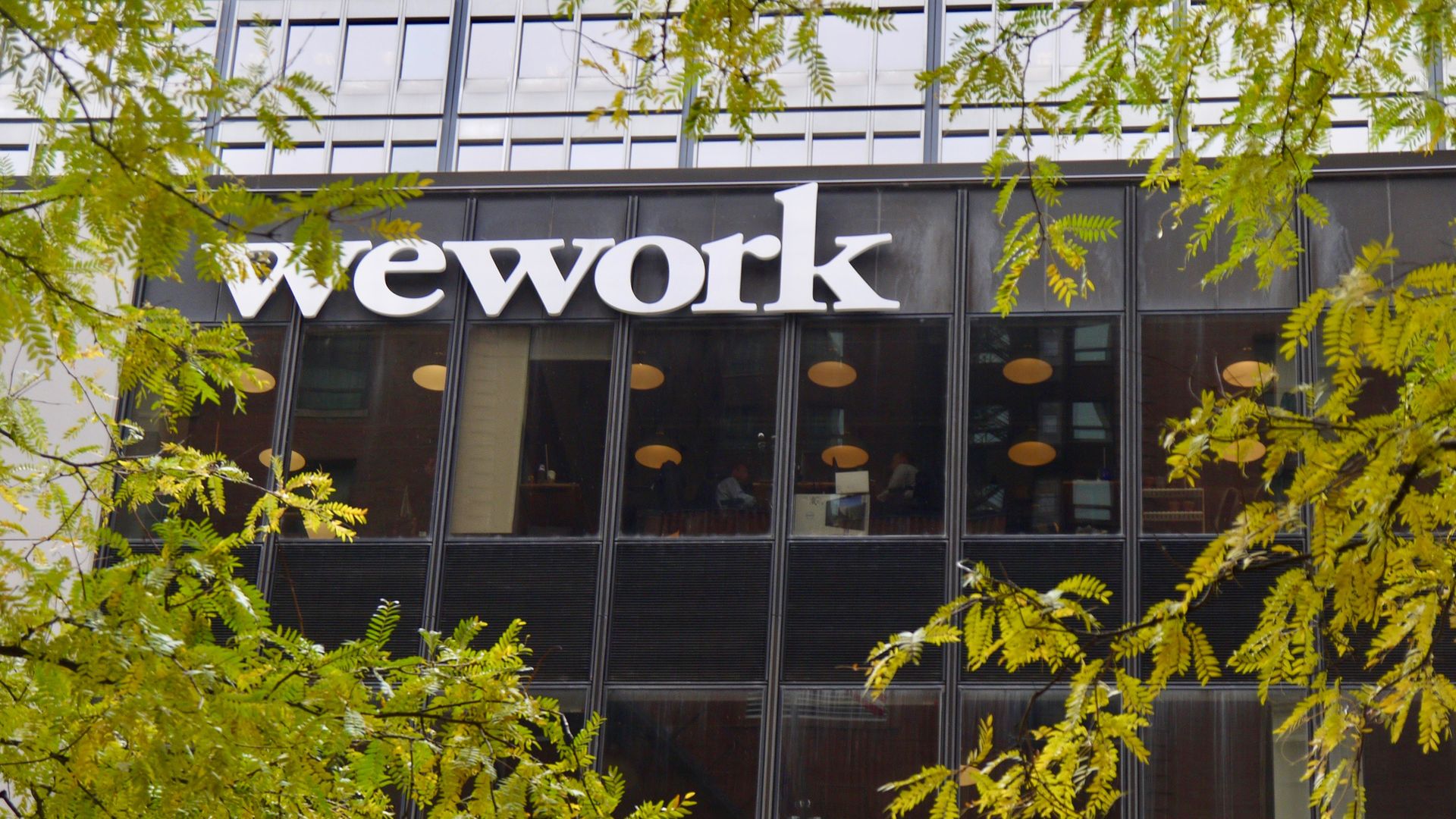 WeWork announced on Monday that it confidentially filed IPO registration paperwork with federal regulators last December, and an amended filing more recently. Axios has learned that the co-working giant has not yet picked bankers, and that the offering is likely to occur in the third or fourth quarters of 2019.
Why it matters: This would be one of the year's most controversial mega-IPOs, as WeWork is a "love it or hate it" sort of company among investors. One person close to the company told Axios that it could become the second-most shorted stock, behind Tesla.
Go deeper: WeWork doubled revenue and loss in 2018
Go deeper