Catch up fast: The mystery of Trump's OPEC call about gas prices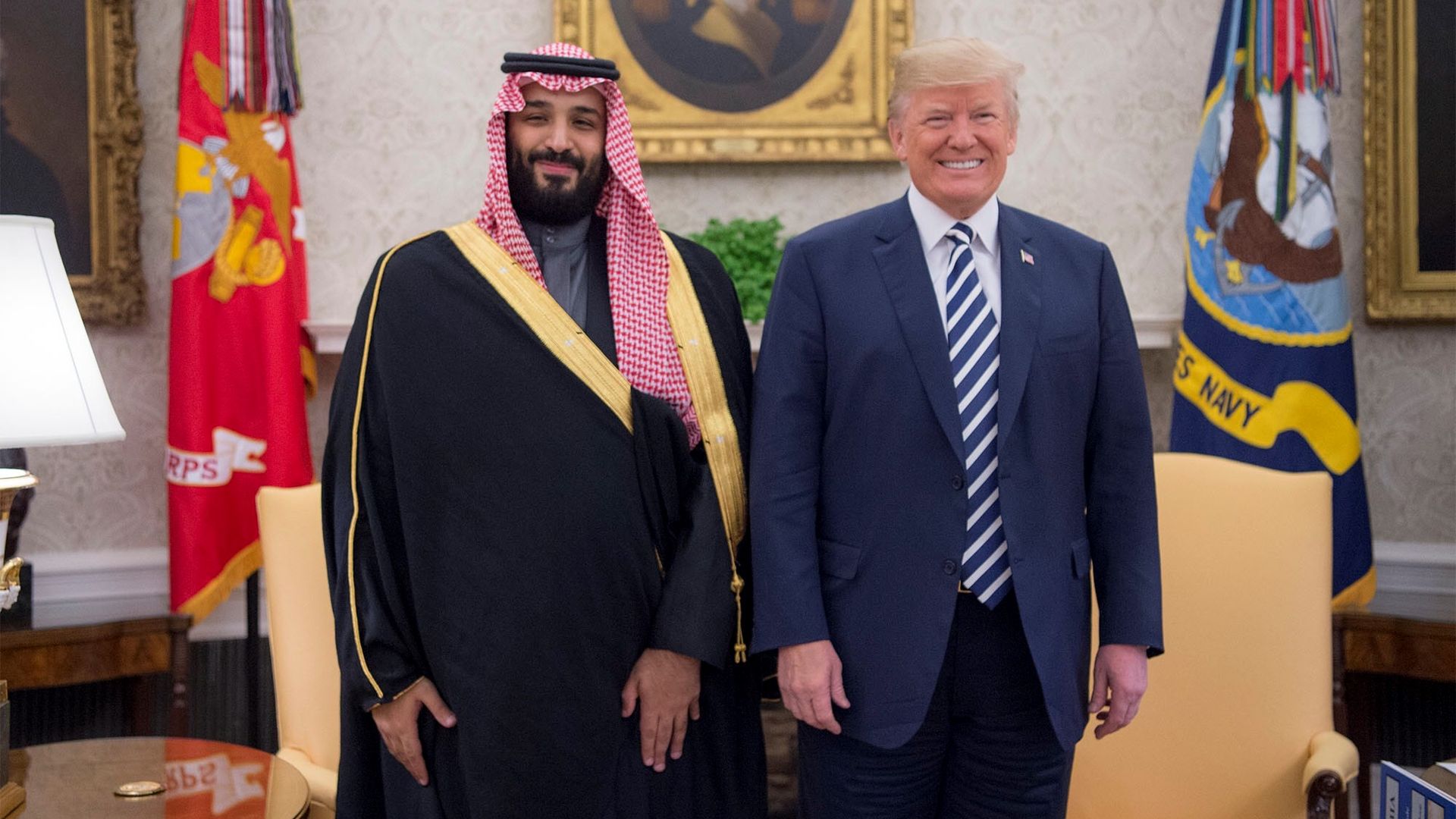 President Trump told reporters on Friday that "gasoline prices are coming down. I called up OPEC. I said, 'You got to bring them down. You got to bring them down.' And gasoline is coming down.'"
But, but, but: The Wall Street Journal reports that Trump hasn't spoken with OPEC's secretary general or the oil minister with Saudi Arabia, OPEC's most powerful producer.
The intrigue: White House Press Secretary Sarah Sanders, said in a statement Saturday, "The White House is in regular contact with the world's leading energy producing nations, including OPEC members." She added... 
"As recently as last week, White House officials met with a delegation from the Saudi Ministry of Energy, which included high-level representatives to OPEC, in Washington to discuss global oil markets and to ensure global demand is met after all Iranian oil is removed from the market."
Where it stands: Oil prices are heading downward on Monday after dropping by roughly 3% on Friday, a stark contrast to the price spike that followed last Monday's announcement of tighter sanctions against Iran.
The big picture: Trump has often prodded OPEC via Twitter to argue for lower oil prices.
Go deeper