Who is in the on-demand economy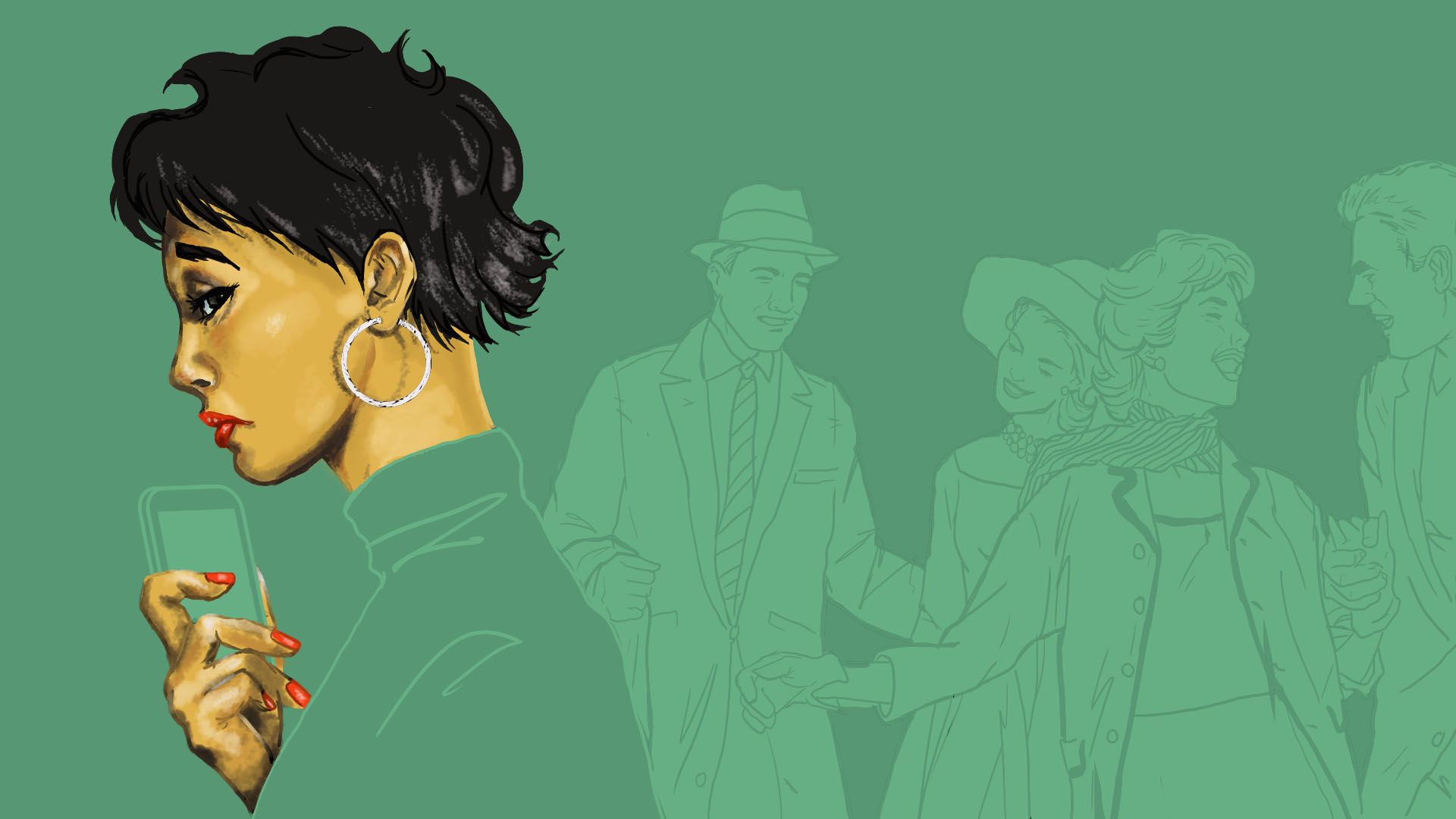 There are 3 broad groups of on-demand economy workers, according to Alexandrea Ravenelle, who interviewed some 80 workers for her book, Hustle and Gig: Struggling and Surviving in the Sharing Economy.
Details: The groups are: Strugglers, down on their luck; perhaps they find themselves unable to put their expensive college degrees to use; Strivers, supplementing their salaries and trying to get one rung higher on the economic ladder; Success Stories, who see entrepreneurial opportunity.
What they're saying: For Mark Ferguson, delivering food orders for DoorDash was a means to an end shortly after getting separated and needing extra cash — but he tells Axios it's "not a career" and "there's no ladder to climb."
"On one hand, I do kind of enjoy the change of pace from the typical email and spreadsheets and the 3pm marketing meeting... [But] if you think this is a full-time job and you can make it -- you're fooling yourself. These platforms are here to make money and they will find out the absolute bottom before workers don't show up."
The bottom line: "Even though it's marketed as the height of advancement and app-driven modernity," writes Ravenelle, "for many, gig work is what happens when there are no other options."
Go deeper:
Go deeper