Chinese spies are recruiting more U.S. officials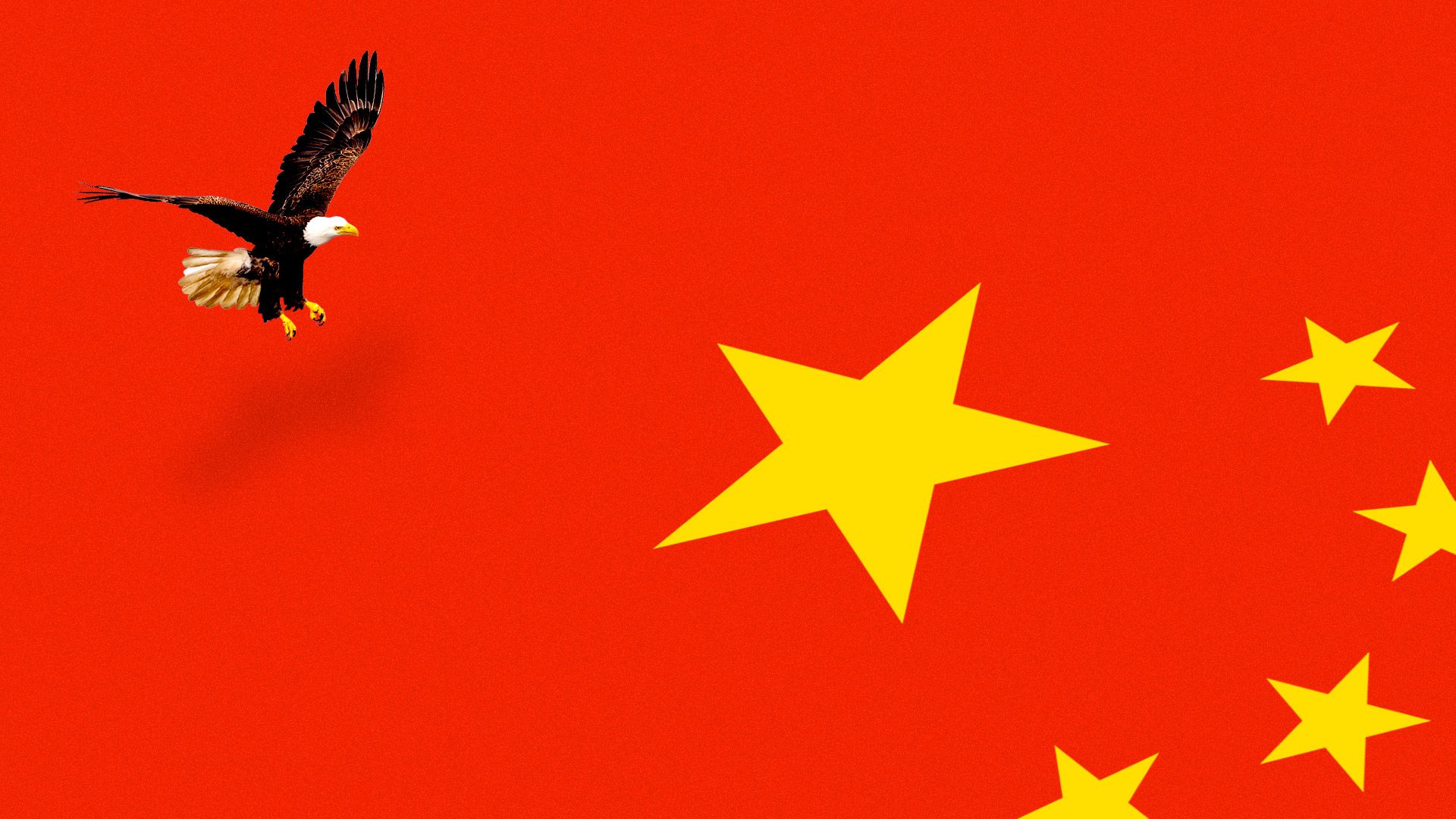 Chinese espionage has increased efforts to recruit U.S. intelligence officers — especially CIA officers — in a new trend that some believe could be linked to the theft of 5.6 million fingerprint records stolen in 2015 from the U.S. Office of Personnel Management, the Wall Street Journal reports.
What's new: "China cases historically have involved economic espionage, and specifically targeting former intel officers seems like a new trend," Jeff Asher, former CIA officer and current consultant, told the WSJ. Law enforcement and intelligence officials have characterized Chinese espionage as "the single most significant long-term strategic threat" to the country," the WSJ reports.
The other side: Last year, Axios found that American intelligence-gathering on China is falling short, as China seeks more intelligence for political purposes instead of just economic applications.
Go deeper: How China became a global power of espionage
Go deeper