Avenger's Endgame smashes global box office records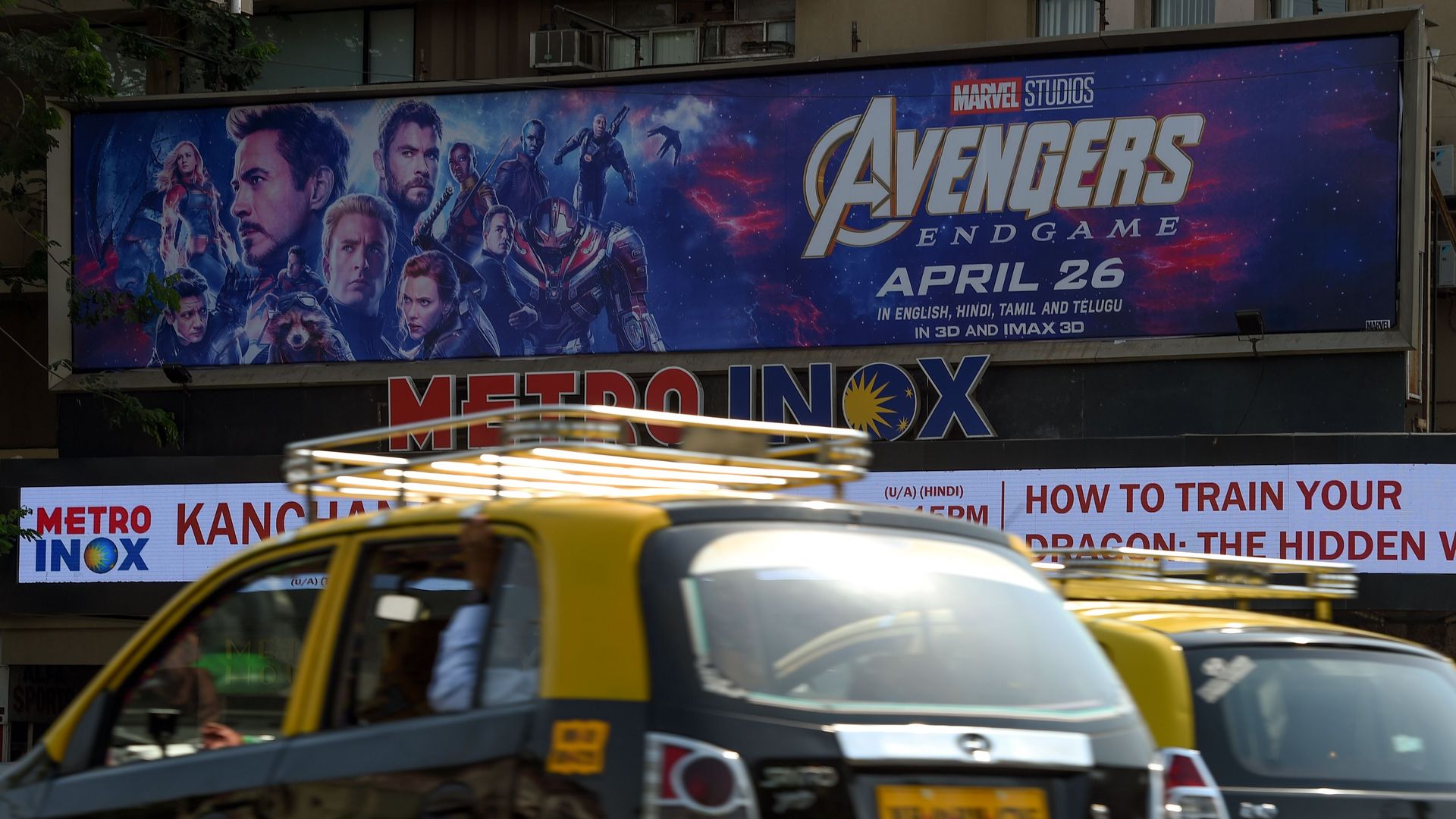 "Avengers: Endgame" made an estimated $644 million on Friday, its opening day — smashing global box office records, per CNN.
By the numbers: The comic-book inspired film made an estimated $487 million overseas. The film also surpassed its predecessor "Avengers: Infinity War," which had an opening weekend of $630 million, Vox reports. Approximately 8,000 showings of the film are reportedly sold out across the U.S. for the weekend, per BGR.
Go deeper: "Avengers: Endgame" is set to smash box office records around the globe
Go deeper