U.S. farm equipment purchases drop $900 million amid trade wars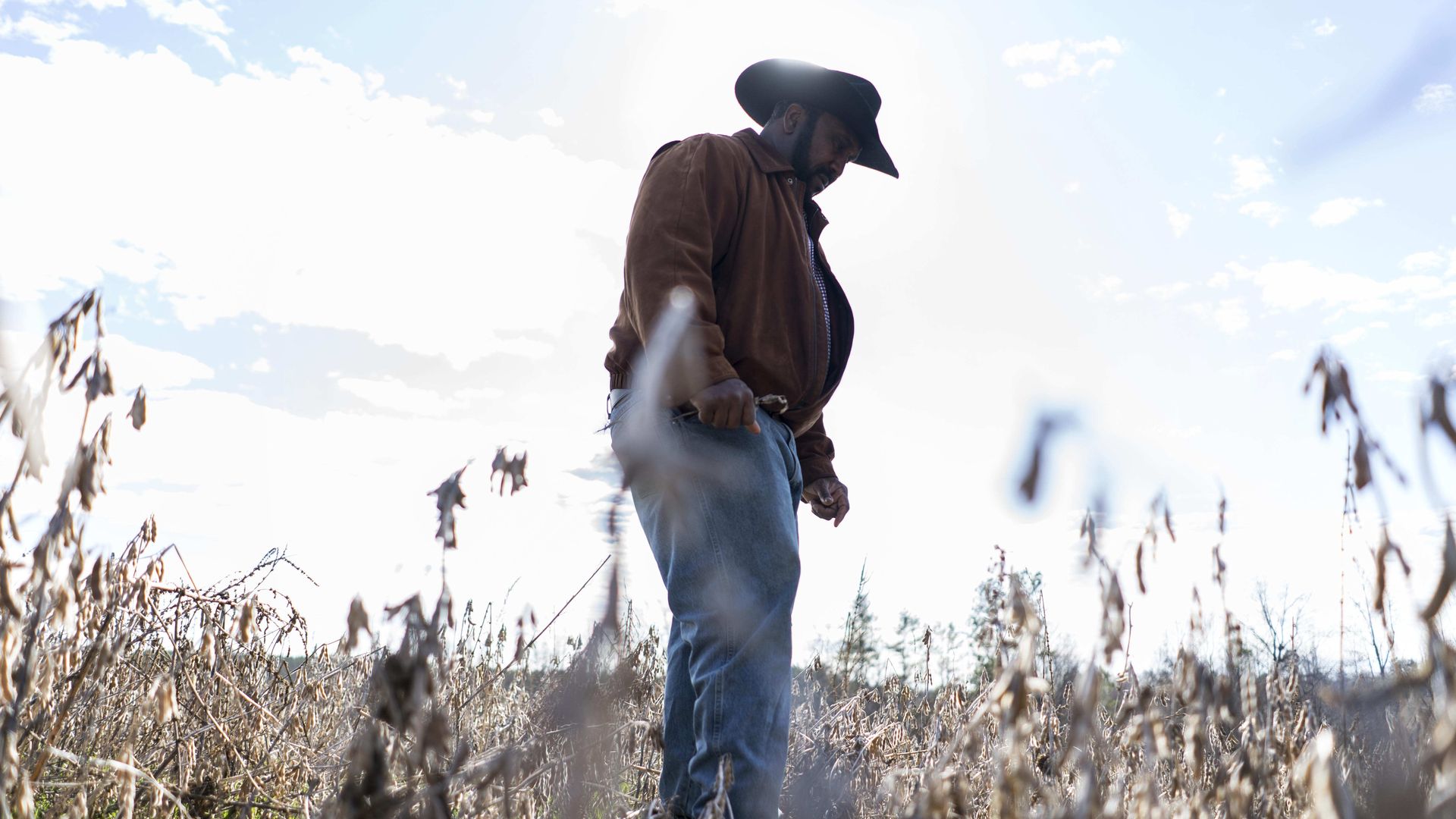 Farmers and business owners' reluctance to invest in farming equipment has resulted in a $900 million annualized spending drop, Bloomberg reports.
The big picture: This is the steepest decline in farm equipment purchases in 3 years. In February, federal data showed that U.S. farmers in the Midwest were filing for bankruptcy protection at levels the country had not seen for approximately a decade. Last year, farm profits sunk to $69.4 billion — that's half of 2013's $136.1 billion in profits, per Bloomberg. President Trump's trade wars have contributed to the ongoing nosedive in prices and decrease in profits for farmers.
Go deeper: Farmers endure another crushing week as Trump trade war drags on
Go deeper